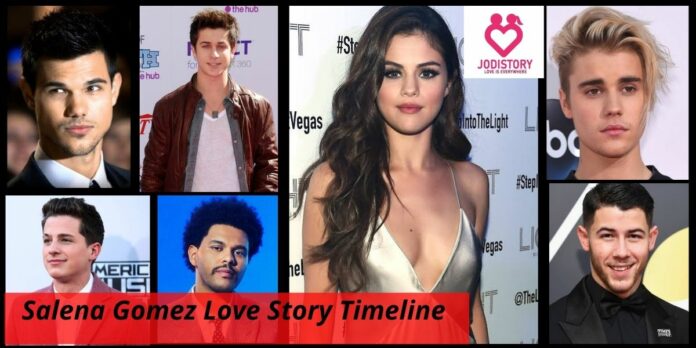 Selena Gomez is one of the most popular American singers and actresses. Her fame in the music industry is known to all. But only a few know about her personal life. So as her love life. Read Selena Gomez Love Story in this blog.
So, Selena was born on July 22, 1992. Gomez had a really tough childhood. Her parents got divorced when she was 5 and they faced a lot of financial crunches.
Gomez stayed with her mother who worked hard but could not provide a better life to her kids. Later on, Gomez's interest in the entertainment field got her a huge success. It is due to her talent and hard work that she is a successful artist.
Selena is not just talented and hardworking but was also way too gorgeous. Her personality attracted a lot of male singers to her. Selena had a tough childhood and had hard luck with love so she was too open to love relationships.
The link-ups of Justin and Selena were famous and got love and hatred equally. But Selena had a lot more linkups apart from Justin. Do you wanna know who those lucky boys were. Scroll down to know your favorite singer a bit more closely.
Must Read Love Stories
Selena Gomez and Nick Jonas Love Story
It all started in the year 2008. Selena Gomez was just 16 years then, and Nick was young too. They dated for a small time of 2 months. It was basically a teenage love and so didn't last long. But both still have good terms even after the breakup.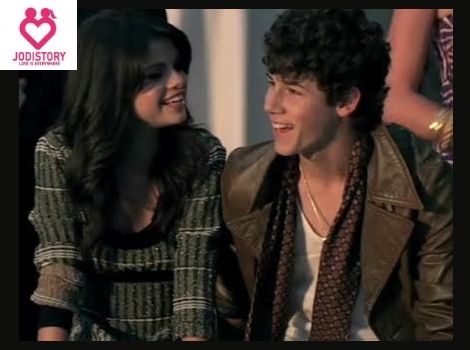 Selena had not opened up about her relationship with Nick and not many people knew that they dated. It was only in 2015 that she revealed the fact. In an interview, she called their love to be a kind of puppy love. So the duo basically had a short live cute love relationship.
Selena Gomez and Taylor Lautner love story
Yes, Selena and Taylor had dated. It may not be a well-known fact. But yes it is true. It was in the year 2009 when they met and fell for each other. They were in Vancouver and both of them were shooting for different films. During this time they spent time a lot of time with each other.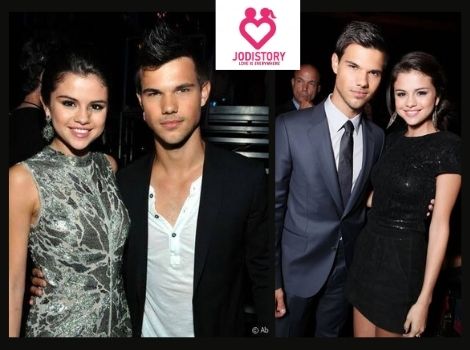 And were madly in love. But it was unfortunate that their sweet love did not last long. It was because their lifestyle did not match and they could not give each other much time. In the same year in September, Selena confirmed their break up.
Even though they have broken up, Selena respects Taylor. And also states that he is very sweet and that she was very happy with him, Taylor had made her the happiest. But as destiny struck hard even their sweet relationship did not last.
Selena Gomez and Justin Bieber Love Story
Selena and Bieber's love story is well known to all. The internet and media had gone crazy about their relationship. Their relationship had been full of ups and downs. They started dating in the year 2015 and also broke up in the same year.
But then again got back together in 2017, but the same year Selena started dating The Weeknd. This again marked the ending of Selena and Justin's relationship.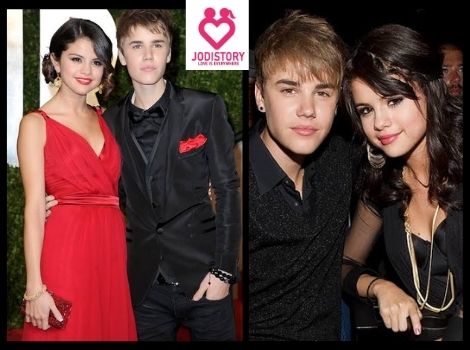 But there was something special between the two because of which they again got back together at the end of 2017. But again they both split up in March 2018.
This was their final break. Justin even started dating Hailey Baldwin just after 3 months of their breakup. Selena was heartbroken. She even bid farewell to their love with her song "Lose you to Love you".
But after this, they parted ways and never got back together.
Selena Gomez and Zedd love story
Selena and Zedd also dated for a brief period of time. Some people even thought it to be a publicity stunt but later on, Selena threw light on this fact.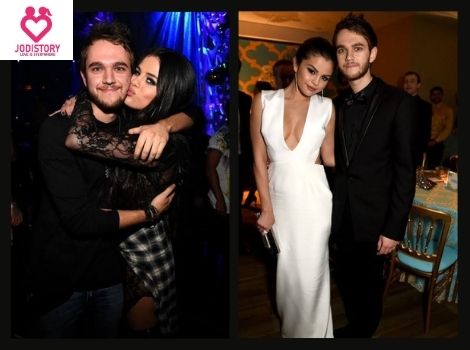 They dated in early 2015. It was the month of July when they dated, and they even had good terms. Selena also adored Zedd and had a great bond with him. She has also loved the time they have spent together.
But things have been quite unfortunate with Gomez. And so both again parted ways. It seems Selena has a hard-luck in love.
Selena Gomez and Charlie Puth love story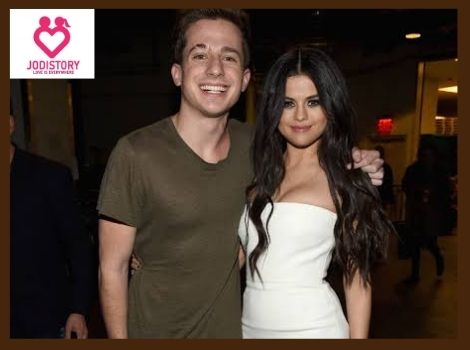 Selena and Charlie also met for the first time in 2015. They met in a show MTV VMAs. And was Charlie who has initiated the conversation. They both had a thing, but Charlie knew that this is not gonna work out between them. And they also sang a song together ("We don't talk anymore.")and this song tells a lot about their story.
Charlie told during an interview that they had a very short-lived relationship that had impacted his life a lot. He was even messed up after the breakup. So this relationship also failed.
Selena Gomez and Nial Horan love story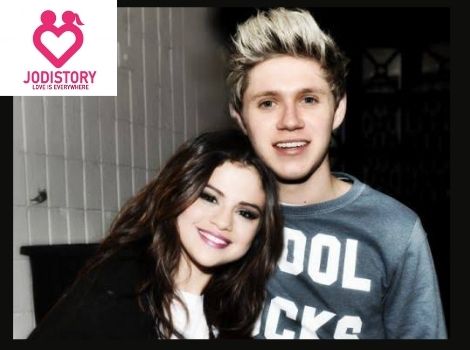 Nial and Selena started dating in 2013. After Selena was awarded for the best pop video at the 2013 MTV Video Music Awards. Soon after that Selena and Nial Horan started getting close.
At Jenna Dewan's birthday party in December. They were even spotted hugging and kissing each other. They even stepped out together in that same month in London.
Eventually, they broke up in 2015. In 2019, they were again linked together. But later Nial clarified it by saying that he was single and there is nothing between them.
And this turns out to be another failed Selena Gomez Love Story
Must Read Love Stories.
Conclusion
Selena Gomez Love Story had been a mess. She had searched for love everywhere but it seemed like she has hard luck in it. But the strength in her willpower is truly amazing. She has not left hope and has tried to give her best.
For having so many linkups. Many people even judged her. But still, she has stayed strong. Even there is no harm in getting into many relationships. Everyone has the right to choose the best for themselves.
And to find the best it takes time. We also hope she finds her true love soon and stays happy forever. What did you guys think about her love life? comment below and stay updated for such interesting stories.