Love is what binds us all together, be it any relationship. Just like any other love story, this one too has two hearts binding together to live a simple happy life. But then, life had to bring in an element of twist. Yes in this blog we will read Kalpana Chawla love story
Kalpana Chawla, the first and only woman of Indian origin in space, is someone we all know and are proud of. She is known for being a brave and daring woman, who loved what she did. Her personal life is something not many of us know of, except for the fact that she loved her job. This is her story of how she met her prince charming and they fell in love.
Must Read Article
Yes, Kalpana Chawla had a love marriage with Jean Pierre Harrison.
Kalpana Chawla Dream Visit To U.S.A and Kalpana Chawla love story started
From a very young age, Kalpana loved to draw pictures of airplanes. After getting her Bachelor of Engineering degree in Aeronautical Engineering from Punjab Engineering College in Chandigarh, she moved to the United States to obtain her Master from the University of Texas in Arlington. This is where it all began.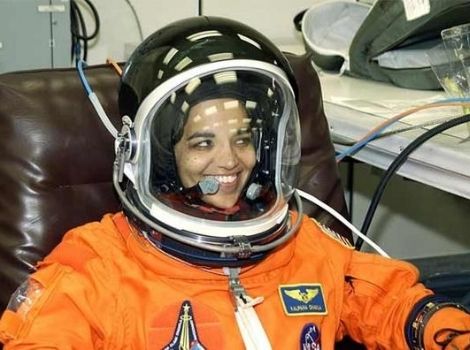 Kalpana Chawla Husband Jean-Pierre Harrison
This is where she met Jean Pierre Harrison, a young, tall, and handsome man, the love of her life.
He was working on obtaining a professional pilot qualification at that time. They both hit off really well and become close friends.
They were a couple who shared a lot of common interests and likings that they complemented each other, even on the simplest of things.
Right from their hobbies to the thoughts that they shared, made their bond even stronger. This bond culminated to their marriage, which was held on December 2, 1983.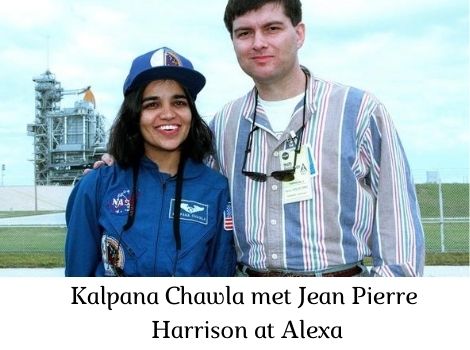 Harrison's support towards Kalpana's work and dream is something which will leave all of us awestruck. Post marriage, the couple shifted to Boulder, where Kalpana enrolled for her doctors' program.
She earned her Private Pilot License during that time. She got selected at NASA in 1997, after a 16-days successful assignment.
Tragic End Of True Love
They were living a happy and peaceful life until the Columbia disaster took place on February, 1st, 2003.
She was doing what she loved to do, with some of the best friends she ever had in her life, they were all smiling and having the best time of their lives until the very end.
Must Read Article
Life had to bring this tragic incident in this couple's life, but their love never died. Harrison visited PEC University of Technology to release Kalpana Chawla's biography written by Harrison himself titled 'Edge of Time'.
We all will remember this woman as a passionate astronaut, but to Harrison, the few years that he spent with her will remain forever, because Love Never Dies! She might have reached the moon, but their love has traveled even farther, to eternity.
Why Jean Pierre Harrison does not want to explain his life with Kalpana Chawla?
Kalpana Chawla & Jean Pierre Harrison married in 1983. The scientist couple led a very secret and private life. It was their personal choice to not open up in public. The couple appeared in a very selected interview by the media.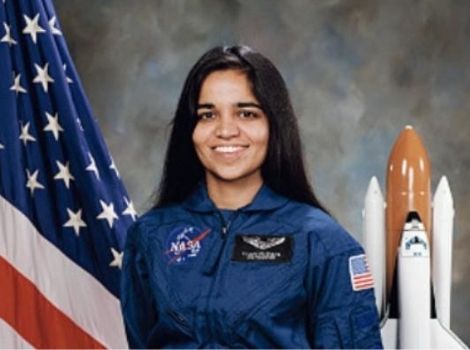 After 20 years of happy married life, Kalpana Chawla, unfortunately, died in Columbia Space Shuttle Crash. Since then her husband Jean Pierre Harrison is living life alone. Many directors, producers across the world contacted him after the death of Kalpana Chawla to make her biography.
But with respect to her love Jean Pierre Harrison does not want to tell her personal life in front of the world.
It was Kalpana Chawla's love story. She has an amazing personal and professional life. We respect her life.