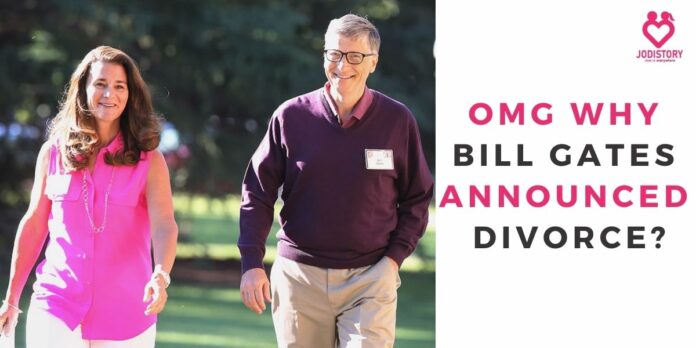 Today Bill Gates has shocked the world. The world is fighting with corona and Bill Gates- Melinda Gates are somehow fighting up in personal life. After 27 years of successful happy marriage life, Bill Gates announced his divorce on Twitter.
May 3, 2021
Although the decision for divorce is mutual. Bill Gates & Melinda has decided to be apart after27 years of marriage and raising three children equally. Now both are planning to start a new beginning in life. Although by living together for 27 years as a happy powerful couple they have inaugurated many charity & foundation.
And Bill Gates has requested the media to respect his privacy on his personal decision.
Must read