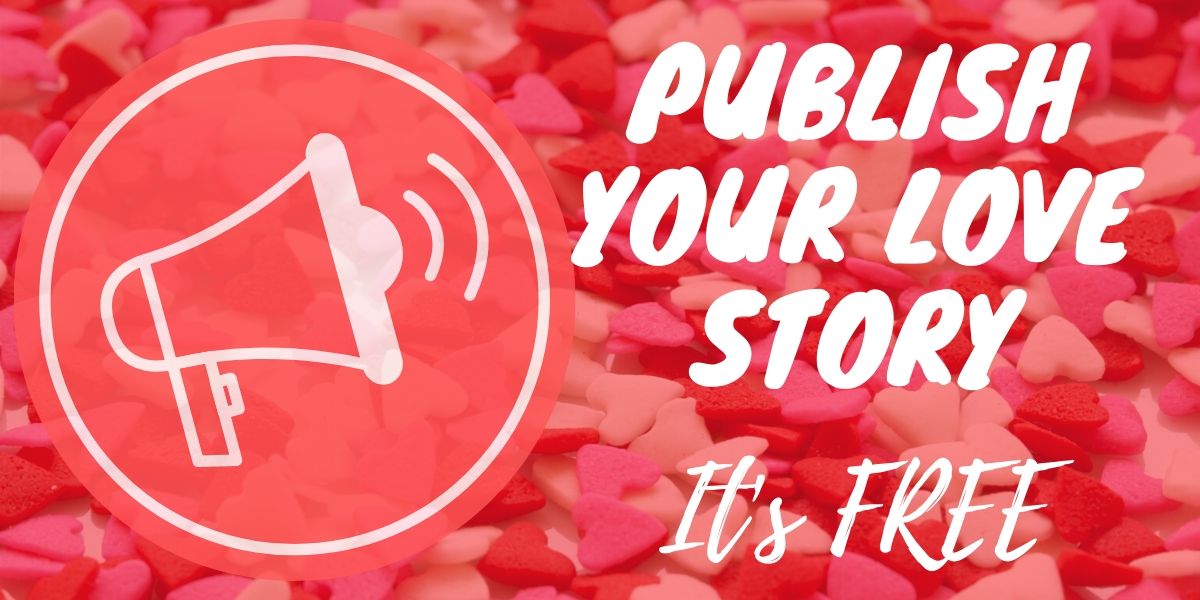 To publish Your Love Story just drop us a message on FB https://www.facebook.com/jodistorycom/
OR drop a mail at hello@jodistory.com

The essence of love is hidden around us. We feel it only when we fall in love with someone, or our dream, passion. Whatever it might be. Although the universe appears magical when we live with our loved ones…What if I say? You can share your romantic love story with us.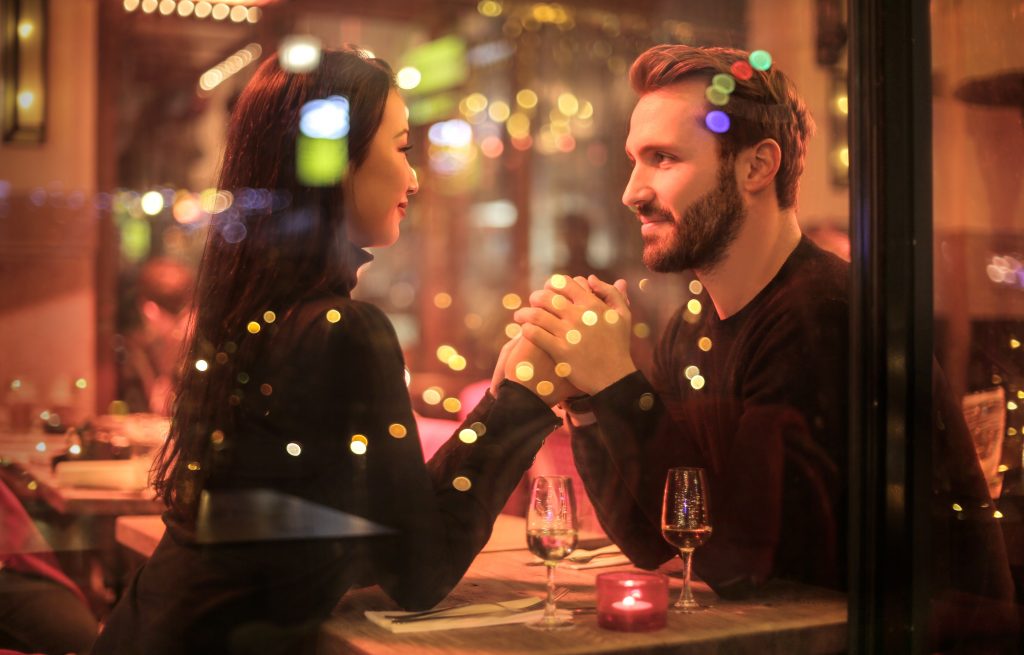 It may be your love at 1st sight. Love at childhood. Or you achieve the final destination in your love story. We do share love stories of celebrities. Which are incredibly true. That is why Jodistory is the world's best platform to read Love Stories. And share Love Story also.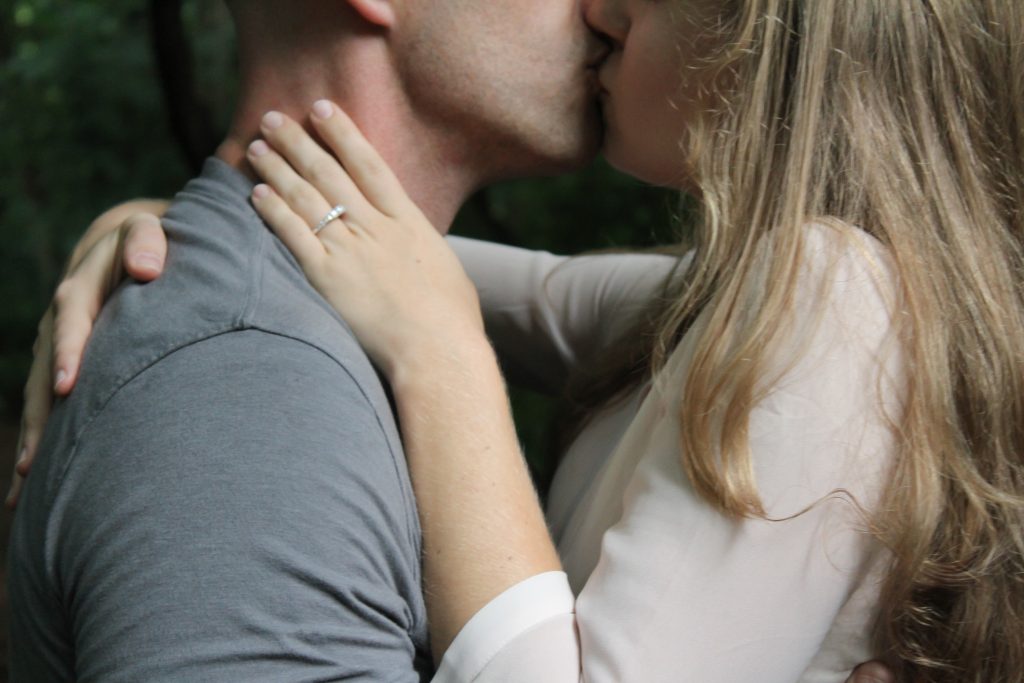 So what are you waiting for?? Just showcase your love. We are here to listen from  you. Its time to dive in the ocean of love.Just tell us YOUR LOVE STORY.  And surprise your love one. Grab a romantic chance to to get publish your LOVE STORY across the GLOBE. We will publish your LOVE STORY in our ROMANTIC WEBSITE, on our OFFICIAL FB PAGE.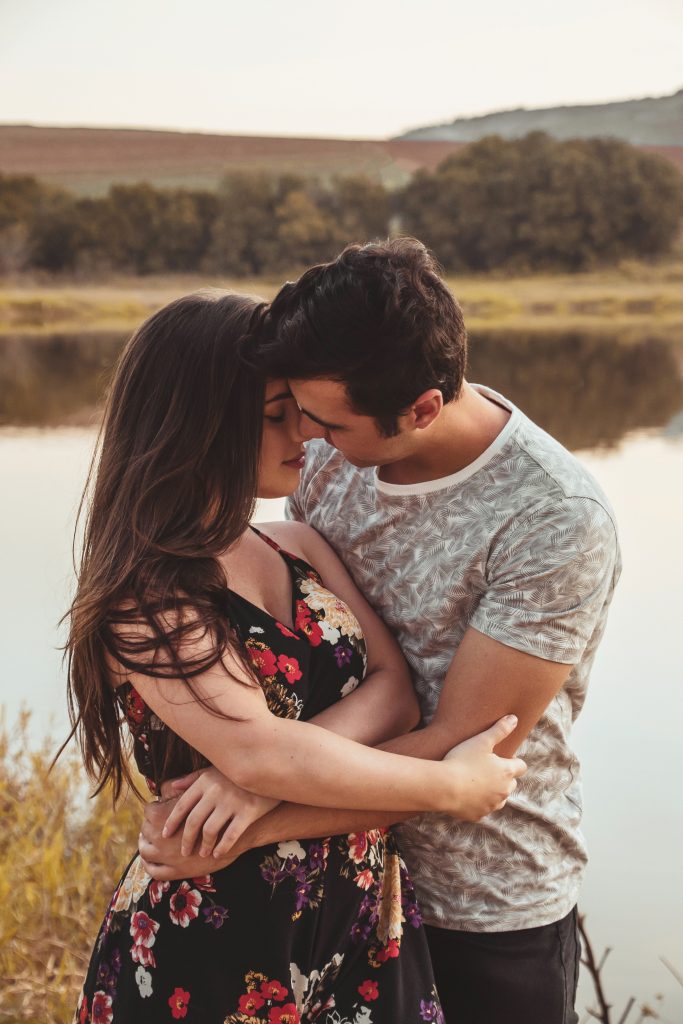 To get featured mail your love story to hello@jodistory.com
Or just drop us a message on FB https://www.facebook.com/jodistorycom/
We will write your love story on our platform.
Give your LOVE STORY a meaning, express it across the world. LOVE BIRDS need inspiritation. May  your LOVE STORY inspire a lover. GIVE YOUR HEART A CHANCE TO REFLECT LOVE IN FRONT OF WORlD. BE A "TRUE LOVER"  and do it once.