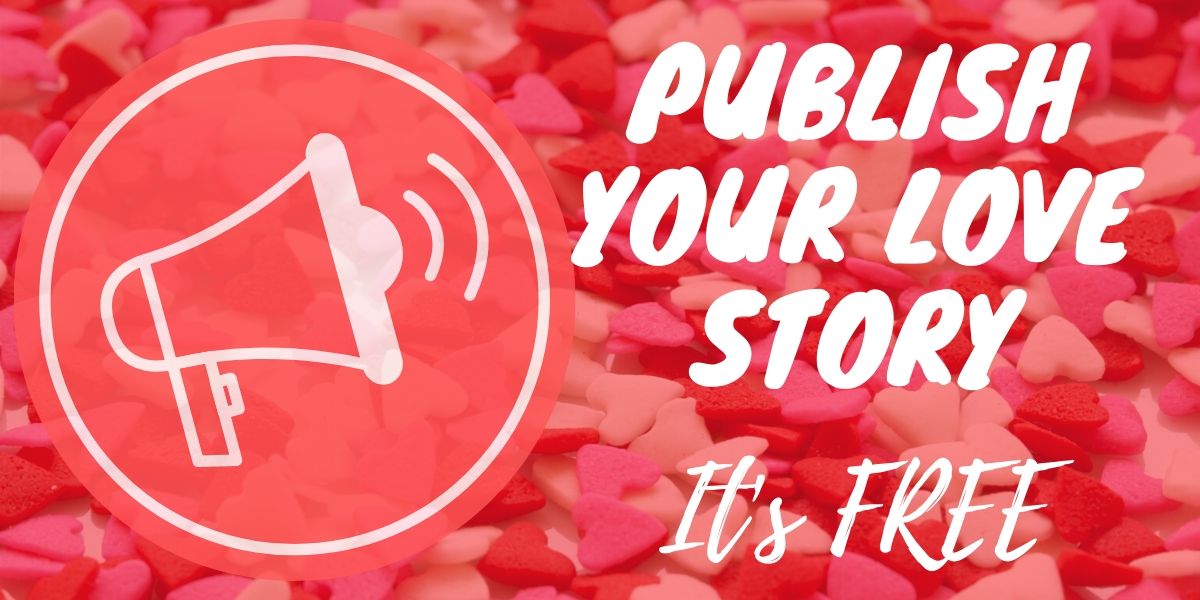 To publish Your Love Story send a message on FB https://www.facebook.com/jodistorycom/
OR send us a mail at hello@jodistory.com
The essence of love is hidden around us. We feel it only when we fall in love with someone, or our dream, passion. Whatever it might be. Although the universe appears magical when we live with our loved ones…What if I say? You can share your romantic love story with us.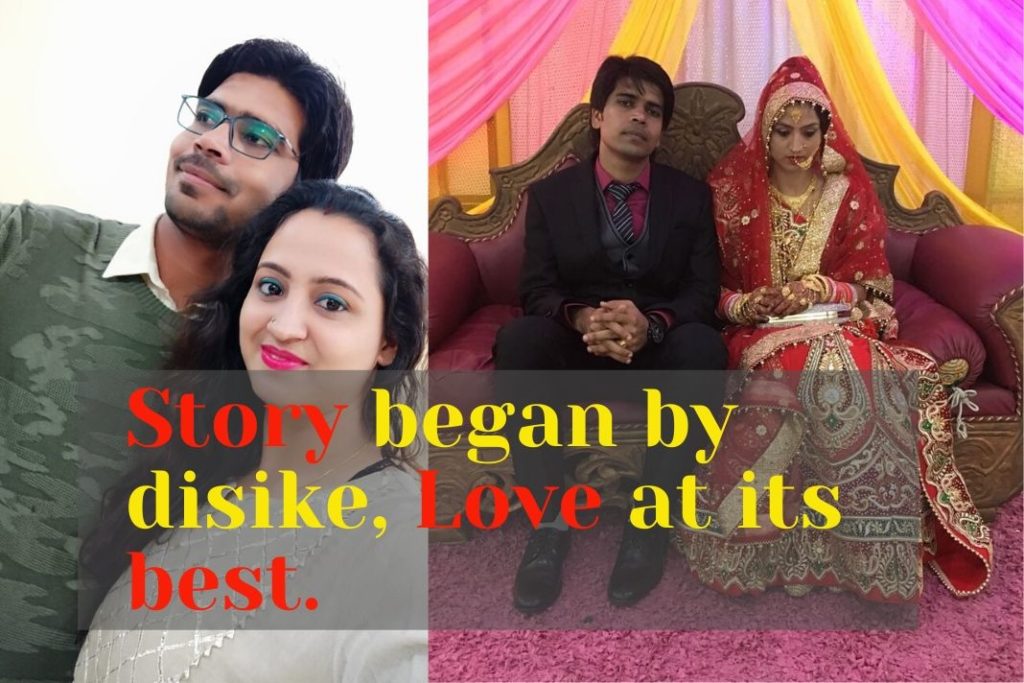 Read Love Story of Shagufta and Danish
It may be your love at 1st sight. Love in childhood. Or you achieve the final destination in your love story. We do share love stories of celebrities. Which are incredibly true. That is why Jodistory is the world's best platform to read Love Stories. And share Love Story also.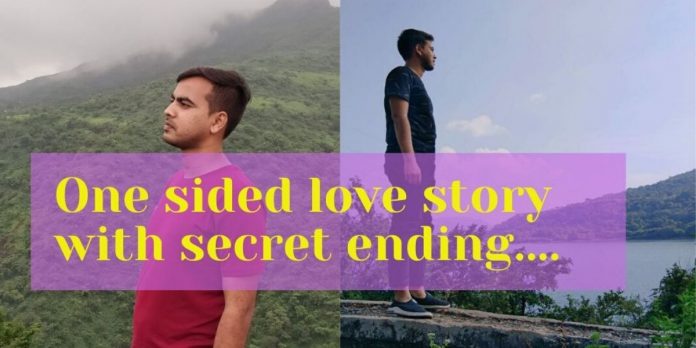 Must Read One-Sided Love Story of Sahil
So what are you waiting for?? Just showcase your love. We are here to listen to you. Its time to dive in the ocean of love. Just tell us YOUR LOVE STORY. And surprise your loved one. Grab a romantic chance to get publish your LOVE STORY across the GLOBE. We will publish your LOVE STORY in our ROMANTIC WEBSITE, on our OFFICIAL FB PAGE.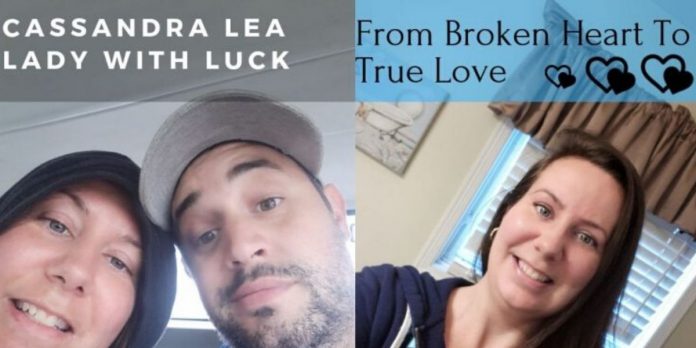 Do Not Miss Story of Betrayal and True Love of Cassandra
To get featured mail your love story to hello@jodistory.com
Or just drop us a message on FB https://www.facebook.com/jodistorycom/
We will write your love story on our platform.
Give your LOVE STORY a meaning, express it across the world. LOVEBIRDS need inspiration. Maybe your LOVE STORY inspires a lover. GIVE YOUR HEART A CHANCE TO REFLECT LOVE IN FRONT OF WORlD. BE A "TRUE LOVER" and do it once.
OUR TERMS & CONDITION
No matter how your love story is if it is a sad, one-sided, happy ending, long-distance relationship love story. But in the end, it must be happy. If in case it may not happy. But the story does not contain negativity. For example, we will not accept a story with a negative atmosphere at suicide, rape, hatred, etc.
IMPORTANT NOTE 
You have to give photographs of yourself and your loved ones. If your story is a one-sided love story then you may not have to provide photographs of a loved one. Without real pictures, we will not publish your love story.
DO NOT FORGET TO MAIL YOUR LOVE STORY
mail at hello@jodistory.com