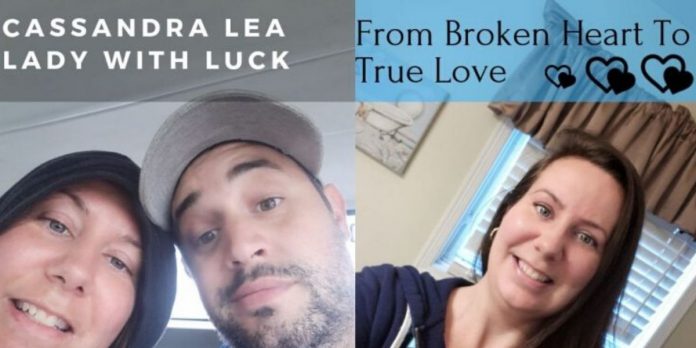 Cassandra Lea is a lady with luck. The pretty lady has a love story too. So before explaining her romantic life, let's admire her courageous first. Cassandra saw many ups & downs in her love life. Many times she fallen, broken and got up.
Also Read: What Is Love Life Without Sex
Cassandra Lea First Love
Now her love story starts when she first met DANIEL in 2005. Actually, Daniel was Cassandra's friend of a friend. It was love at first sight for both Cassandra and Daniel. Daniel has visited her home for the first time at a get-together. In fact, Cassandra fed him food. Soon the pair started realizing love for each other.
They spent lots of time together. Cassandra loved spending time with Daniel. After dating for years Cassandra decided to spend her whole life with Daniel. In fact, Cassandra already had a daughter. Daniel accepted Cassandra, her love & daughter Kylie.
Also Read: 8 Behavior Men Show When They Are With Their True Love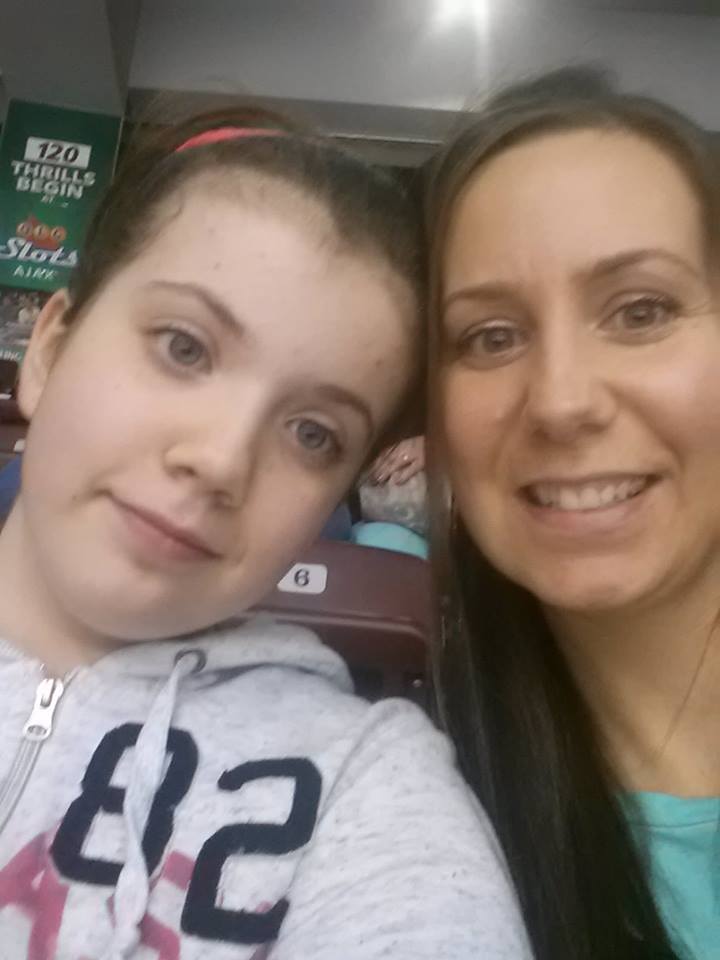 Cassandra Broken Heart
She was living a fairy tale life as well. Everything was happening as she wished since her childhood. in fact she went pregnant with Daniel 1st child. And gave birth to a son Hayden. Everything was running well. But a storm was waiting for Cassandra.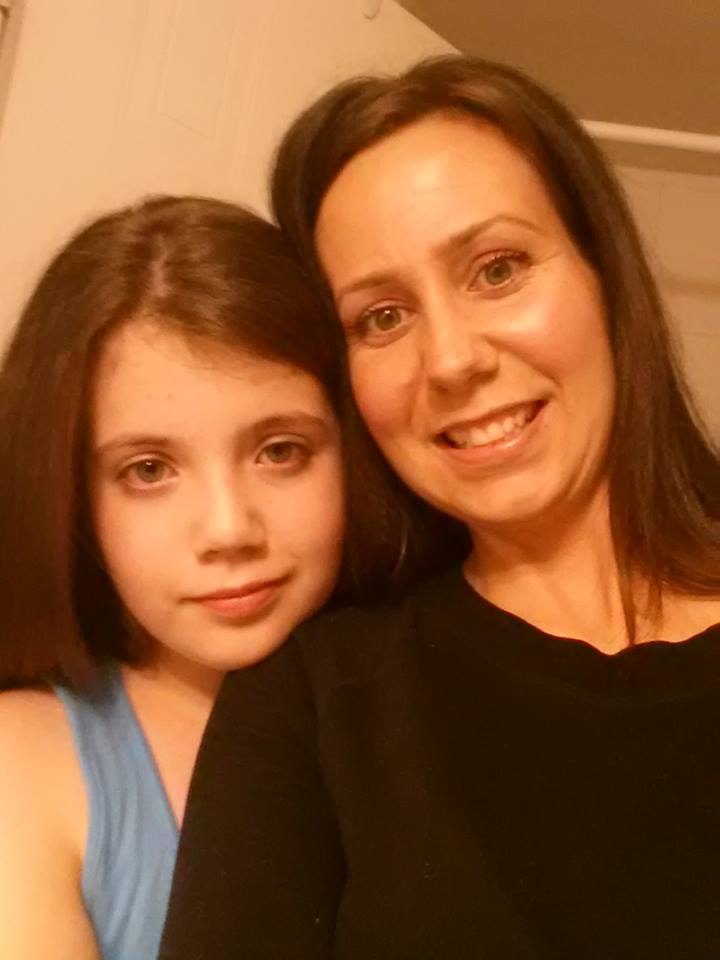 Although every love story has a tragic moment. Cassandra had to feel the same. Now Daniel was trying to control Cassandra. He turned over possessive for her. This made Cassandra annoyed and anxious. And now this self-centered rude behavior turned into a breakup.
Cassandra abandoned her boyfriend & his house. Now she became alone with her son and daughter. It took a long time to come out from a toxic relationship. But every dark night has a silver lining. And an incredible love was waiting for her.
Also Read: 10 Tips To Avoid Ugly Arguments Between Couples
Cassandra Lea Final & True Love
After moving on from a broken relationship. Casandra was an unaware life-changing moment. Once in 2014 in a spring morning, she was going somewhere. On her way, the truck was just broken. Then she decided to take a bus to reach an appointment on time. As soon as she was leaving & stepped into the bus shelter.
There was already a handsome boy in the bus shelter. Who looked initiative towards Cassandra. Even "the boy" started a conversation first. His softness took Cassandra, heart. It was just a short bus ride. But fortunately, Cassandra and the guy ADRIAN get off at the same stop.
The pair exchanged mobile numbers. Soon they connected on facebook. After chatting, talking and meeting for a long time. Both felt love for each other. Cassandra told Adrian about her past. Being so gentleman. Adrian accepted her wholeheartedly. In fact, he accepted her children KYLIE & HAYDEN.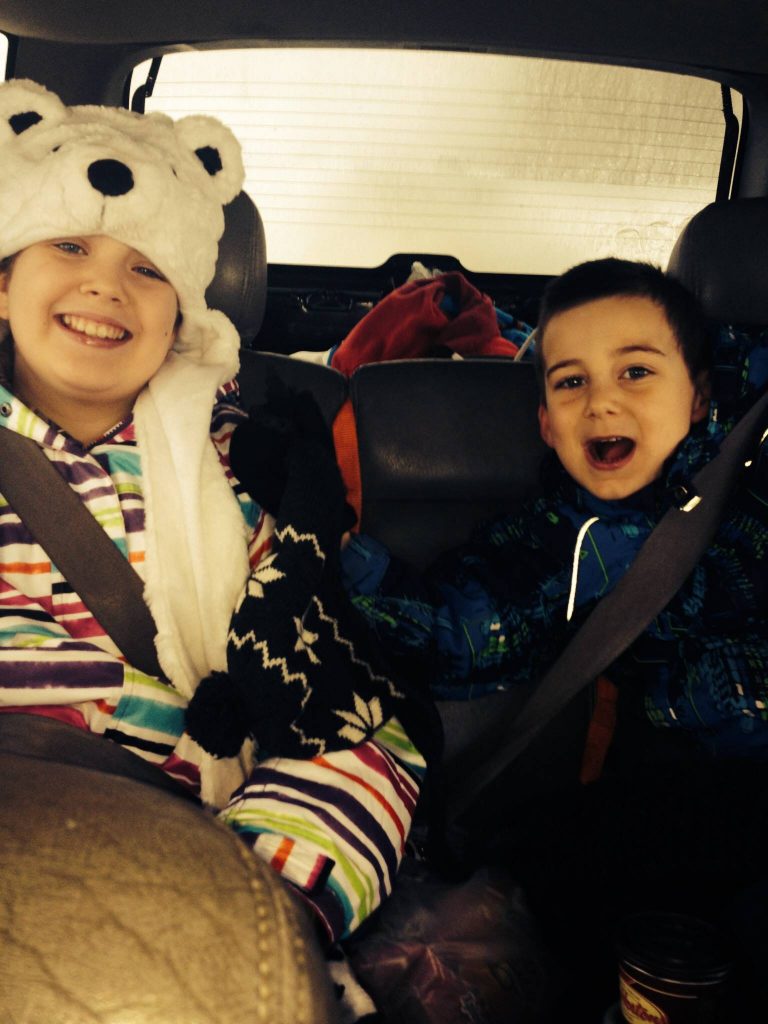 In the very beginning, Cassandra & Adrian kept their relationship secret. But soon Cassandra realized to announce her love officially. And now pair has been living in a happy relationship. In fact, the happy couple has moved to their new house recently.
For Cassandra, Adrian is like a perfect love partner on the earth. Adrian never argued, he behaves more than a friend. Being a so responsible lover Adrian takes care, Cassandra & children.