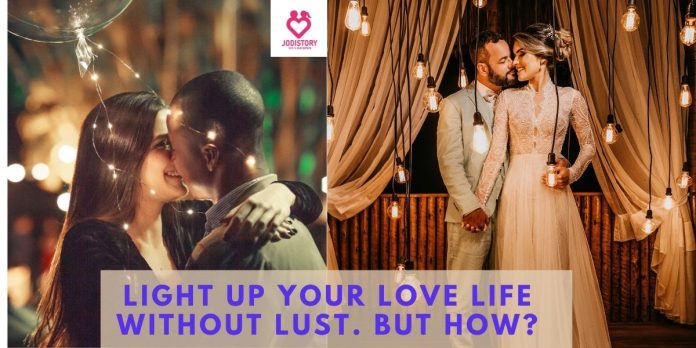 Don't you think we consider Sex most eternal activity?? Of course, it is. A relationship is possible without sex? Love without sex in married life is possible or not? Love needs everything to live life happily. But in a relationship sex is the most important element. What if I say another thing is also important in a relationship as sex. Here are ways to show love without lust in a relationship.
You can show love to partner by sharing feelings, gift your time, candlelight dinner in a bedroom, bath under the shower together. Share memories, spend time under the sky, plan a romantic weekend
What are things other than SEX that are important in our lives? Here is the answer dear. These are the most curious solution in love life to maintain till last breath.
For instance, ROMANCE, TIME, TRUST, LOVE are necessary for a healthy relationship. But we don't know the way to apply it in reality. Because we take our love life for granted. And make our love life stale, monotonous and boring. I am going to tell you how to maintain love without lust in marriage life.
Let's do today something extraordinary and memorable. Do something which you never did before. Get up and create DO NOT FORGET MOMENT for your partner.
LOVE WITHOUT LUST IS POSSIBLE?
1-Sharing Feelings
Feelings are precious things in a relationship. The way you feel for him/her is an important part of life. What if we will not share our feelings with a special one? Of course, our relationship would die.
How could your partner come to know what do you feel for him/her? Do not be shy to express your desire. Say I love you, I miss you, You are my life. This is what every life partner wishes to hear from the loved one.
Hmmm so get up, rush to your loved one and express your feelings.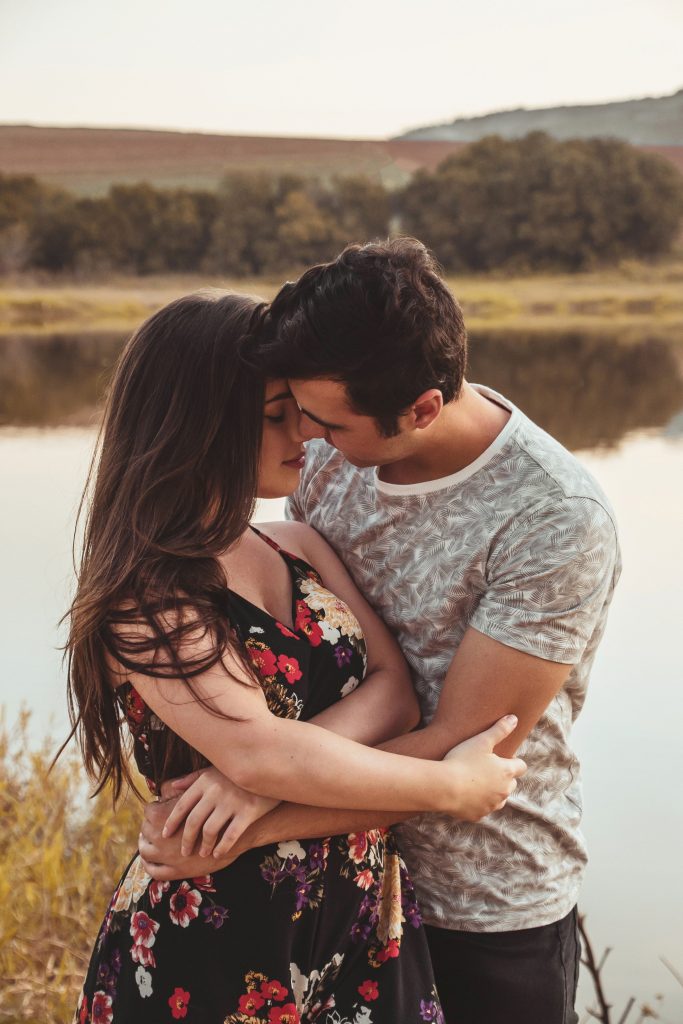 Just tell him what did you feel when you see him/her first time. What was your situation when you realized your love for him/her? What do you feel when you closed your eyes and he/she start appearing? Just express whatever you did not tell yet.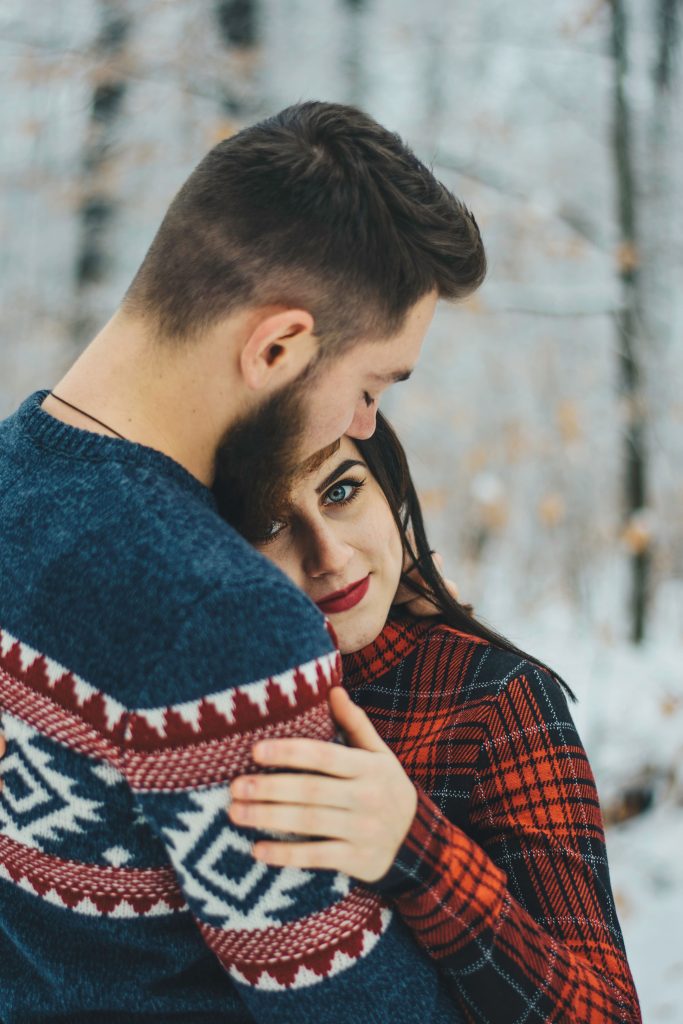 So the conclusion is don't hide your feelings. Expressing feelings are like hugging your partner's soul.
Don't shy to give words to your feelings, emotions. Expressing your feelings would fill the fragrance in a relationship.
2-Gift your time to partner
We are living in an era of the RAT RACE. Just having more and more money has become our priority. But what about love and our love partners?
Don't you think your love needs time to mature?? Yes, exactly dear. Try to steal time from your hectic schedule.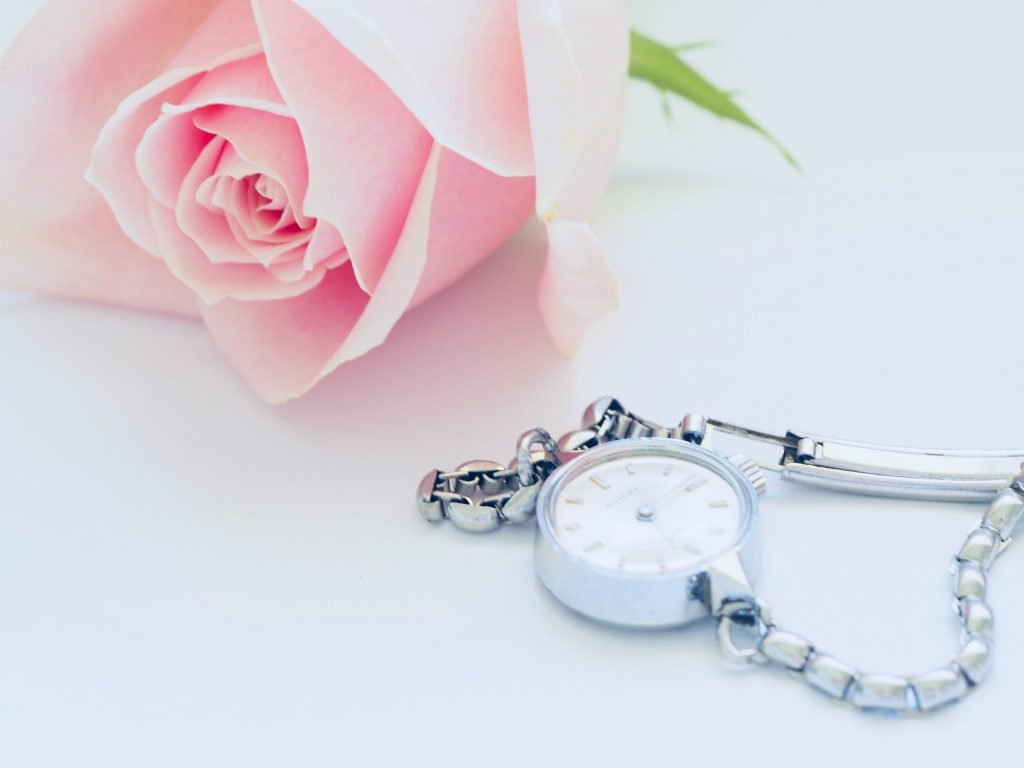 And gift your time to the special one who is waiting at your home, in your bedroom. Spending time with a loved one makes him/her feel special.
And time is like medicine in a relationship. It heals the heart. Steal time from the office, college, business.
Spend some very romantic personal time with your partner. Listen to each other. Share a memorable moment you spent together. It would really cherish your personal life again.
Sex is not the only thing that can save the relationship. Your partner time, so that he/she can feel complete in your arm.
3-Candle Light Dinner In Bedroom
Why should we always eat at our dining table? Time has changed, the world has changed. Break the outdated legacy. Try WEEKEND CANDLE NIGHT DINNER in your BEDROOM. You need not do a lot of effort. The way is so simple but romantic.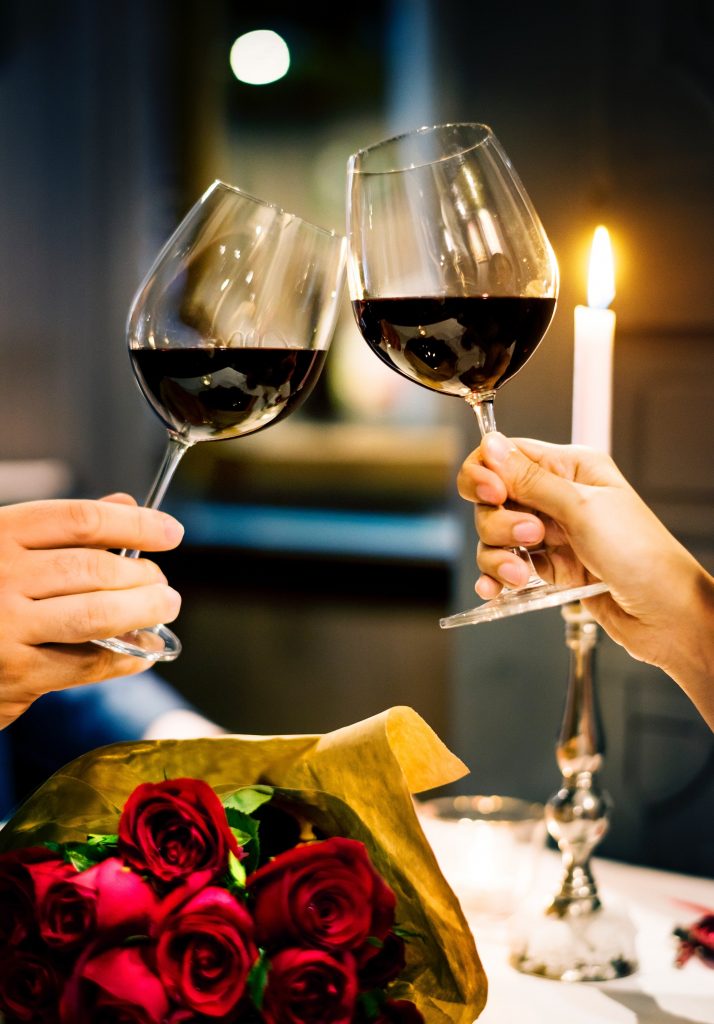 Just closed the door, arrange the table, lighten the aromatic candles. Turn on romantic music, serve the creamy-spicy-delicious food. And enjoy an unforgettable company with each other. Is not it a great way to show love without lust in a relationship?
4-Bath under the shower together
Gone are those days when you took bath individually. Add a pinch of romance under the shower. Spice up your weekend bathing together.
Just turn on the shower, hold each other, and drenched with romantic feelings.
Hmmm, you may perform salsa dance under the shower. Bathing together is like a stress buster. And a way to come closer.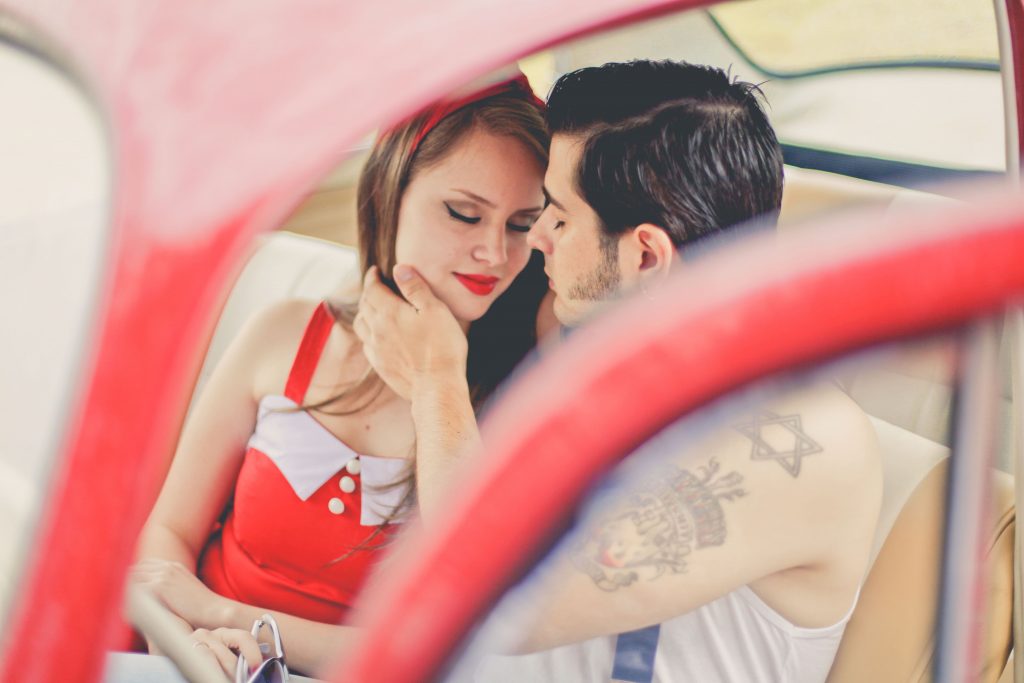 LOVE WITHOUT LUST EXIST IN A RELATIONSHIP
5-Share Memories Under Sky
Imagine cool-cool air is blowing. Uncountable stars are twinkling. The full moon is shining. And you are on the lap of your loved one.
Just listening and sharing each other's memories. Isn't it sound romantic?? Of course, this is real romance.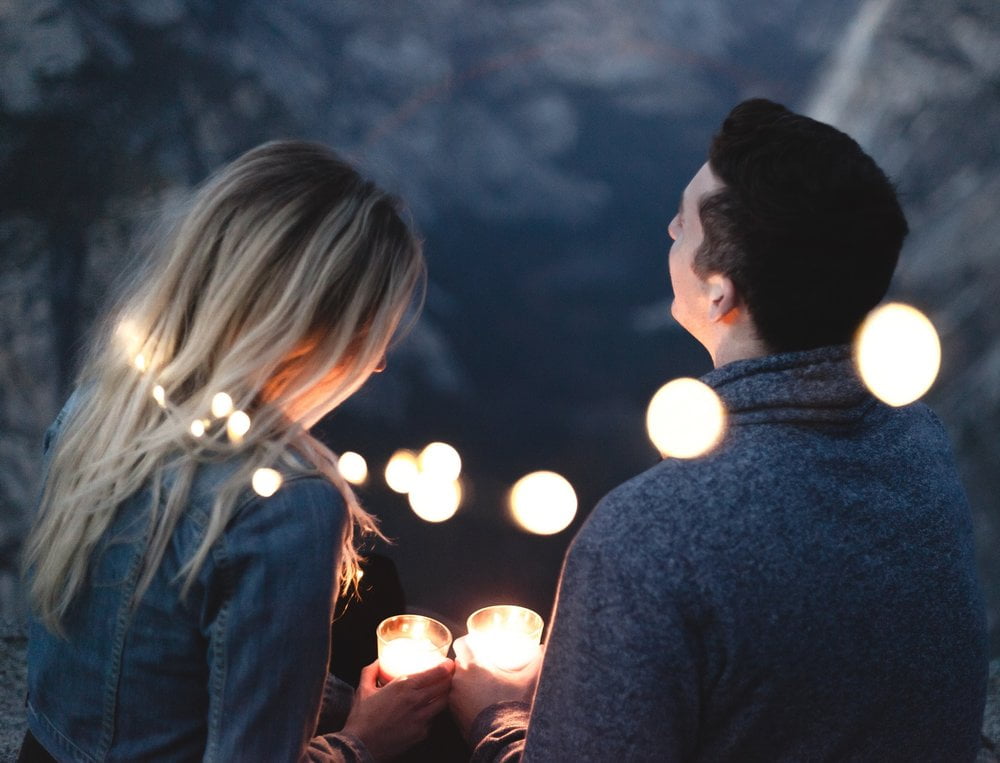 So what are you waiting for? Do it tonight. Make your night memorable. Fill your night with nostalgiac memories, romantic talk, and tonnes of a dream. Convey your message and dive into the ocean of memories.
Also Read:8 Signs That He Is The One
6. Go close & fall in love again
In general, we do not plan our love life. It just happens. Likewise, you cannot design a relationship. Most of the relationships are based on attraction, affection, and passion.
After spending some pleasant moments together in a relationship. We do not feel the same as before. And then we started taking it as a burden.
Or it may not be working as we have expected. To get rid of it, let go of the feeling of boringness. Go close to your partner, try to find the same things again.
It will make you fall in love with him/her for the first time. Do not you think it is a super romantic way to show love without lust in a relationship.
7.Surprise Your Loved One
Didn't you ever feel surprised to bring smiles and memories for a lifetime? Yes, & it is absolutely true. Add a spark in your life by gifting surprise.
A little surprise can give a lifetime memory. It can bring your partner closer than before. And surprise does not always mean expensive stuff.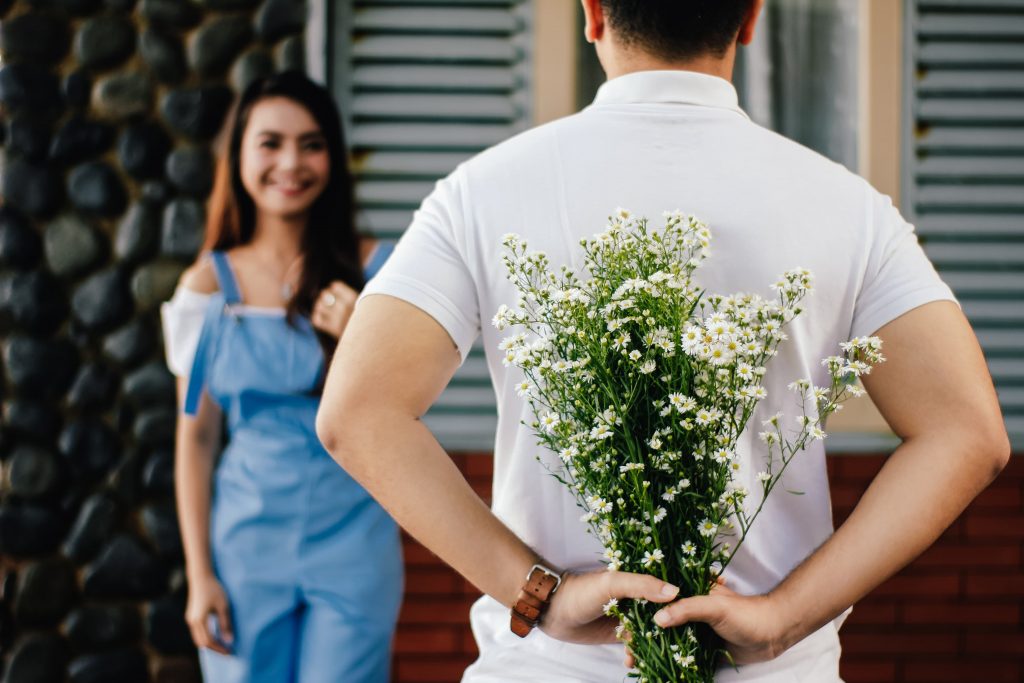 Sometimes normal gifts mean a lot. For instance perfume, diaries, chocolate with bouquet along with kisses and warm hugs. Don't wait for the occasion to creates your memorable moment today.
Also Read: Men Can Also be Harassed: We Are Men So We Are Wrong ??
8.Apologies And Sorry
Apologies do not mean feeling low in front of your partner. If he/she is angry don't wait for your partner to apologize first. Be a responsible lover and take a step first.
To bring your love life back on the love track. For this, you have not to put lots of effort. Rush to the market.
Just select his/her favorite flavored pastries. Design sorry in it. And celebrate a happy birthday of your new love life again.
Is not it an interesting idea of an apology? Try it once and see the romantic magic between you and your beloved partner.
9.Plan romantic weekend
Why should we waste our weekend by sleeping, internet surfing, and on social media? When we have our love partner with us.
Keep aside all distractions. And dive in a romantic world. All you need to do is. Hold his/her hand, close the frustration in your house. And go for a long drive.
Celebrate your ROMANTIC MOMENT. With endless road. Countless talk, cuddling, and caring. Hold each other under the sky with the whispering of birds, blowing of cool air.
And the feel love between you & her. Which both of you have forgotten somewhere.
10. Spend some intimate moment together
If you desire to fall in love. Then fall very deeply. You must try to make exotic love with your partner once every month. It will make your emotional bond stronger.
Intimacy is an important moment that your partner expects. Maybe he/she does not confess. But your partner needs your intimacy. Because he wants to feel you deeply.
Intimacy is one of the fastest ways to know each other. It's not only about sex you can spend time kissing and cuddling, deep hugging. So you won't think of yourself lusty. It is a great way to show love without lust in a relationship.