Mahasay Dharmpal Gulati has witnessed the India-Pakistan partition. We know him more by the MDH DADAJI tag. During partition, he migrated to India with his family. Although Gulati was born in SIALKOT, PUNJAB (now in PAKISTAN). So from a normal person to become a top entrepreneur, Gulati has a lot of stories to tell. Today will his peep his secret love life. Yes MDH Dharampal Gulati Biography, secret love story does exist on the earth.
Mahasay Dharmpal Gulati early life.
Before explaining his journey let me clear you. Today I am going to talk about GULATI"S ROMANTIC LOVE STORY. But before that let us go through his journey. When Dharmpal Gulati was in early 25 he had shifted to Delhi from Pakistan. During initial days Gulati had to spend his life in a refugee camp with wife, children & parents.
Also Read: What Is Love Life Without Sex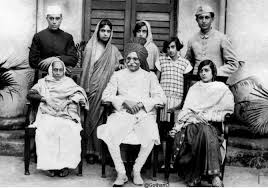 Because his father ran a spice shop named MAHASHIAN DI HATTI in Pakistan. Dharmpal used to assist his father during his school days. And he continued the legacy of spice shop throughout his life. So let me inform you of our MDH owner also known as various nickname. For instance DADAJI, MAHASHAYJI, MASALA KING, KING OF SPICE.
Also Read: 8 Behavior Men Show When They Are With Their True Love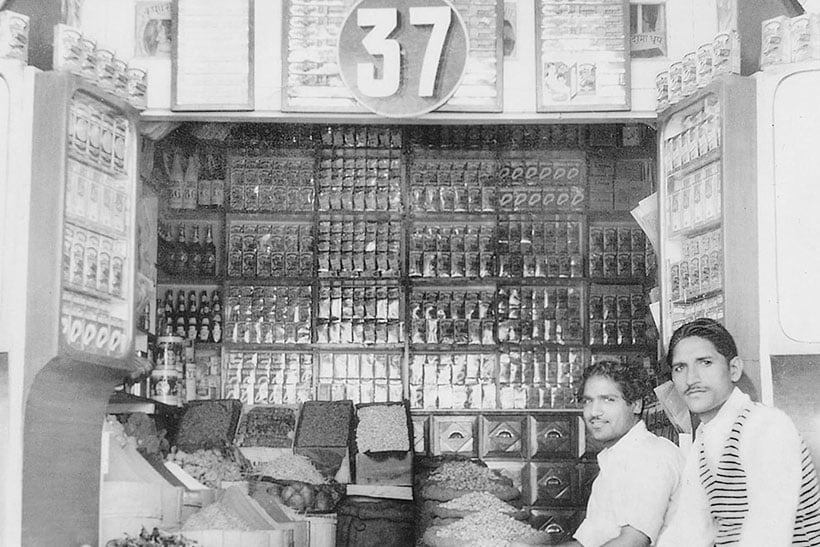 DHARMPAL had inaugurated a spice shop in Delhi in 1953. And luckily he succeded in business. Now he has become a SPICE TYCOON OF ASIA. So as I promised earlier. Now let's talk about MDH Dharmpal Gulati biography, secret love story.
MDH Dharampal Gulati Teenage Secret Love
Although Dharmpal was not a bright student in his school days. He used to serve his father's Grocery Store. During Dharmpal stay at the shop a pretty Indian girl often visited the shop. To buy spices. Initially, Dharmpal did not notice her regular visit. But as time passed by he felt an inclination towards her. And in this way, DADAJI felt a heartbeat for the first time in his life.
Now it becomes a weekly routine of dating in the spice shop. And in this way, his father started doubting their weekly presence. Soon Dharmpal's father caught the pair in delight talking. But the story did not end here.
Also Read: Kapil Sibal Love Story: Game Of Politics & Love
Dharmpal Gulati Happy Marriage
Anyways Dharmpal broke the silence in his house. He informed parents about his affairs. And the pretty GIRLFRIEND was LILAWATI. Although in 1941 it was not an easy task to proceed love marriage. But Dharmpal's father tried hard to console LILAWATI"S parents. And finally, Lilawati's parents agreed to give her hand in DHARMPALS hand.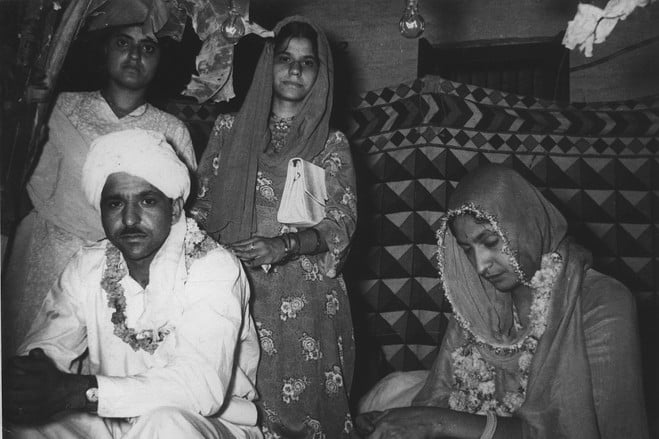 And in 1941 marriage bell rang in DHARMPAL'S house. The couple tied a knot. And after that, the LOVE BIRD started living happily. BUT sad end was waiting in DHARMPAL'S LIFE.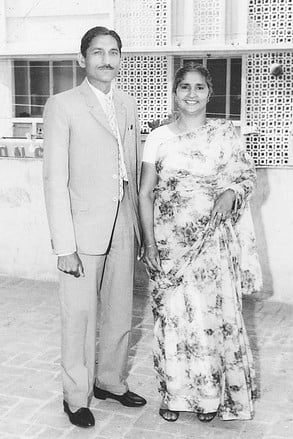 Death Of Lilawati
Everything thing was going according to Dharmpal's desire. A loving wife, a son and six daughters, with prospering business. But DHARMPAL'S destiny has planned it another way. LlLAWATI abandoned this world in 1992. And after the death of Lilawati his son also died within a couple of months.
But love never ends. Dharmpal never married again. He dedicated his life to his business and social work. And this the MDH Dharampal Gulati biography secret love story. I hope you loved it.
Also Read:10 Signs That She Is Worth Marrying