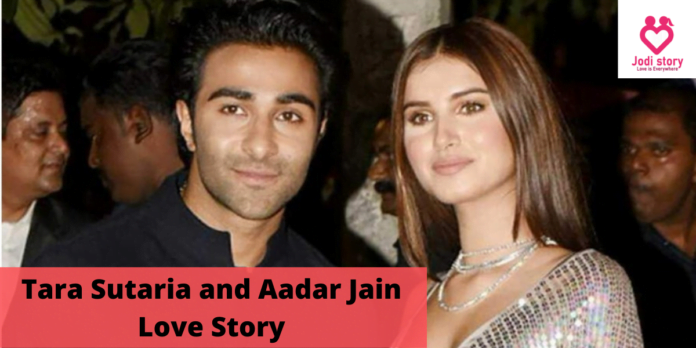 In our childhood, we use to watch animes after which we badly wanted them with us, but who thought that one day a barbie would take birth in real. Yes! I am talking about the gorgeous Tara Sutaria. A very talented singer-actor of the Bollywood industry. Tara Sutaria and Aadar Jain love story is a pure fairytale.
Tara Sutaria is an Indian actor-dancer-singer who works in Hindi films and television. She started her career as a child artist and still working in Bollywood. Her debut film was Student of the year 2, for which she won the best female debut award.
MUST READ LOVE STORY
The first meeting of Tara Sutaria and Aadar Jain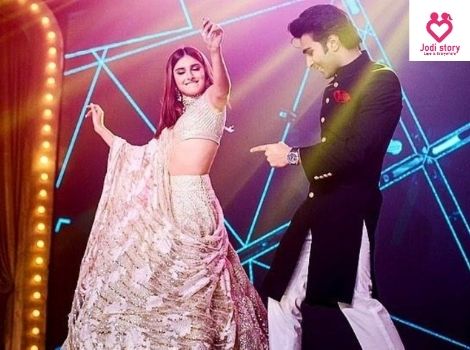 The two gorgeous-looking couple first met at a 2019 Diwali occasion and found each other like a safe place. They made some mutual friends too. Tara, in an interview, said that 'Aadar is special to me.'
Aadar Jain is the son of Reema Kapoor and Manoj Jain and grandson of the legend Mr. Raj Kapoor. He is an Indian actor-entrepreneur and did a lead role in his debut film Qaidi Band.
Aadar Jain is an actor who was born in India in the Kapoor family. He has completed his education in New York and California and debut in the film QAIDI BAND. Before stepping into the acting, he was an assistant director in Karan Johar's film 'Ae Dil Hai Mushkil.'
Well, Aadar Jain was all set to work with Yash Raj productions but, due to some reasons, we didn't see Aadar on the big screen.
Secret Relationship of Tara Sutaria and Aadar Jain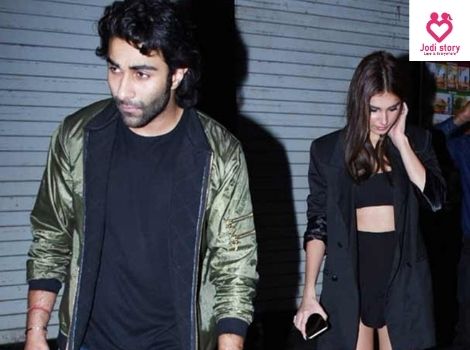 Well, Bollywood is a gem industry. People come from across the globe to achieve success carrying their secrets with them. But the reason why people don't reveal their hidden secrets is, they don't want their truth to become a Mount of rye.
In a recent interview with Pinkvilla, Tara said that her relationship is "private and sacred." 'I do believe if you are with someone, it is private and very sacred.' But further in August 2020, Tara has officially announced her relationship with Aadar Jain on his birthday.
Growing Love of Tara Sutaria and Aadar Jain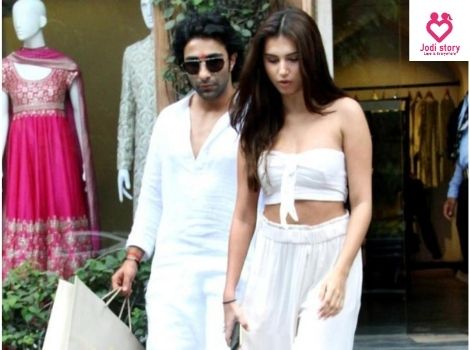 Aadar and Tara, how much they hide their relationship from the eye of media but on the other side never fails to shower their love to each other. Even Aadar, in an interview with Hindustan Times, stated that 'Tara is someone who is very, very special to me. We give each other a lot of happiness. We do hang out a lot and people show us a lot of love. It's great and that's all I can about it.'
Tara Opens Up On Her Relationship with Aadar Jain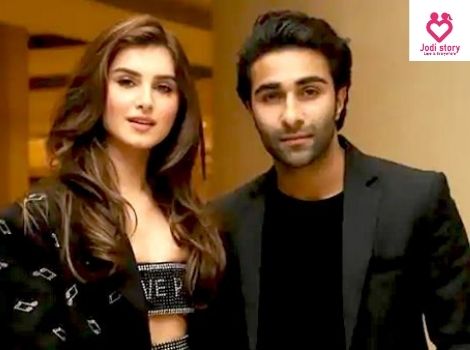 Likewise Aadar, Tara has also revealed her relationship on her Instagram through a post saying, 'Ever thine, ever mine, ever ours! Happy Birthday to my favorite person @aadarjain." However, the couple looks madly in love with each other but on the other hand switching from a private and sacred relation to a public and open relationship Tara stated ' There are many who constantly tell actors to be hushed about our relationships, but I see absolutely no reason to do that.' She has also said that there's no need to hide if you are proud of someone/something which absolutely shows her love for Aadar is beyond everything.
Tara and Aadar Celebrating Birthday at the Maldives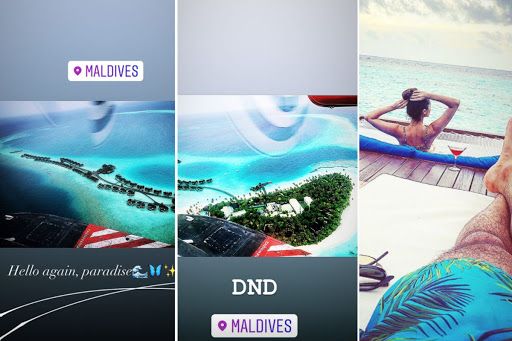 Well, who doesn't want to visit a place similar to paradise? Therefore, many Bollywood celebrities like Tapsee Pannu, Disha Patani, Tiger Shroff, Neha Dhupia, Angad Bedi and, more were having a great time in the Maldives. Likewise, Tara Sutaria and her Boyfriend Aadar Jain have seemed to spend gala time on her birthday in the Maldives.
MUST READ LOVE STORY
Conclusion on Tara Sutaria and Aadar Jain love story
If you love someone, love them hard. It's ok if you want your bond to be private and don't want to reveal in the public eye because what all matters to you is your priority, closeness, and trust to that single person who matters the most because they are going to be there with you in your hardest time. Tara Sutaria and Aadar Jain love story is a promising love story.
Therefore, to sum up, in short, a person should never fail to express their love to the loved ones and also should keep them safe. Moreover, we wish this Jodi a long bond and a beautiful future ahead.