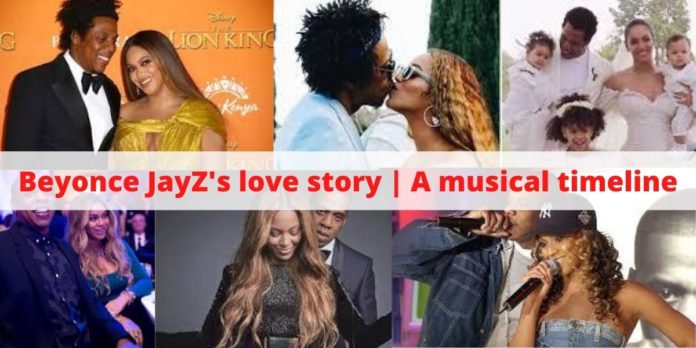 Beyonce JayZ's love story is the music itself. Very little we know about them as the duo is known for keeping their private lives out of reach from paparazzi. From artists to friends, from friends to a couple, both have embarked on a lovely journey together. We know them as the most powerful couple in the music industry. But their Love story is worth a read. Let's take a peek at their musical timeline!
Must read famous love stories:
The first meet- the beginning of Beyonce JayZ's love story
It's uncertain when the two met for the first time. JayZ had said in an interview in 2007 that they both had met 10 years before. According to Queen B, they met when she was 18. It must be around 1997-2000, the two locked their eyes on each other.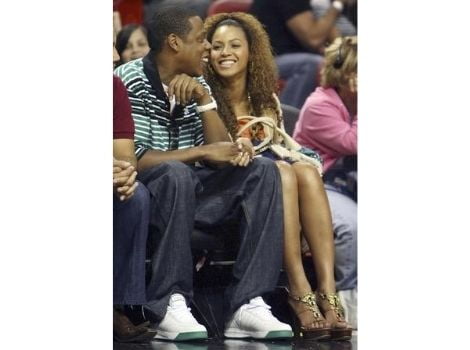 Soon in 2001, they both were part of the artist's group who got featured on the cover of Vanity's Fair Music Issue. According to Jay in an interview, it was around that time they were beginning to date.
Musical Journey Begins for Beyonce & JayZ Duo's first collaboration
The duo dropped in with their first duet '03 Bonnie and Clyde' in the year 2002. In the music video, they portrayed the roles of a boyfriend and girlfriend. They both collaborated once again in 2003 with their summer hit 'Crazy in love'. From here the rumors flourished, people shipped them together.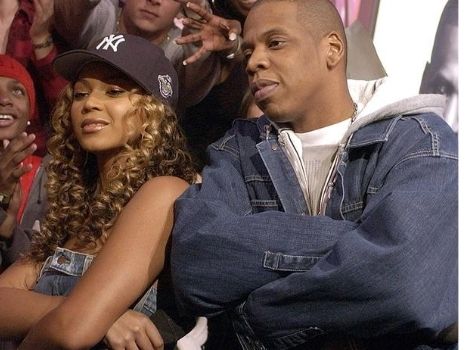 In an interview, Jay was asked that if the two are dating, the same year. To this, he replied that they both were not dating but he would certainly like to date Beyonce. Soon after the interview, both were spotted together on several occasions.
Must read famous love stories:
First appearance Beyonce & JayZ as a couple
It happened at the 2004 VMAs. The couple walked hand in hand together, confirming all the speculations of them being together.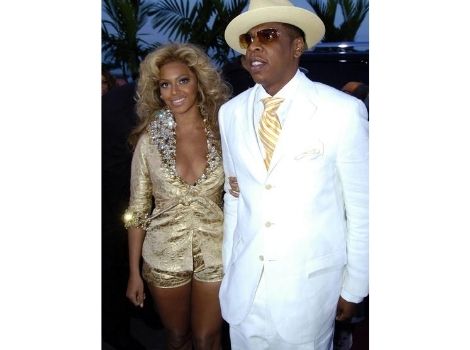 A musical collaboration- One step forward in Beyonce JayZ's love story
Beyonce launched her album B'day in the year 2006 with Jay featured in two of her songs. It was while collaborating for 'Deja Vu' and 'Upgrade U', the two got closer to each other.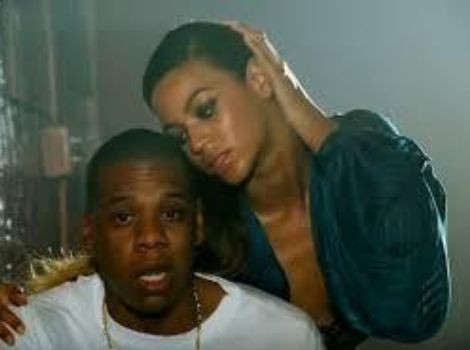 Jay poured out his heart through his song 'Lost ones'. The line goes, "I don't think it's meant to be, But she loves her work more than she does me. And honestly, at 23, I would probably love my work more than I did she"
A Hush-Hush wedding for Beyonce & JayZ
Around 2007, rumors circulated about their breakup. But they were replaced by rumors about their engagement.
After four years of their official public appearance, Bey and Jay tied knots on the 4th of April, 2008. They conducted a very low profile wedding with no coverage of media in New York. A very unique concept, they both got matching tattoos on their ring fingers instead of exchanging actual rings. The idea behind this, Beyonce called that love is more about heart connection than a connection defined by mere material.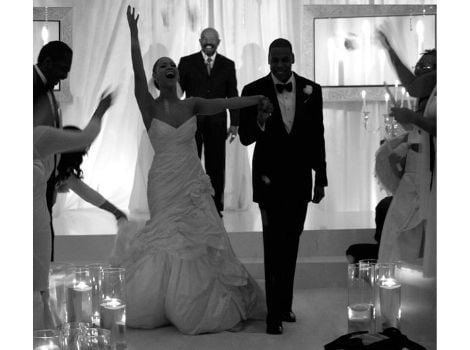 Beyonce & JayZ first child Blue Ivy born
This was a turning point in Beyonce and JayZ's love story. Two years after their marriage, rumors broke about Beyonce's pregnancy. Sadly, she suffered a miscarriage. She described how excited she was to become a mother in her documentary series 'Life is but a Dream'.
A dream-coming-true moment happened at the 2011 VMA! Beyonce announced her pregnancy after her performance. On Jan 7, 2012, Blue Ivy was born.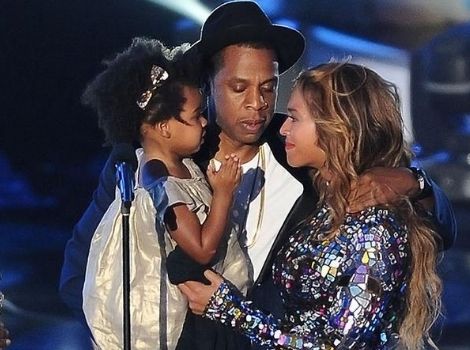 Presently, the eight-year-old Ivy is herself a singer. She became the youngest person to win the BET award and received the title of BET HER award-2020 for her collaboration in 'Brown Skin Girl' with her mother.
Blue Ivy also bagged the NAACP Image award for the same song. Being in the spotlight since birth, she is called ' World's most famous baby'. JayZ also featured her daughter in his track 'Glory'. Apart from this, her mother featured her on several tracks like 'Blue'.
A musical comeback
Beyonce and JayZ collaborate for 'Magna Carta Holy Grail' and 'On the Run- part 2'. The same year Beyonce began her music tour and dropped in with her self titled comeback album. Her husband also appeared on the track 'Drunk in Love'.
Mixed responses came to her album. On one side where 'Drunk in Love' depicted the intimacy of their relationship, the other side 'Mine' depicted about breakups and betrayals.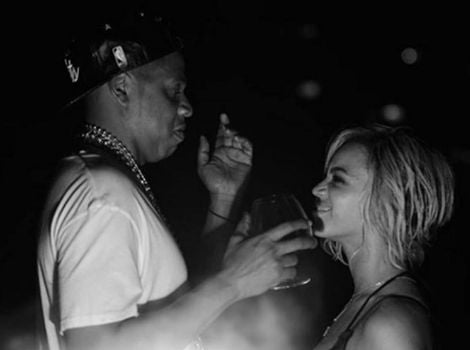 The power-music couple has always expressed their feelings via their songs. Their words are so powerful that it depicted the current status ongoing in their respective lives. Whether its the troubling phase which every couple face or a letter of regret. The couple converse through their songs!
Elevator incident- An unexpected chapter in Beyonce JayZ's love story
The couple along with Beyonce's sister Solange attended the Met Gala on May 7, 2014. A video went viral of Solange hitting JayZ and alleging him of betraying Beyonce. During the whole incident, Bey remained motionless and did nothing. Later a joint statement was realized via People Magzine that this is a family issue and both Solange and Jay are apologetic on their parts.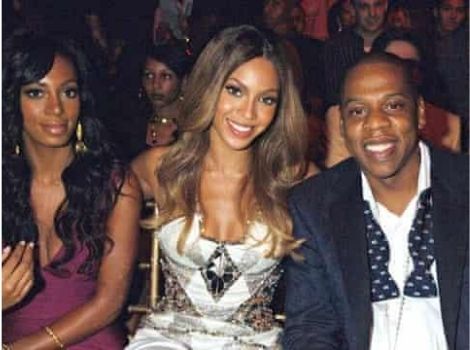 Queen B also highlighted this issue through her remix song 'Flawless'.
Divorce rumors of Beyonce & JayZ
Bey and Jay's relationship were on the rocks! After the elevator incidents rumors of their divorce circled. After that, they called off their tour 'On The Run'. Her music 'Ring off' sparked rumors again that the verses highlighted Jay's infidelities. Later she clarified that the song was in reference to her dad's infidelities.
Two years later Beyonce's album 'Lemonade' dropped. Songs like 'Hold up', 'Sorry', and 'Love drought' highlighted towards Jay's unfaithfulness. By the month of May the same year, Beyonce started her 'Formation' tour, Jay Z was still by her side. He also performed with her at the last stage of the tour.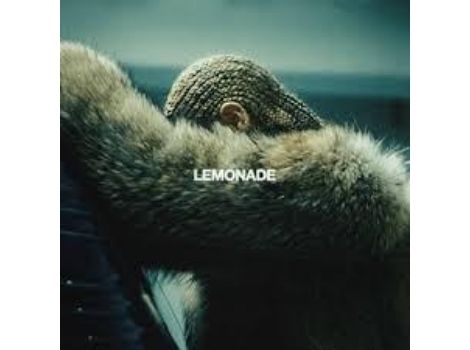 After Bey being spotted alone at Met Gala, they appeared together at the VMAs and performed 'Drunk in love' together. Jay also released his remix 'All the way Up' and in that made a reference to her wife's album 'Lemonade'. All these added fuels to divorce rumors. But even after this roller coaster ride, the power couple always stood together.
Beyonce & JayZ twin children Sir and Rumi born
A new chapter in Beyonce and JayZ's love story. Things seemed to resolve after the duo's performance at VMAs. Via an Instagram post, Bey declared that the couple is expecting twins. On June 18, 2017, Rumi and Sir were born.
The first public appearance of twins happened one year and one month after their birth via Beyonce's social media post. Definitely the duo played a major role in keeping the paparazzi away! Rumi and Sir at the age of three also made a guest appearance Black is King's "Brown Skin Girl".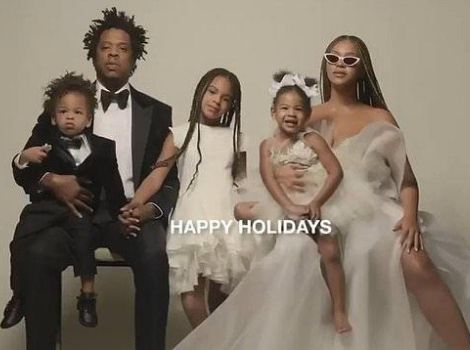 The same year Jay released his '4:44' in which he publicly apologized for betraying Beyonce via his music. In an interview, he admitted he was emotionally shut down and cheated on his wife. But with the welcome of twins, Jay became a responsible daddy once more.
A new album for music called life!
In June 2018, the couple announced their collaborative tour 'On the Run' part-2. While the tour was on, they unexpectedly dropped in an entire joint album titled 'The Carters' and surprised everyone. It's a nine-track album which also won a Grammy award. One year later the couple also won the BRIT awards for their music.
Must read love tips: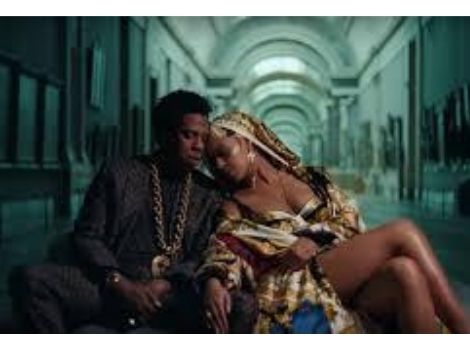 To renew their wedding vows, the couple remarried with their three children as their chief guests.
After all the ups and downs, the love is still a beautiful song for Bey and Jay. The power couple is not only strong with their music, but also with their love. Beyonce and JayZ's love story definitely calls for a grammy! They both inspire us to skip the bad phase just as we skip the song we don't like on the playlist. More power and love for this wonderful couple. May their lives be as happy as a happy song!!!