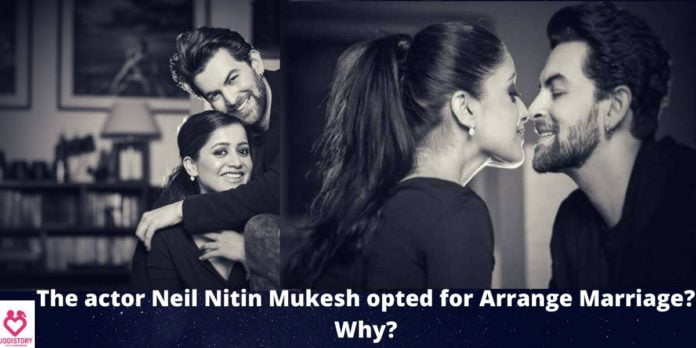 It shocks the entire fan fraternity of an actor when he decided to opt for an arranged marriage. With Shahid Kapoor marrying Mira Rajput, a match arranged by their families, the entire B-town welcomed his wife with open arms. No wonder, the trend for arranged marriage was set. This handsome chunk, a very proficient actor married as per his parent's wishes. Well, Neil Nitin Mukesh's Love Story was arranged by his parents.
Curious as to the details? Scroll down to take a sneak-peek!
Must Read the following:
Rukmini Sahay concerned over Neil's actor status
Rukmini Sahay belongs to aviation industry professionally. Their families have known each other for long. No wonder, the match was set but only the formalities remained.
Initially, when Rukmini heard her betrothal setting with Neil, she was concerned over the whole actor thing. However, when Neil finally met Rukmini, she felt more at ease.
Neil introduced Rukimini to his friends and family. They also played a vital role in making Rukmini comfortable. Eventually, they got along together well. Hence, the match-making people achieved their ambitions quite well!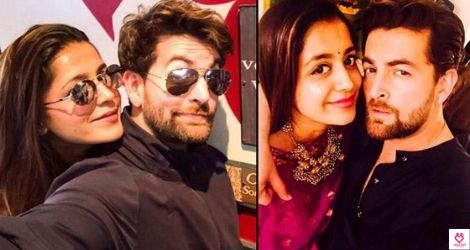 Neil Nitin Mukesh's Love Story revealed to the media after his engagement
The actor got engaged with Rukmini on October 11, 2016. The engagement took place at the Juhu Hotel in Mumbai. Only the close friends and family attended the ceremony.
Neil never had an objection against arranged marriage. According to him, marriage brings out the best of two families. His parents can think of things in a marriage, which eventually one might ignore. He never considered arranged marriage shocking!
He is ecstatic about embarking on his new journey with his wife. No wonder, he is quite looking forward to marital bliss.
Fans express mixed reactions over Neil's wedding
People couldn't fathom another arranged marriage for a B-town celebrity. Initially, his acquaintances would express their surprise over Neil's marriage. At first, Neil would defend it but now he takes it as a joke.
Though people expected an actor to get leg-shackled in a love match, Neil had other plans. He drew a line between his professional and personal life and never stepped over the boundaries.
Neil Nitin Mukesh's wedding with Rukmini Sahay.
The couple tied the knot on February 9, 2018, with a three-day extravagant wedding. The sangeet ceremony with glittering ambience took place a day before the wedding.
The duo tied the knot in an intimate ceremony with conventional Hindu rituals. Both the bride and the groom looked dapper in their green matching outfits which gave an appearance of nobility. The ceremony took place in Udaipur. Later, the star hosted a grand star-studded reception in Mumbai.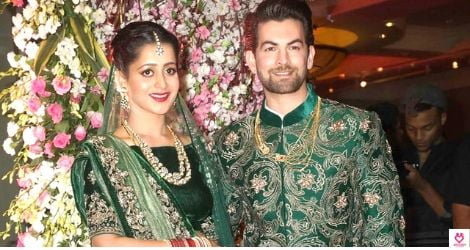 Neil Nitin Mukesh's daughter
The couple welcomed their daughter on September 20, 2018. They named her, Nurvi Neil Mukesh. On September 22, The New York actor took to his Twitter handle to reveal the name of his daughter.
The couple dotes on their daughter. They have captured every moment of their daughter, from learning to sit to learning to talk. The duo is enjoying their eventful journey of parenthood.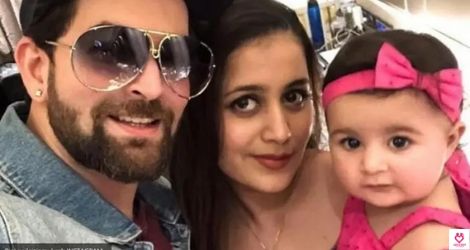 Must Read the following:
Conclusion
Despite the fact of Rukmini being an outsider, she adapted quite well. She understands Neil perfectly and knows him inside-out. Their daughter brought happiness and bliss into their perfect lives. Hence, even an arranged marriage can turn into a love marriage when one puts the right efforts. What do you say?