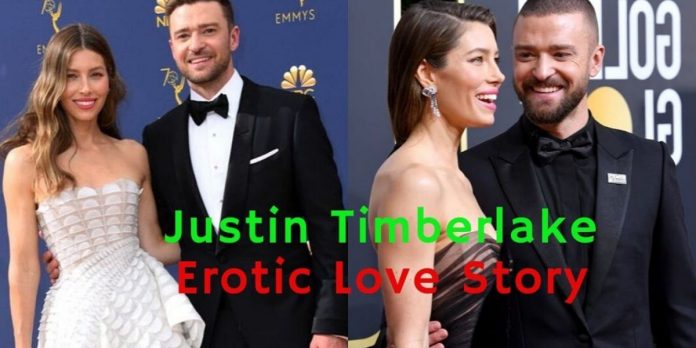 A relationship that saw breakup and then long-lasting love. Yes, of course, it is Justin Timberlake & Jessica Biel love story. Justin Timberlake is the man who has proposed Biel in a super romantic way. The couple is in love for 11 years. And promised each other to be the same forever. So come with me to know how the pair met, fell in love & got married.
By the way, happy married life does not mean zero ups and downs in life. Justin-Biel had to face relationship challenges, in fact, breakup also.
But 6 years of married life is like heaven love life according to Jessica Biel.
Must Read Articles
And The Love Story Began In 2007
Jessica Biel and Timberlake first met in 2007 in the GOLDEN GLOBES ceremony. It was Justin Timberlake whose heart firstly beat for Biel.
Justin was unable to steal eyes from Jessica Biel's beauty. After watching her at the award show Justin wished to talk to her. In fact, they talked also. Both were doing flirt with each other.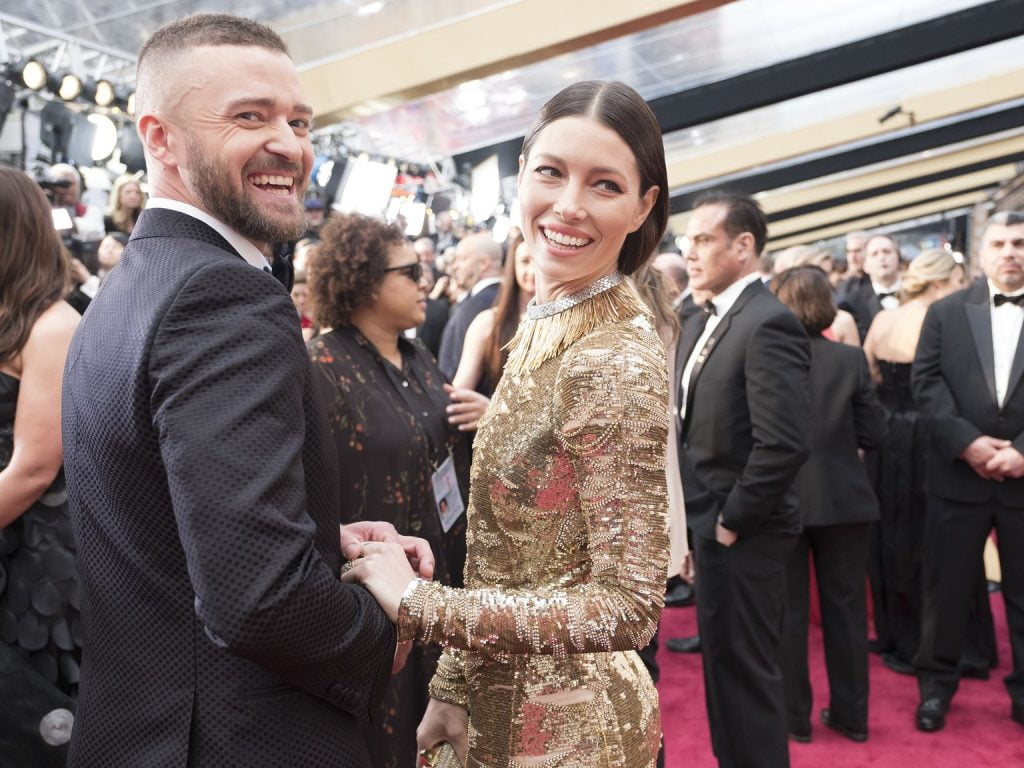 Although after award night Justin and Biel rushed to their home. But Justin left his heart in the Golden Globe Ceremony. He just wanted a single opportunity to talk to Jessica Biel on phone.
Then Justin contacted one of his best friends. To ask permission from Biel to talk to him. After that, the pair started talking on phones.
Soon their friends fixed the first date for them. In this way, their love story began. For a long time, they did not kiss each other. Because of their film career, it was unable to meet.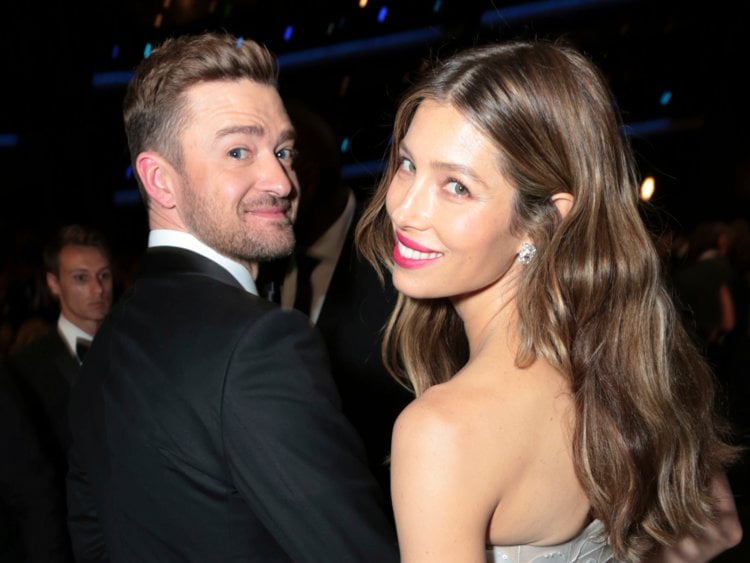 They used to talk on phone calls like sweet teens. Justin Timberlake and Jessica Beil love story continue.
Justin Timberlake Flaunt His Love Publicly In Mid 2007
In 2007 Beil flew to the US to meet Timberlake. Then Timberlake brought his love story to light. Justine announced his love for Beil publicly.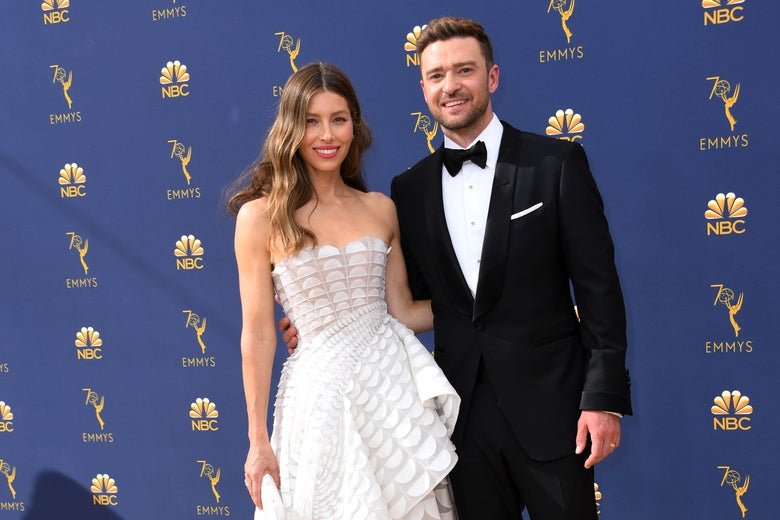 He said in an interview. "He is dating someone who smells lovely. Now he has romance in his life.
The Breakup Took Place In 2011
Everything was going smooth. But some heartbroken situation started popping up. The couple quit the relationship. Justin-Timberlake broke up finally. And the fans heartbroken shock.
But after three months of breakup, the couple reunited again. And after that, they started living happily together.
After proposing Beil in 2011. The pair decided to tie the knot.
Justin-Beil Married In 2012
The couple after meeting so many up and down. Finally decided to settle down. Justin Timberlake & Jesica Beil married in 2012 in Puglia, Italy. In the presence of selected family members and close friends.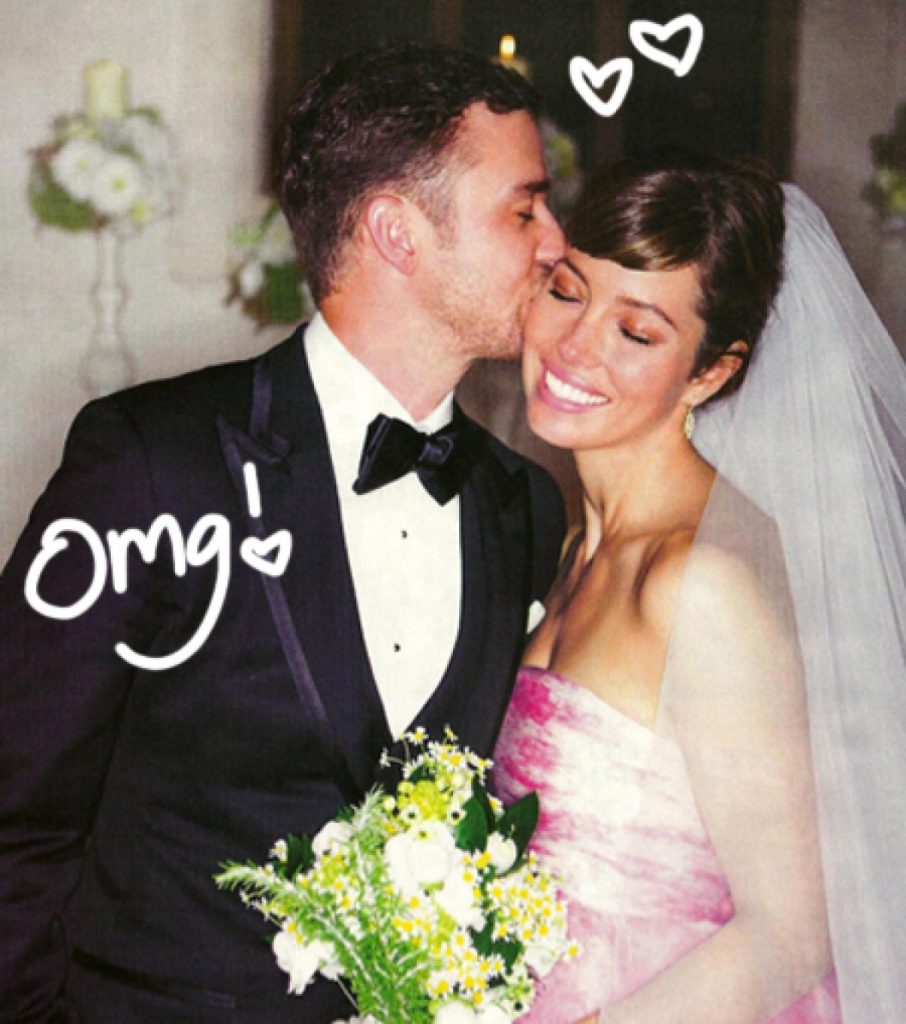 Jessica & Timberlake said, "I Do". Beil was looking stunning in her pink dress.
Jessica Beil Gifted Baby In 2015
After living a happy married life for 3 years. Jessica Beil gifted baby son to Justin Timberlake. The pair welcomed their son Silas Randall on 8 April 2015.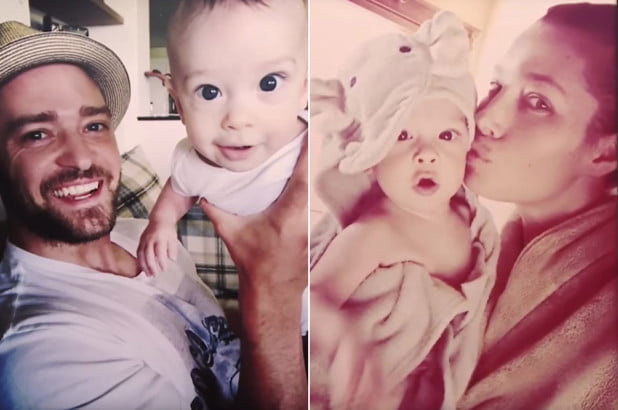 After becoming parents Timberlake & Beil started living more in love than before. Their son brought the love birds closer than before. They are enjoying and celebrating parenthood effectively.
Must-Read Articles
It has almost six years the pair is living a romantic life. In fact, their love is growing stronger day by day. So this was the Justin Timberlake and Jessica Biel love story, an erotic tale. I hope you enjoyed.