World-famous TALK SHOW QUEEN Oprah Winfrey has a fairy tale career & love life. Before direct landing on Oprah Love Life, let's have some inner look at Oprah's journey. Although she faced discrimination, destitute, sexual harassment, abortion in her beginning life. But there is a silver lining in her destiny. She got what she deserves. A loving and caring boyfriend. Along with a sparkling career.
Also Read: Elon Musk: One Heart Many Love Stories
Oprah & Stedman Beginning Of Erotic Love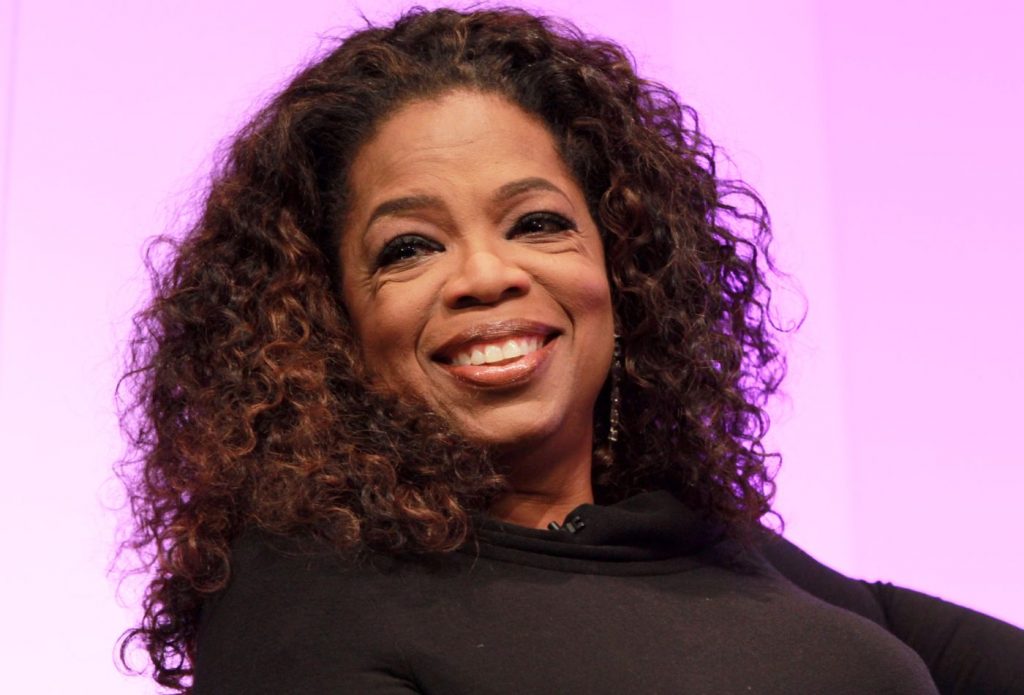 So come with me to sail on Oprah's erotic love life. The romantic love story starts when Oprah was 32 years old. In 1986 she met STEDMAN GRAHAM. Who later became "the love of life" for Oprah. The duo first met in 1986 at a charity show. The same year OPRAH WINFREY SHOW launched. Because Oprah and Stedman shared the same career goal approx. That is why it did not take much time for Oprah to fall in love with Stedman.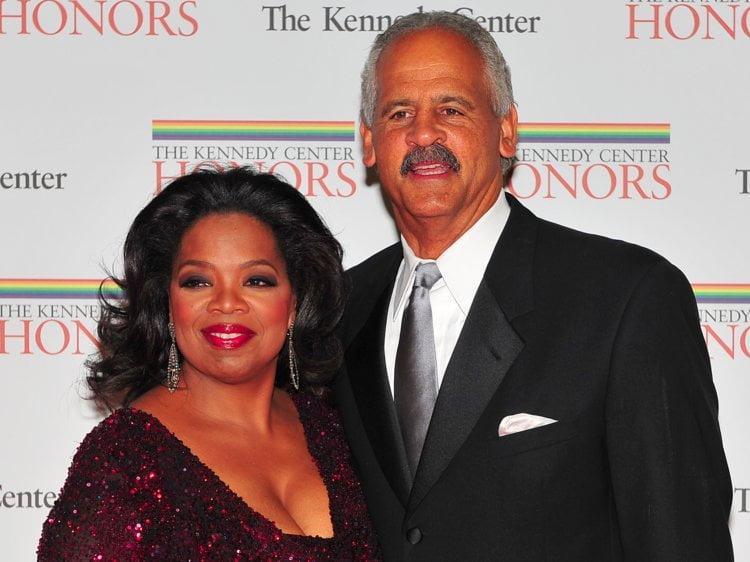 Although the pair has become an epitome of love. And a superb example of a happy relationship on the GLOBE without marriage. Oprah and Stedman are living a "live-in relationship". I think we should know the key to a successful relationship. And I know the reason behind their HEALTHY LOVE LIFE.
Also Read:What Is Love Life Without Sex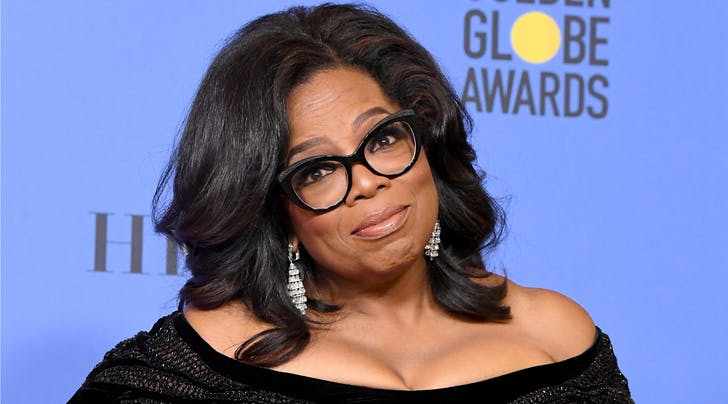 During dating the respect and care for each other kept Oprah & Stedman's love alive. In fact, Stedman supported Oprah from his core of heart. Being a famous businessman Stedman never tried to cheat Oprah. In fact, Stedman planned to propose Oprah for marriage.
Also Read: Helen Keller: Biography & Hidden Love Story
The Marriage Proposal For Oprah
One day in 1992 Stedman & Oprah was in the kitchen. And Stedman wished to make this moment memorable. So he proposed Oprah very romantically. "I want you to marry me. I think it is time." And Oprah's cheek blossomed with happiness. Then Oprah replied " Ah! that is great."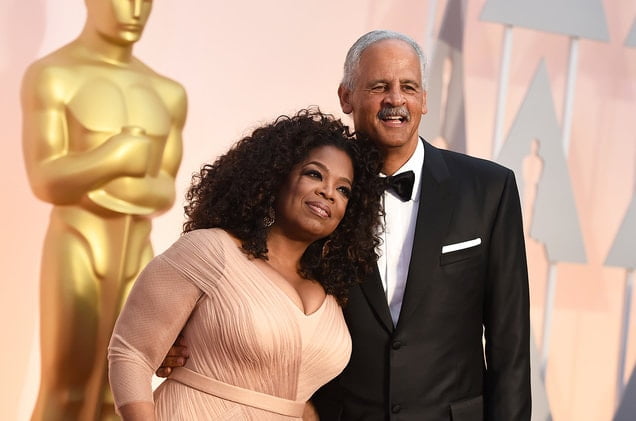 In 1993 the happy couple did engagement. And were planning to marry soon. But Oprah & Stedman never married. In 1995 they decided to live life as boyfriend & girlfriend. Because for them it is the best feeling to live happy without marriage. And for 30 years the pair are living an extremely happy love life.
Also Read: What Is Love Life Without Sex
Reason for not married
Although the pair is deeply mad in love with each other. But did not afford marriage. Not because of the money issues or else. But because of there live in relationship goal.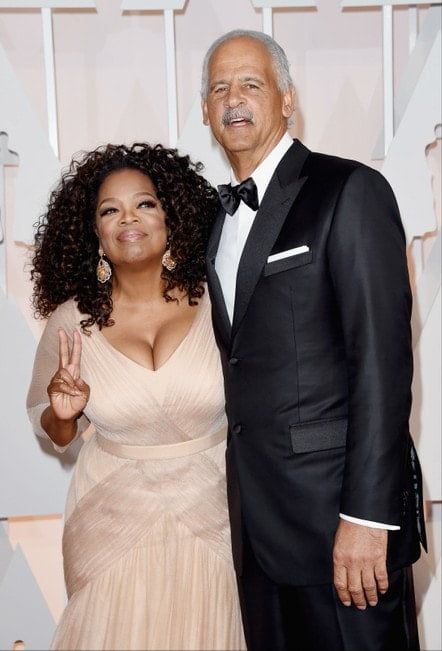 In an interview, Oprah said marriage needs responsibility. Being a husband and wife needs another feeling. And I think we are still in love because we did not tie our love in a worldly ritual. Now Oprah Winfrey is living a fairy tale love life without marriage.