Assam police turned beast and broke every single record of humanity. What Assam police did, has shaken the women across India. The police officer picked the three sisters late night on 8 September. Stripped them naked, touched privates part, beaten brutally. In fact, one of the three sisters lost her baby due to miscarriage after beaten by a police officer. Assam police arrested three Muslim sisters not to give them protection. But to ill-treat them.
Must Read Article
HIGHLIGHT
Assam police arrested three Muslim sisters late night without telling the reason.
The sisters were sexually harassed, beaten up and ill-treated.
One of the pregnant sister lost her baby due to miscarriage. Because a police officer kicked in her stomach.
Why Did Assam Police Harrashed Three Muslim Sisters?
After beating three sisters brutally for a whole night, the police team of Burha police of Assam's Darrang district did not tell them the true reason for arresting.
Actually the inhumane incident took place on the night of 8 September. Assam cops arrived at the mid of night and picked up three sisters. Then took them to the police station in Darrang district.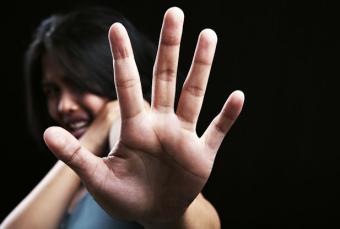 But when the sisters were asking the reason for arresting them. The police team did not tell them a single reason. In fact, officers were threatening them by showing pistols.
According to the complaint report of three sisters Minuwara Begum, Sanuwara Begum & Rumela. The police team did a horrific & shameless incident with them.
In fact, lady constable beat them with lathis and abused them also. Police officer Mahendra Sharma did whatever he could do. In fact, some police officers touched their private parts also.
Shamelessly Mahendra Sharma took the life of an unborn baby. One of the sisters was two months pregnant. But the officer kicked very hard in her belly. On the spot, she started bleeding. And miscarriage took place.
Police Wanted to Know About Hindu Girlfriend of Her Brother
After doing all ill-treatment and misdeed. Finally, the Burha police of Assam's Darrang district explained the reason for arresting them. Police wanted to know about HINDU GIRLFRIEND of their brother.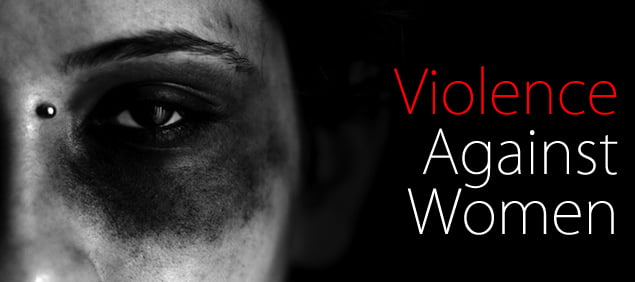 Actually police picked up three sisters in the "LOVE JIHAD" case. Their brother is a Muslim guy who dared to love a Hindu girl. In fact, brother elopes with the Hindu girlfriend.
And police cops wanted to know the location of their brother & Hindu girlfriend. But the three sisters did tell the exact location to the police.
National Commission for Women Seeking Justice For Unethical Treatment With Three Sisters
National Commission for Women is asking instant action from Assam Police. Against ill-treatment & harassment of three Muslim sisters. Actually National commission for Woman is in rage against beast type behavior of Assam cops.
The commission has asked Assam director-general of police to take immediate action against the sed police officer. The commission said ill-treatment against women is not involved in any crime. The role of police officials are to uphold and protect people, especially women.