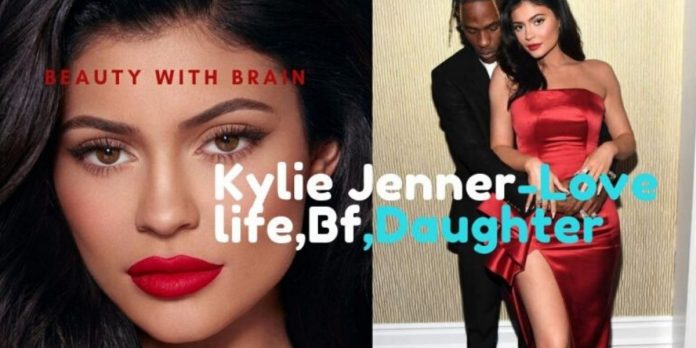 Another name for Kylie Jenner may be like BEAUTY WITH BRAIN. Born in a celebrity clan took Kylie where she is today. Kylie achieved what countless dreamt of. Being 17 years old she imprinted her name in TIME MAGAZINE as MOST INFLUENTIAL TEENS in 2015. And in 21 years she flashed her name in FORBES as the youngest self-made billionaire. So today I am going to tell you something crispy part of Kylie's life. More than business Kylie does have a romantic love life. It is Kylie Jenner love story beyond beauty.
Also Read: Top Romantic Love Quotes For Him And Her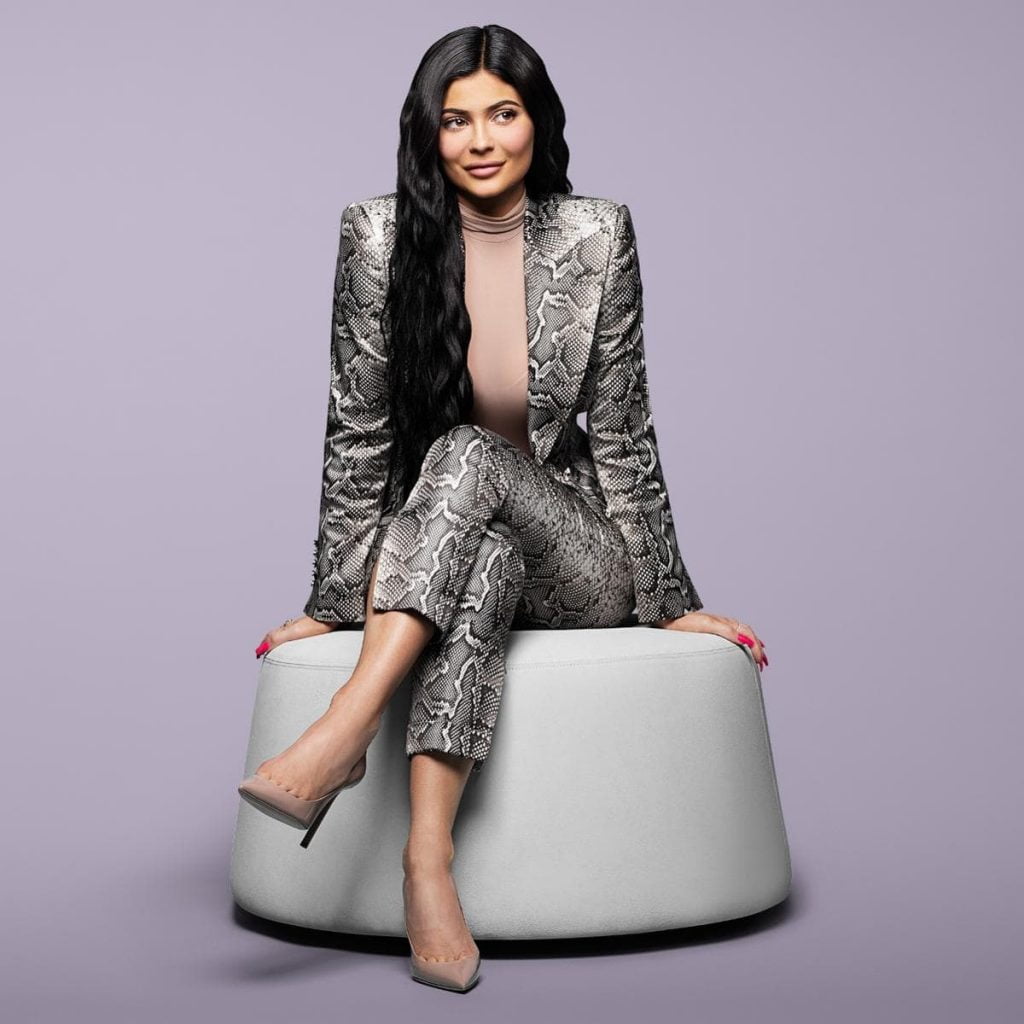 Kylie Jenner Teenage life
Before direct talking about Kylie's final love life. Let's dig a little bit about her teenage love, name, fame, and money. Kylie was born in a famous celebrity family in 1997. Kim Kardashian, Khole Kardashian as her half-sister. Kylie has first introduced herself in a T.V show " Keeping Up With The Kardashians". And after that Kylie's stars started shinning.
Also Read:What Is Love Life Without Sex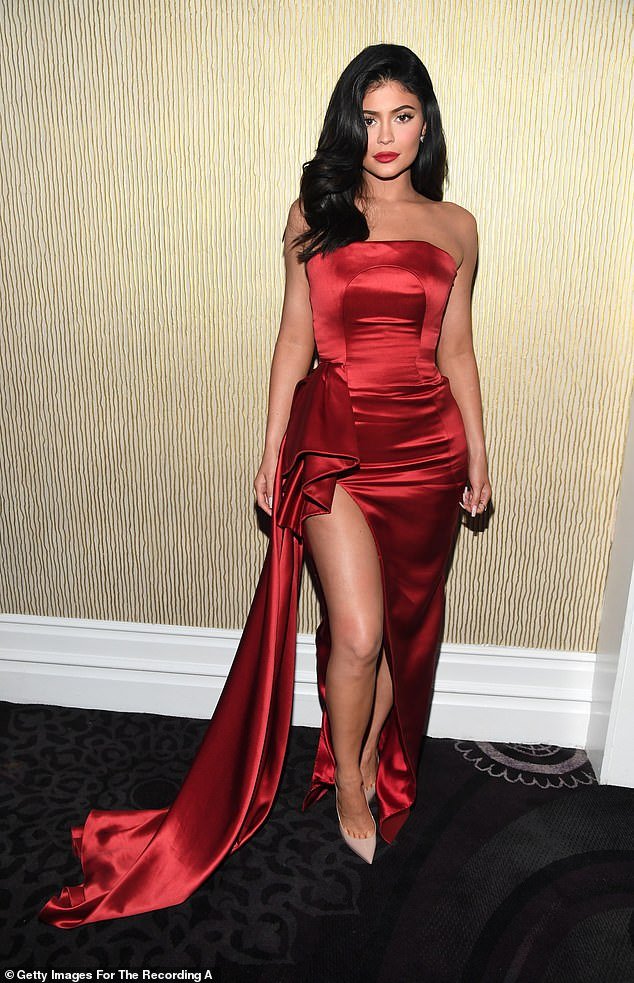 Kylie Billionaire Business
Kylie launched her makeup line. And earned millions from selling her signature lipstick. In fact after launching her makeup segment. she rosed to name fame & money. After featuring TIME MAGAZINE as the most influential teen. Kylie broke the record of Mark Zuckerberg. She became the youngest billionaire of the world at 21 years. So this is her business story. Now rush to her personal life.
Also Read: 8 Behavior Men Show When They Are With Their True Love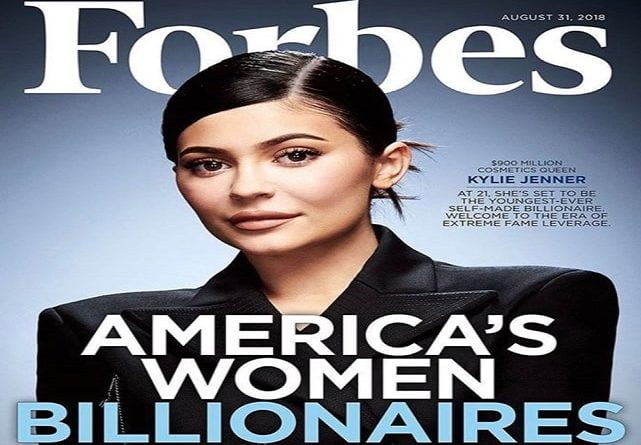 Kylie Jenner Love Story
So here is Kylie Jenner love story with beauty in detail.Kylie's first and final both lover boy is Rapper. She was in a romantic relationship with Tyga former boyfriend. But after the breakup with Tyga Kylie came in touch with Rapper Travis Scott in 2017. Became Kylie Jenner's first lover boy. Kylie started dating Travis on April 2017.
Also Read: J.K Rowling Love Story Beyond Novel
Soon Kylie got pregnant with Travis Scott child. And in 2018 she gave birth to a girl child. And named her Stormy Webster. Although Kylie and Travis are not living together. But they care for them kid together. In her upbringing.
Also Read: Oprah Winfrey: A Fairly Tale Love Story Without Marriage