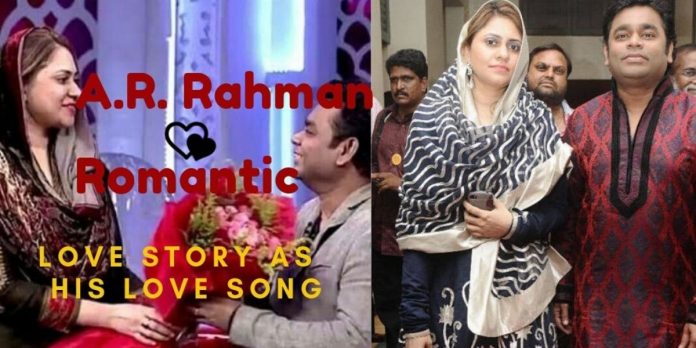 A.R Rahman is not an unknown person for us. We know him, adore him love him to the core of our heart. He composed countless songs in multiple languages. Rahman came in limelight when he grabbed the OSCAR award for song JAI HO. A.R Rahman love song and love story has its own flavor.
Also Read: Top Romantic Love Quotes For Him And Her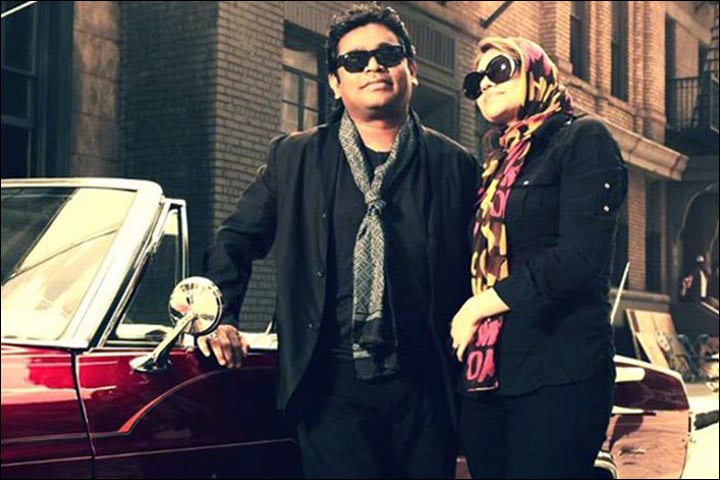 Being a down to earth man. A.R Rahman's love story is also down to earth. His love story is as romantic as his love songs. Actually, Rahman's love story began because of his mother. He did not want to fall in love. Rahman chooses music as his girlfriends. But his mother tried hard for Rahman's life partner.
Also Read: What Is Love Life Without Sex
A.R Rahman Love Story Starts In A Mosque
Legend musician Rahman's love story is as sweet as sugar. When he was 27years old his mother frantically searching for his bride. And fortunately, her eyes stuck on a girl, praying in a mosque. The simple sober girl stole her heart. And A.R Rahman love song love story journey started.
Also Read: 8 Behaviors Men Show When They Are In True Love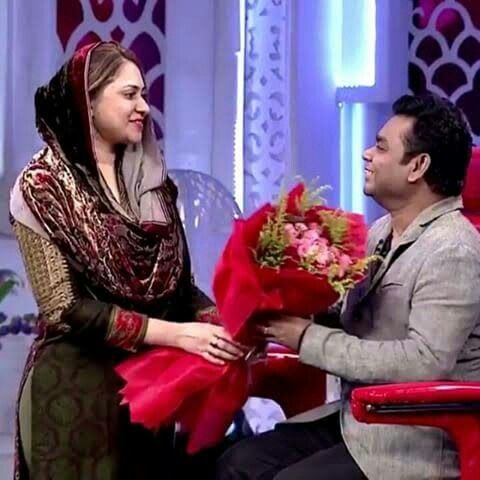 After inquiring about the girl Rahman's mother Kareena Begum contacted her father. He was basically a Chennai based businessman. But visited girl's father's house Rahman set three-term and condition for her better half. 1. The girl should be educated. And she should have a love for music and its learning. 2. She must be pretty (he has his own parametre of beauty). 3. And she must possess simplicity within herself.
Also Read: Kylie Jenner Love Story Beyond Beauty
Twist In Rahman Love Life
When Kareena visited the pretty girl house. She came to know about her name. The girl's name was Meher. But Meher had an elder sister named Saira. And Mehar's father was proposing Rahman's marriage with his elder daughter Saira. Anyway, Kareena Banu agreed with Saira Banu proposal. Because after meeting with Saira, Kareena fell in love with her simplicity, shyness, and talent.
Also Read: Walt Disney Love Story Beyond Mickey Mouse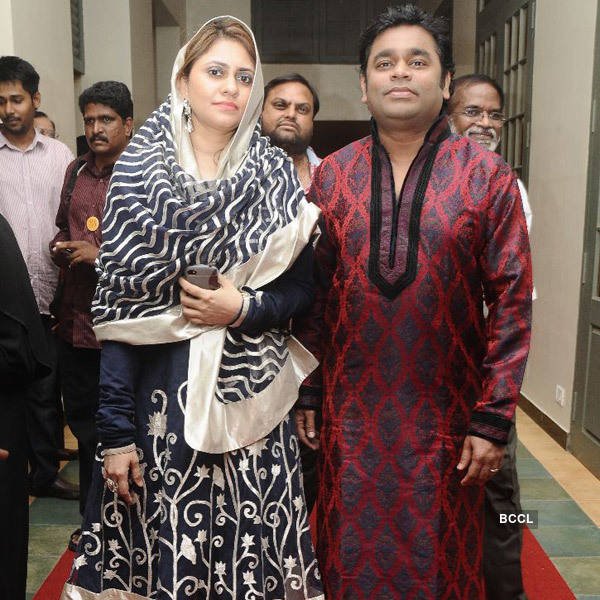 Rahman Met Her Soulmate
A.R Rahman and Saira tied the knot of love in 1995. Since then to till now, Saira became his love of life, love of soul and love of music also. They and their love grew together. Along with this, their relationship got stronger and stronger.
Also Read: J.K Rowling Love Story Beyond Novel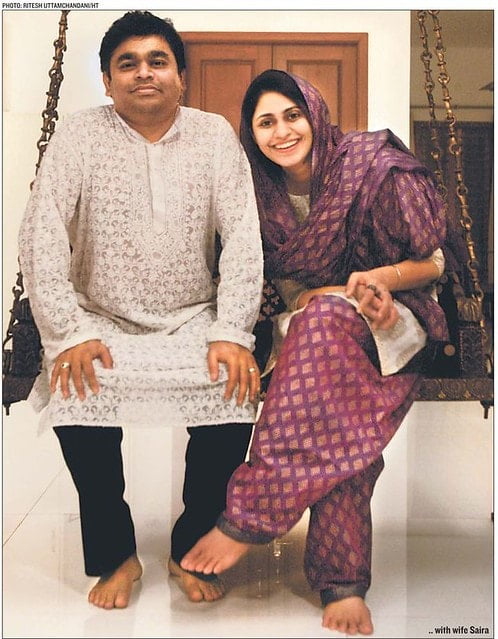 The couple was blessed with three cute children with two daughters and a son.