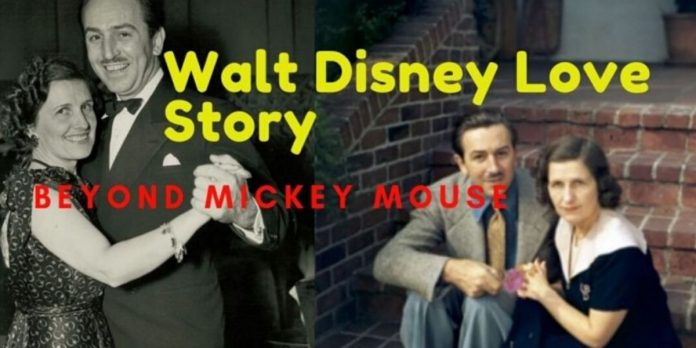 Walt Disney is a well-known name among children across the world. He is more known by MICKEY MOUSE name. Then his personal name. Although Walt Disney showered his love for Mickey Mouse, Donald Duck. But in his personal life, he had a love life. Walt Disney love story is beyond Mickey Mouse.
Also Read: J.K Rowling Love Story Beyond Novel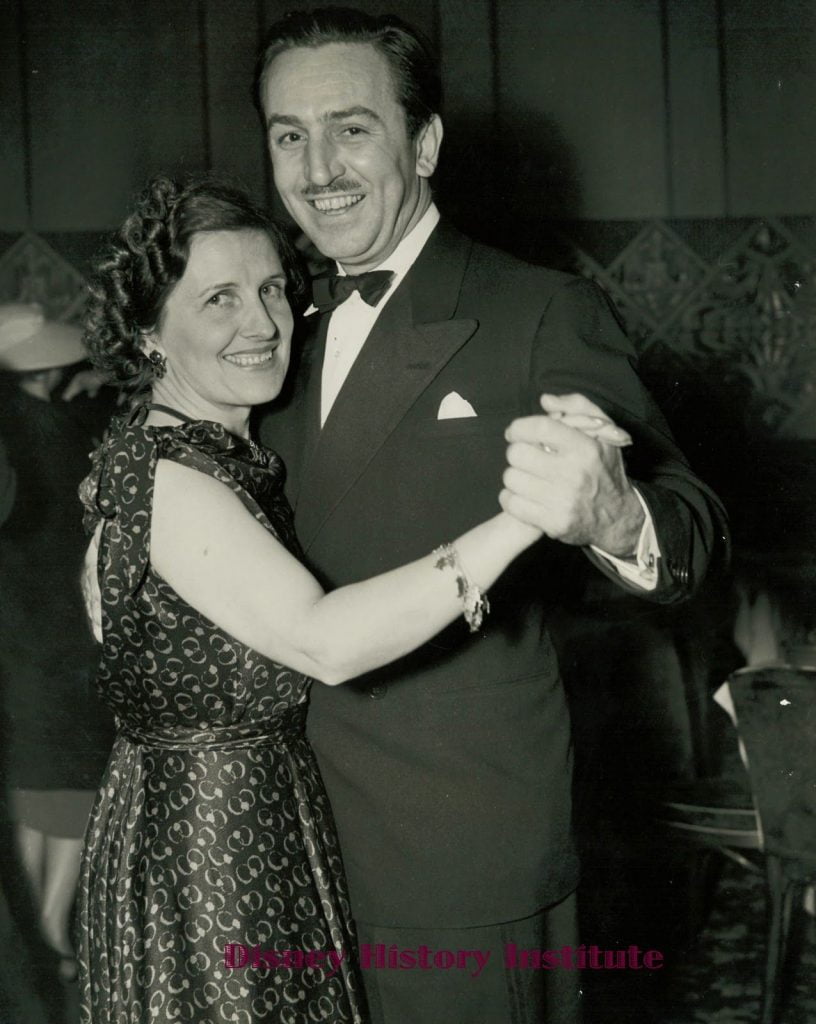 Walt Disney Love At First Sight
Walt Disney love story beyond Mickey Mouse is a cute tale. Let's discuss the romantic love story of Disney. Walt's love story began when he worked in his office. Disney was unaware of his love at first sight. But the pretty girl entered in his life as a stenographer.
It was 1920 when Walt Disney was working on Alice series in his studio. He felt the instant need for a stenographer. At the same time, Kathleen was working onboard with Disney. Disney asked Kathleen to find a stenographer.
Also Read: Top Romantic Love Quotes For Him And Her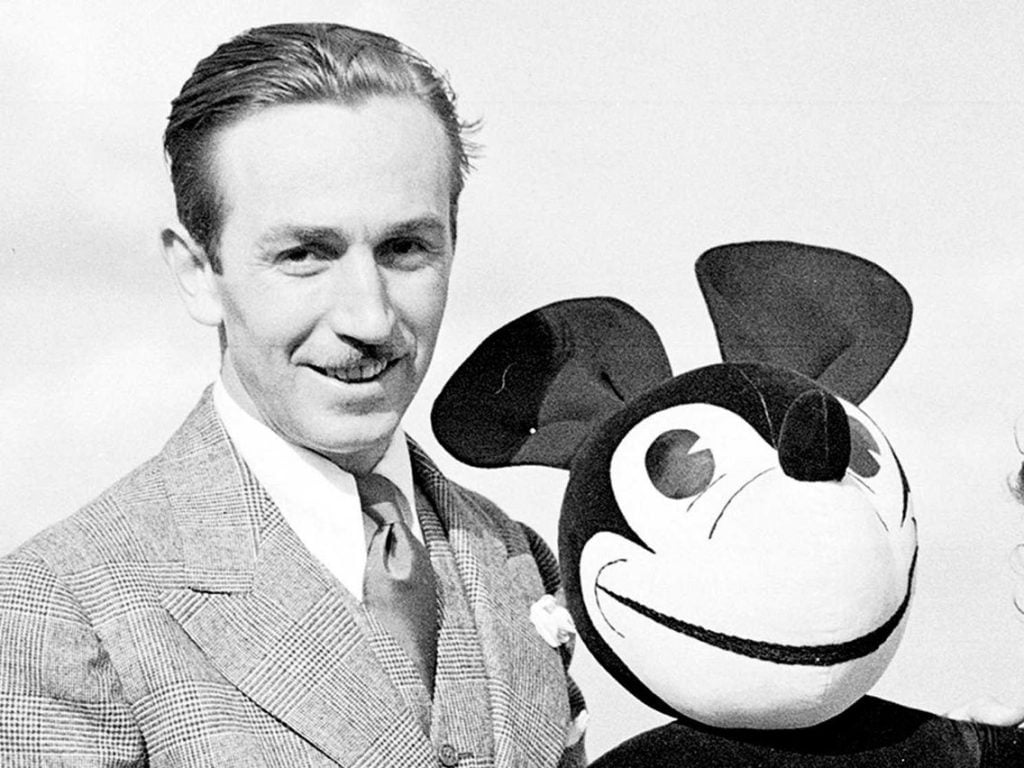 And Kathleen found Lillian Bounds. She was then working in the Ink & Paint department. Kathleen proposed Lillian for a stenographer job. And Lillian decided to join the job. Because Disney studio was within a walking distance from Lillian's home. She went to the interview. And for the first time, Lillian met Walt Disney.
Also Read: What Is Love Life Without Sex
Disney-Lillian Love Story Beyond Mickey Mouse Began
Neither Disney nor Lillian thought of love with each other. But it happened. Walt Disney used to drop Lillian and staff in his own FORD car. Although Lillian used to live near a Disney studio. But Disney wanted to spend time with Lillian. That is why he used to drop Lillian to her home in last.
On the other hand, Lillian felt a small amount of Pride about Disney's feelings for her. She found that Disney loves to spend time with her. And Walt Disney love story beyond Mickey Mouse began. It was a magical feeling for the new love birds then. Walt Disney and Lillian shared an amazing romantic moment with each other very deeply.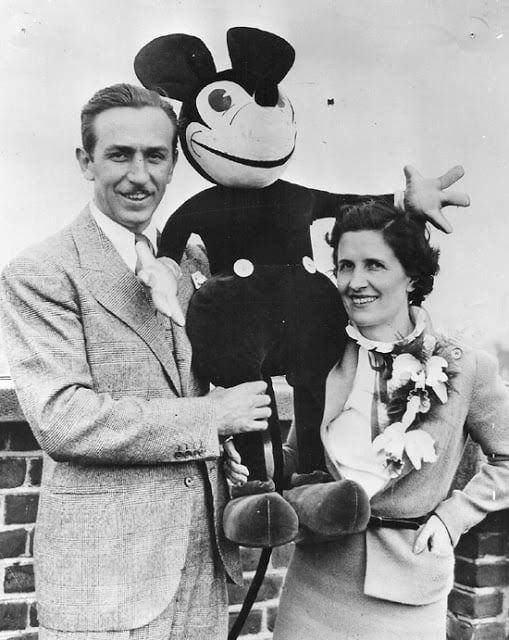 In fact, after proposing Lillian, Disney gave a romantic lifetime memory to her. Disney asked Lillian "Dear what do you want from me as a romantic gift? An engagement ring or a car?". This made Lillian fall in love with Disney deeply.
Also Read: 8 Behavior Men Show When They Are With Their True Love
Disney Lillian Happy Marriage
After dating for five years Walt Disney and Lillian married in 1925. And the legacy of love began. Even after the death of Disney. Lillian made "The Walt Disney Concert Hall" in his memory. In this way, Walt Disney's love story beyond Mickey Mouse stayed in our memory.
Also Read: Oprah Winfrey: A Fairly Tale Love Story Without Marriage