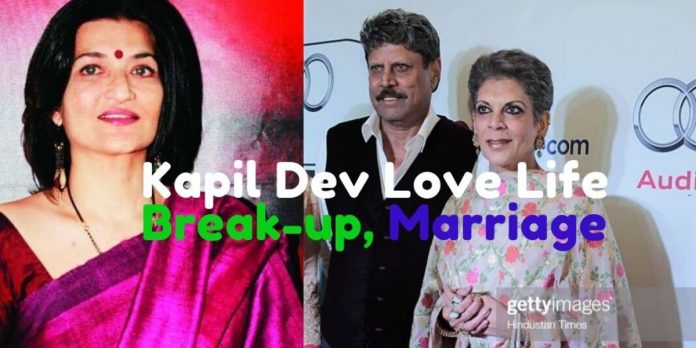 It is Kapil Dev who made India proud in 1983 by lifting WORLD CUP. Under his captaincy, India won its 1st World Cup in 1983. Kapil is the only cricketer in cricket history to take 400 wickets. In fact, Wisden has entitled him as Indian Cricketer of the Century in 2002. So this was his small achievement. And what about his love life? Hmmm, Kapil Dev does have a romantic fairy tale. After the breakup with his 1st girlfriend Sarika. Kapil inclined towards a new girl named Romi Bhatia(now wife). Kapil Dev love story exclusive.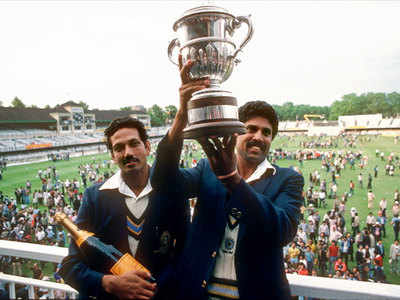 Must-Read Articles
Kapil Affairs With Sarika
Sarika was then a famous actress in Bollywood. Both were dating each other. In fact, Sarika was in love with him very deeply. The couple was nearly married soon.
But at the same time, Kapil's feeling was growing strong for another beautiful girl. Actually one of Kapil's friends Sunil Bhatia who introduced him with Romi Bhatia.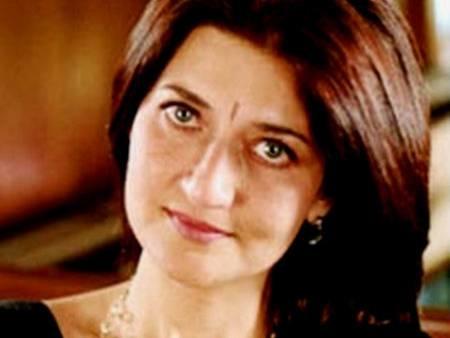 After meeting with Romi, Kapil instantly fell in love with her beauty. It took 1 year for Kapil to gather the courage to propose Romi.
The Romantic Proposal of Kapil Dev in 1980.
And the love moment arrived in Kapil's life. When Kapil & Romi was traveling on a train in Mumbai. He wished to explore the feeling of his heart.
Luckily the weather was calm and pleasant. And the train was just crossing the valley. Weather & valley made a romantic combination.
Without missing the opportunity Kapil proposed Romi very differently. Actually, Kapil proposed in a filmy dialogue manner.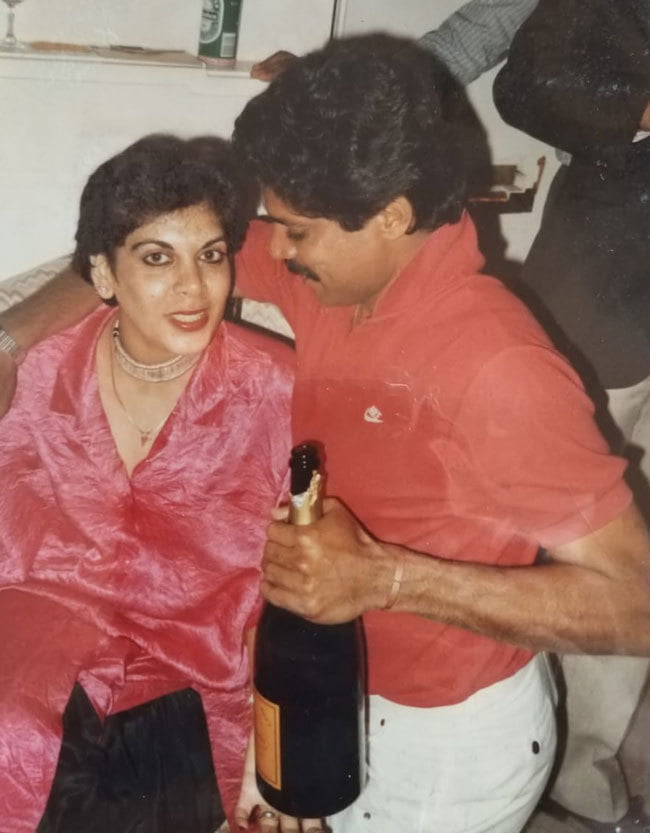 "Dear, would you like to take pictures of this beautiful place? We can show the picture to our children in the future".
Must Read Article
Romi went shy at first. But then she accepted his love proposal. And in 1980 Kapil Dev married Romi Bhatia. Romi turned lucky for Kapil. Soon after a few years of marriage, Kapil grabbed World Cup for India in 1983.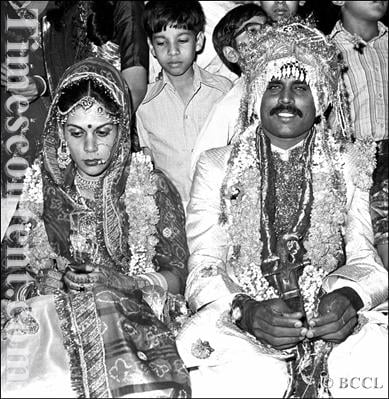 Now the pair have a daughter named Amiya Dev born in 1994. So this was the Kapil Dev love story. I hope you enjoyed it a lot.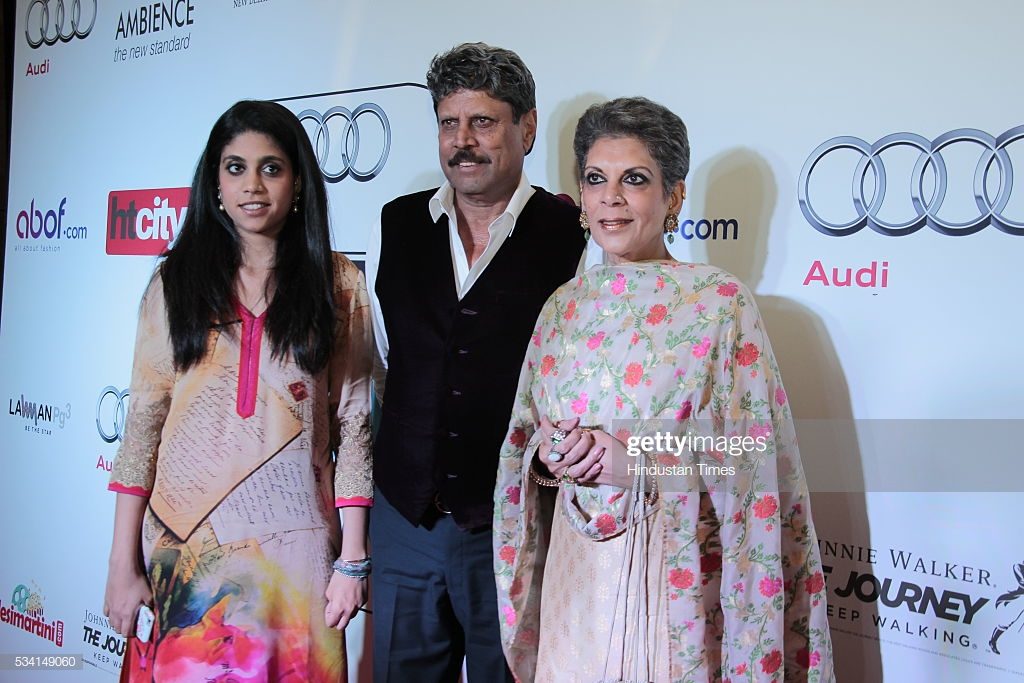 Kapil Dev movie 83 is releasing on 10 April 2020
Being a legend Kapil Dev deserves a biopic. And movie 83 is releasing the next year 2020 in April. Ranveer Singh is playing a leading role in the movie. The story is basically based on Kapil Deve's iconic win of the World Cup in 1983.