The handsome hunk Tom Cruise is heart-throbbing for women across the world. Tom Cruise is larger than life personality material in Hollywood. Amazingly his movie has earned approx $100 million worldwide. I know you don't want to know more about his career. So without much time lets land on Tom's romantic life. Tom married three women and lived in many relationships with girlfriends. Now we are going to talk about Tom Cruise love love story affairs. Here we go!
Also Read: True Love Story Of Nicole Kidman After Divorce
Tom Cruise Affairs Before First Marriage
At the very beginning of his career, Tom met many women. He has dated almost 6 girlfriends before first marriage. You know that Tom Cruise has married three times and dated multiple times. I am showing his crispy love life at the beginning of his career. Tom has dated almost every year a different girl.
Also Read: Novak Djokovic True Love Story With Jelena Ristic
Tom's Earlier Girlfriends
You are getting excited to know about Tom's earlier girlfriends. I know your curiosity dear. Let's have a look. He had dated Diane Cox, Melissa Gilbert, Heather Locklear, Rebecca De Mornay, Pattie Scialfa, and Cher.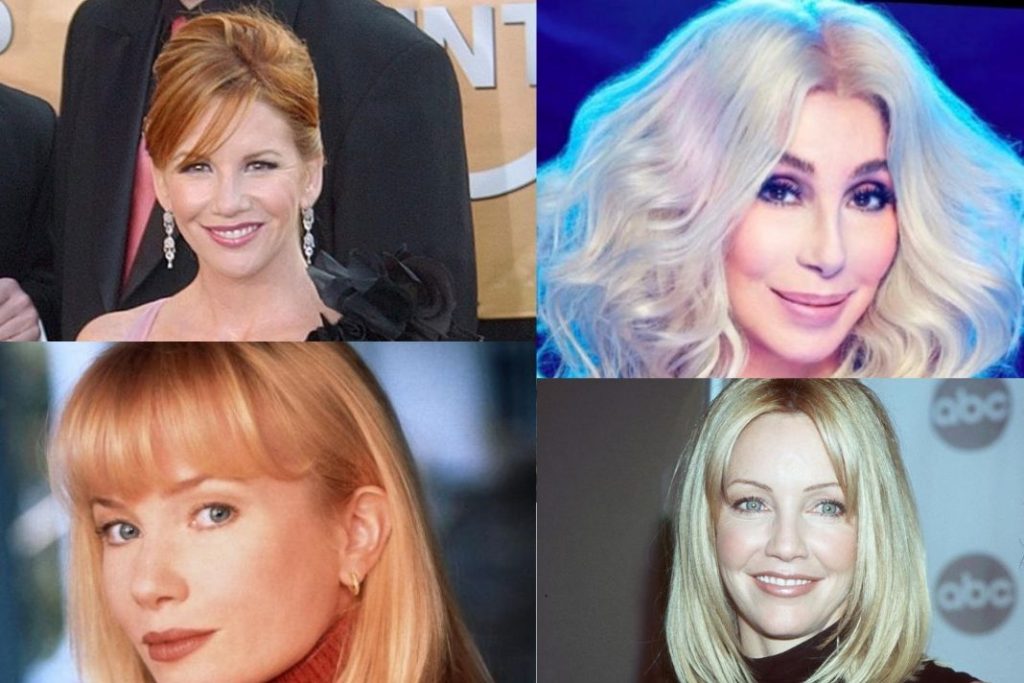 Tom's First Short Term Wife
And after dating these girls Tom Finally met his next girlfriend Mimi Rogers in 1986. Soon Tom & Mimi decided to take their dating to another height. In fact, Tom-Mimi married in 1987.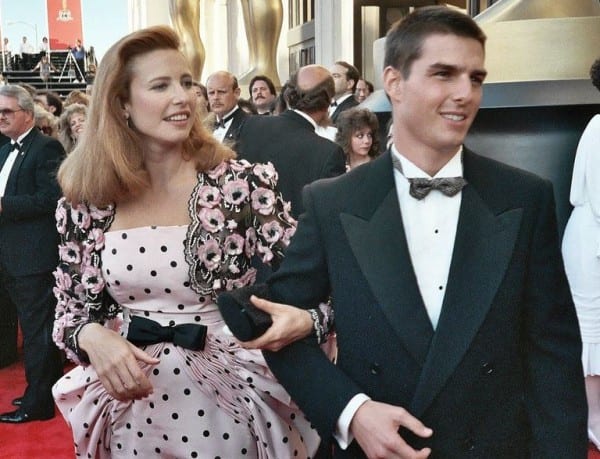 But unfortunately, Tom's first marriage failed very badly. The pair separated in 1990.
Also Read: Romantic Relationship Tips For Couple 2019
Tom's Long Term Second Marriage
Somewhere Tom's second wife Nicole Kidman became the reason for his divorce from the first wife. When Tom met Nicole he fell in love with her beauty. And this led to the final divorce from Mimi. Then Tom & Nicole decided to marry after dating. In fact, the lovely couple married in 1990.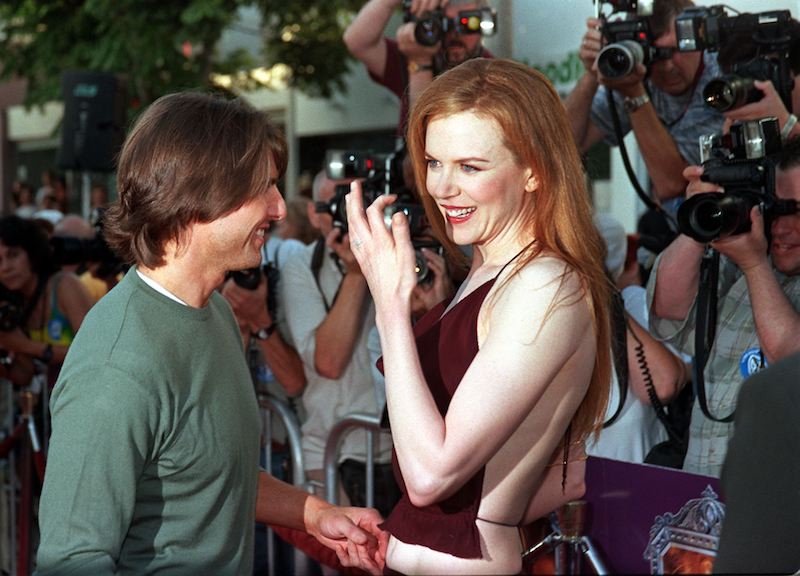 And luckily the marriage went so long. It stable for a decade almost. Tom married Nicole in 1990. But because of some personal issues Tom & Nicole decided to apart. And finally, in 2001 they separated from each other.
Also
Tom Cruise Girlfriends After Divorce With Nicole Kidman
After the second divorce, Tom became so heartbroken and lonely. And then he again started a journey in finding true love. On his way of love life, Tom met many girlfriends again. But unfortunately, Tom did not get true love instant.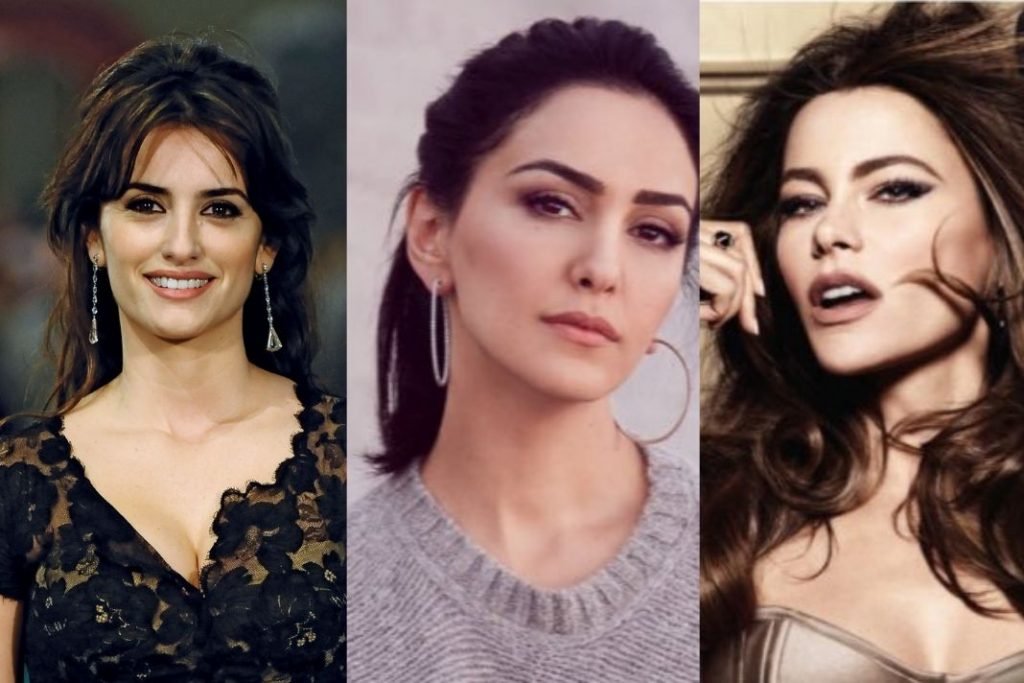 Then he met girlfriends one by one. Penelope Cruz, Nazanin Boniadi, Sofia Vergara, became his girlfriends from 2001 to 2005. Tom Cruise love story, affairs are a little bit of tragedy type.
Tom's Third Wife Katie Holmes
After dating so many girls and two divorces. Tom finally met a girlfriend Katie Holmes.who became his third wife. Although his third marriage also did not go so long. Somewhere Tom was expecting his third marriage as his last marriage.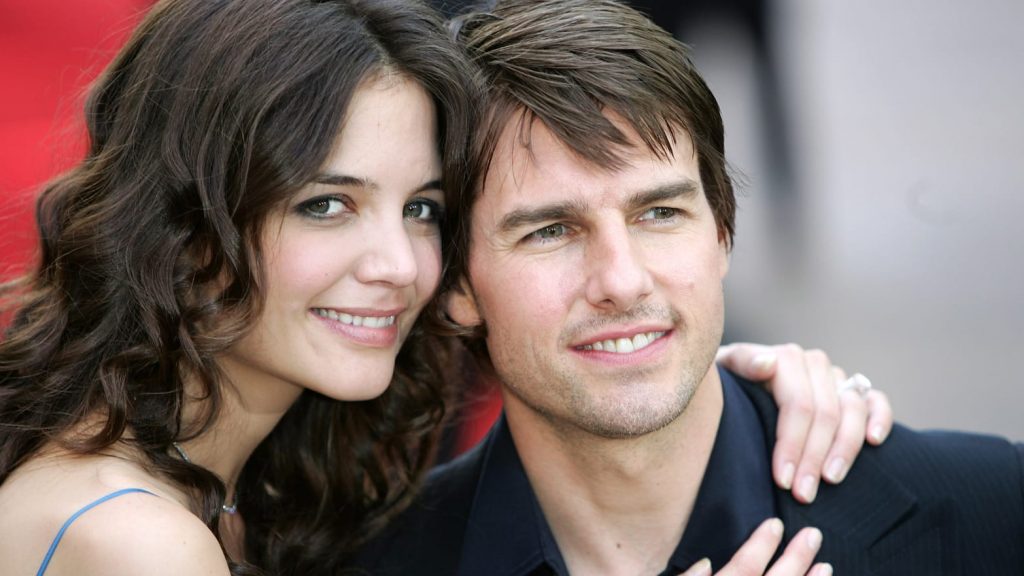 By the way, Tom and Katie married in 2005. In fact, the pair have a daughter Suri. Tom thought that daughter Suri will bring stability in his family life. But her daughter could not save his relationship.
And in 2012 Katie Holmes asked for a divorce. This had shaken Tom. In fact, Katie was asking whole custody of daughter Suri. This custody left Tom emotionally and mentally broken. And in this way, his third marriage also failed.
Tom Cruise Stable Love, Permanent Girlfriend CYNTHIA
Once again Tom began searching true love. And luckily this time he got what he deserves. Cynthia knocked in his life in 2012. And she is with Tom in every up and down. Let us pray Cynthia to become permanent and true love in Tom's life.