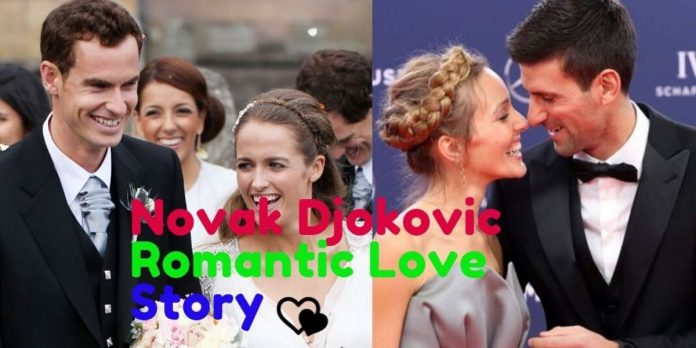 Being a tennis sensation and world rank no 1 Novak is also rank 1 in his love life. Yes, of course, Novak has a very cute love story. He was in love since his childhood. I will tell you the detailed love story. Let me explain Novak Djokovic true love story with Jelena Ristic. The pair fell in love with their school days. And they are still in romantic love with each other.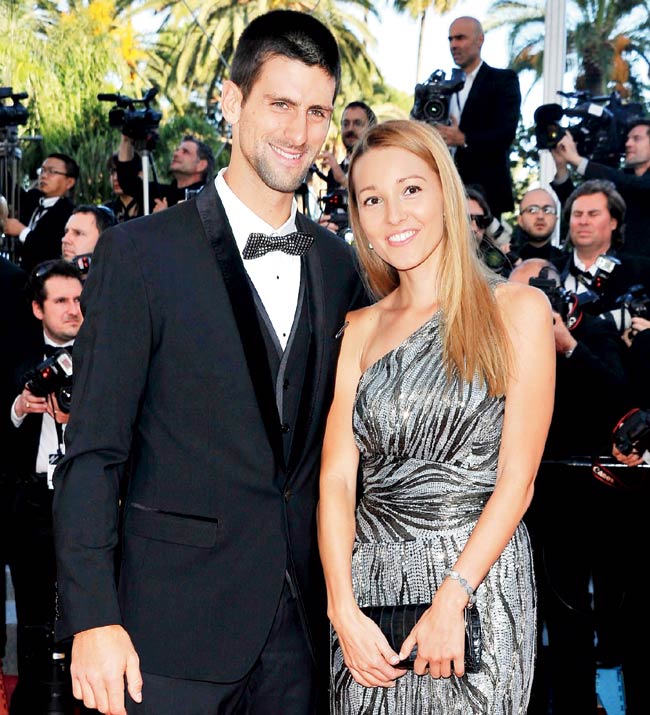 Also Read: Andy Murray Love Life Tennis And Wife
Novak & Jelena Teenage Romance
When Novak and Jelena were in their school days. They met each other in school. In fact, Novak fell in love at first for Jelena. He met Jelena in 2005. Since then the couple started dating each other. And they became teenage sweetheart. The pair was in love and romance in their teenage.
Also Read: Richard Branson Heart Touching Love story
But Jelena was so serious about her dream career. That is why she was busy earning a scholarship abroad. Jelena went to Milan for studying management. On the other hand, Novak was also busy pursuing his dream career in tennis.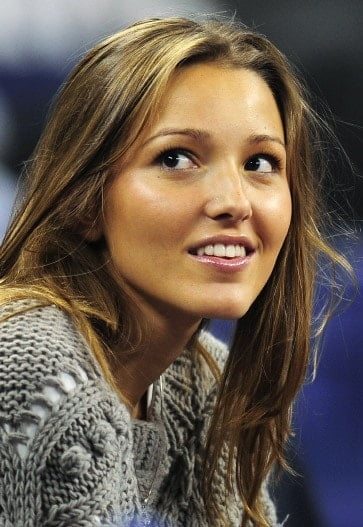 Although the loving couple was busy in pursuing their dream career. But they did not abandon each other. Novak and Jelena were in touch for a long time. In fact, it was a long-distance relationship for them. By the way, the couple set a goal for lovers across the world.
Also Read: Romantic Relationship Tips For Couple 2019
Novak And Jelena Grand Marriage
Novak officially announced his love for Jelena in 2013. Novak Djokovic true love story with Jelena Ristic is here. He proposed Jelena for marriage in the Couvent des Minimes hotel. They made engagement. And Novak made this news official by tweeting: " Meet my fiance and future wife. So happy. Thank you for wonderful wishes."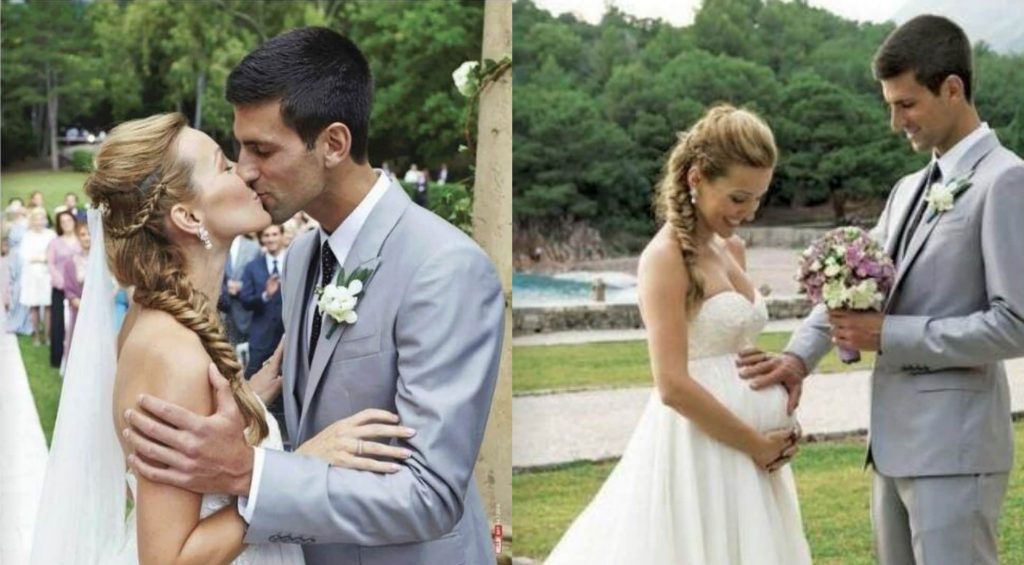 After dating for 12 years. Novak and Jelena get married in 2014. Jelena Ristic wore a white gown. She was looking no less than a princess. In fact, during the marriage, Jelena was pregnant with Novak's first child. Now the couple is living happily with their two children. For Novak, Jelena is everything. Now the couple is living a romantic lavish married life.
Also Read: Top Romantic Love Quotes For Him And Her