Making and falling in love is easy. But continue this relationship forever is something like climbing MOUNT EVEREST. A romantic relationship is amazing in every aspect. So, how to stay in a relationship romantically, emotionally and physically is a challenge. Let me share romantic relationship tips for Couple 2019. I have written it only for you.
What Are Romantic Relationship Tips For Couple?
A relationship is when both people fall in love equally. Be in love is more than infatuation & attraction. Given below are romantic relationship tips only for you.
Also Read: Top Romantic Love Quotes For Him And Her
? Communicate Openly
Don't hesitate to communicate your feelings with a partner. And don't try to make your partner. Assume your feelings. Talking openly builds trust. And keep love alive.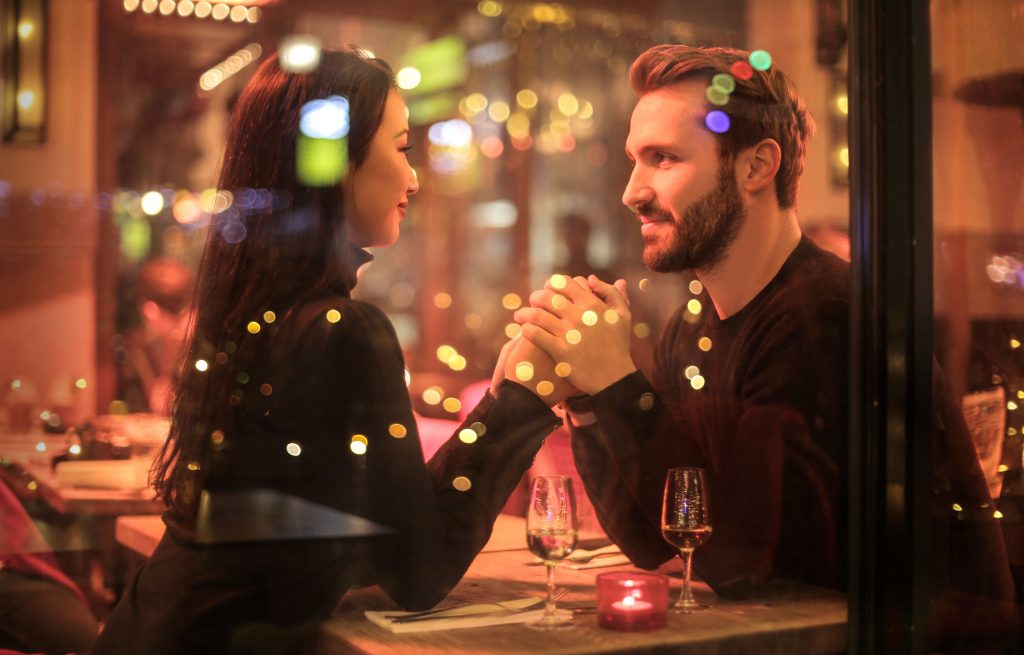 ? Be Honest In All Aspect
Be caring and truthful with your partner, in all situations. Honesty builds trust. And trust builds a healthy romantic relationship forever.
Also Read: What Is Love Life Without Sex
? Give Space To Each other
Spending time with each other is great. But giving space to each other is greater. Because there are family & friends also in life. Other than a life partner. In fact, ME TIME is also important.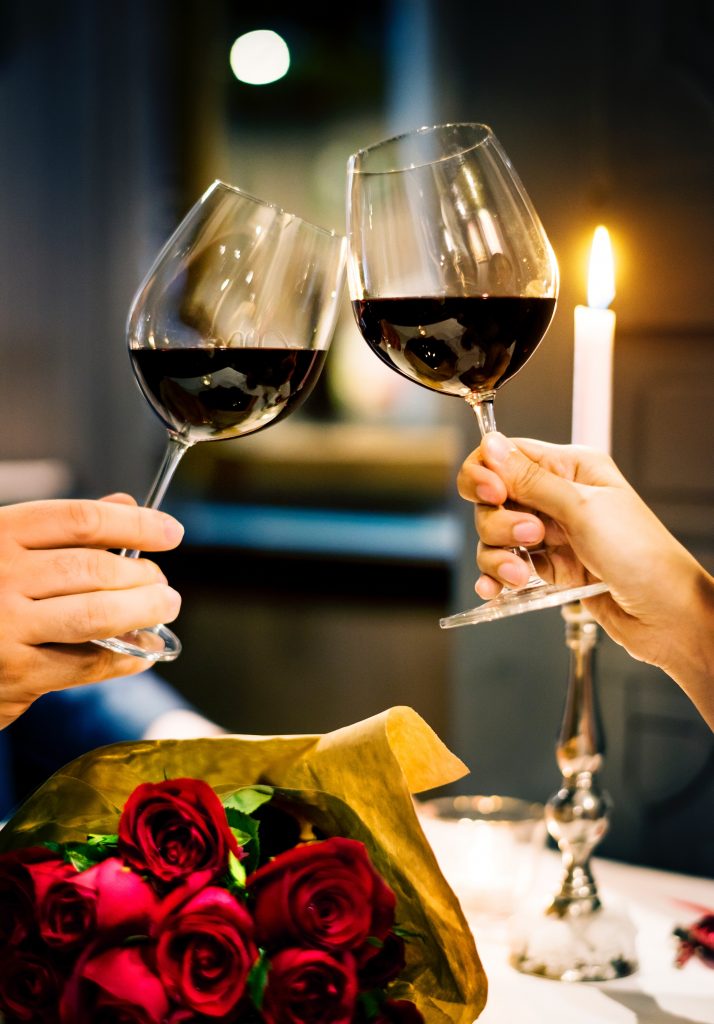 ? Forgive And Forgiveness
Everyone commits a mistake. But the mistake does not mean to fight or quit the relationship. Try to ask to apologize & also accept your partner's apologies. Always keep these types of happy relationship tips and relationship goals in mind to carry on your love life.
Also Read: 8 Behaviors Men Show When They Are In True Love
❤️ Appreciate Each Other
When your loved one does something great, appreciate it. A little appreciation can do very big in a relationship. Follow it till your last breath. And enjoy happy love life.
More Ideas To Keep Romantic Relationship Healthy
Stay in a long term relationship can be difficult for some time. But a perfect relationship can improve your love life. I have brought romantic relationship tips for couple 2019 only for you.
Also Read: 10 Promises Every Man Should Make Before Marriage
? Keep Distance For Sometime
Living with each other 24 x 7 can make love life boring. So go away once a month with your friends. And give your partner a chance to MISS YOU. Sometimes missing each other creates freshness in life.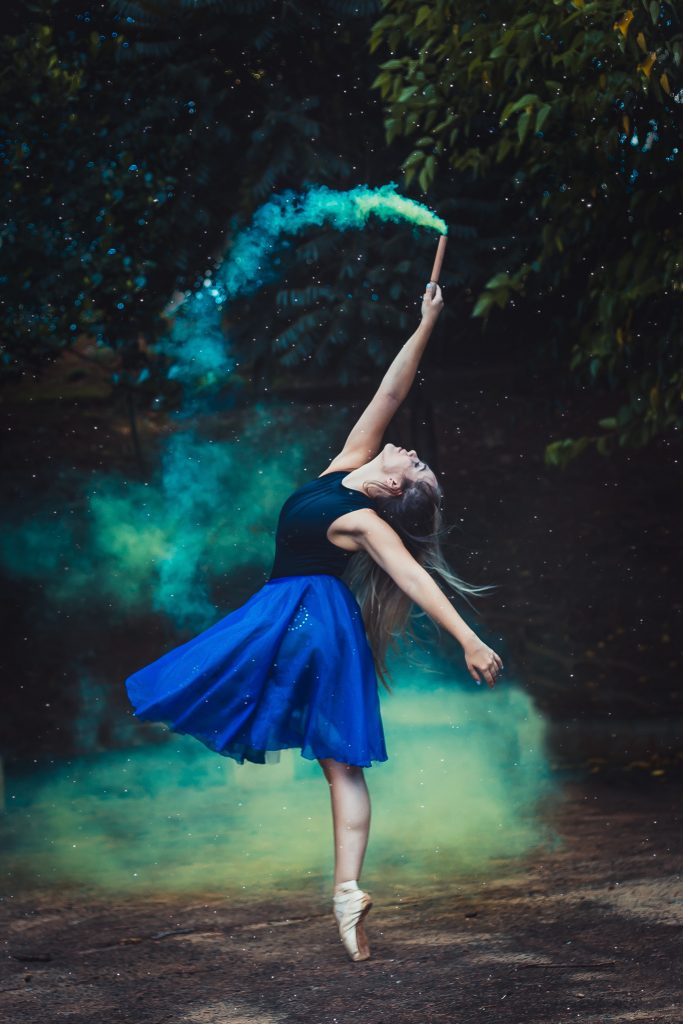 ? Stay Away From Gadgets
When your partner is speaking to you. And expect your attention. Keep your mobile & laptop aside for a moment. Listen to your partner with all your heart.
Also Read: Richard Branson Heart Touching Love story
? Give Handwritten Notes
Handwritten notes are adorable gifts ever. Try to give handwritten notes to love one often. For example- Sorry, Thank You, I Love You. It creates freshness & romance in life.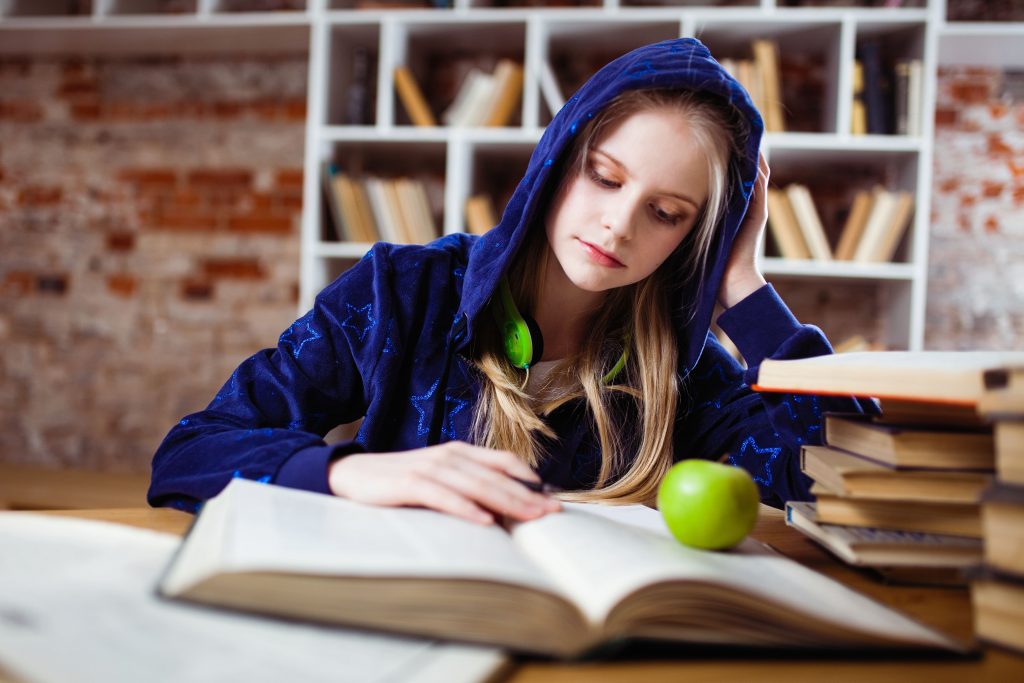 ? Make Compliment
A small compliment makes a whole day beautiful. Don't be shy to give a compliment. Like her hair today? His macho looks? Her smile? Just say it, Express it. A small compliment brings a million-dollar smile.
Also Read: A.R Rahman Love Song, Love Story
❤️ Make Promises
A promise is like a pillar in love life. The promise is a gift in a relationship. If you want a happy love life, then make promises. And try to complete it. Promises are somewhere like a gift of happiness for a partner.
? Talk About Romance And Sex Openly
Romance & sex are important parts of love life. Without it love is incomplete. So talking your partner about your desire is necessary. What you like or dislike in romance & sex is must known part. So express your desire. And never let your intimacy spoiled.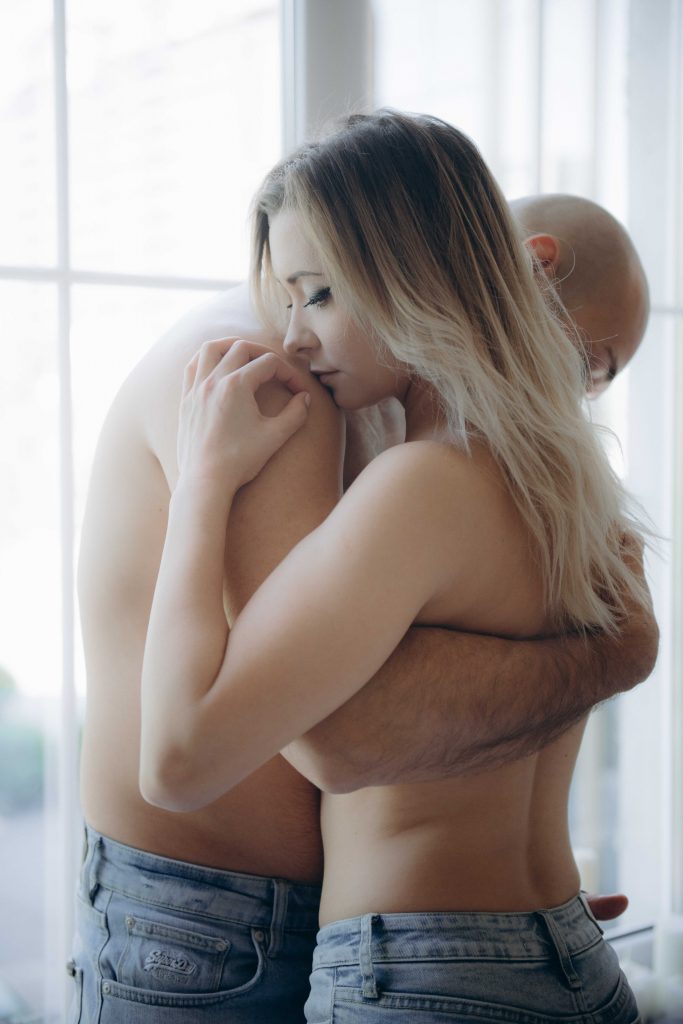 ? Plan A Date
Plan a surprise date where you met for the first time in life. Remember those happy moments. And fall in love again. Try to feel the love life once more. Go nostalgic for a moment.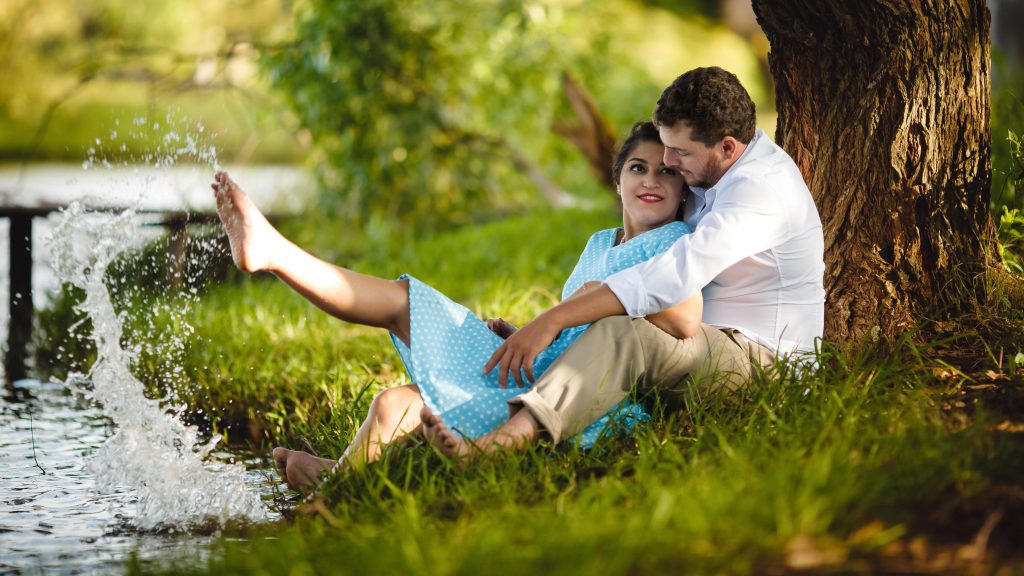 Also Read: Elon Musk: One Heart Many Love Stories