We know Richard Branson as a billionaire. But Richard had entrepreneurship since a young age. And he achieved a milestone in business. Along with business Ricard also set a romantic goal in his life. In fact, Richard gave us relationship goals along with business goals. He proved that we can manage a successful love life along with entrepreneurship. So here is Richard Branson heart touching love story. Being a founder of the Virgin Group and a British businessman, author, philanthropist. Richard is a super romantic lover and a loyal husband too.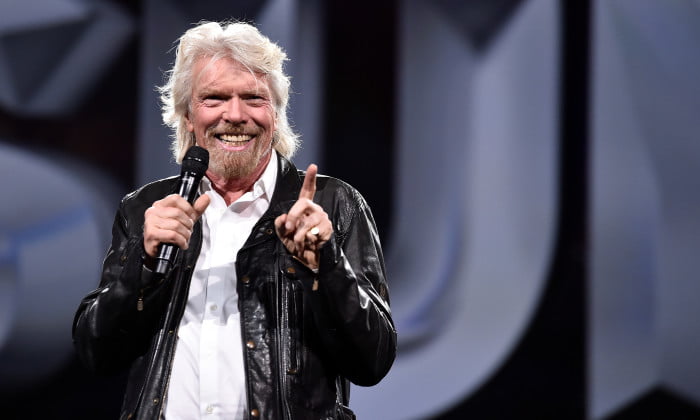 Also Read : Top Romantic Love Quotes For Him And Her
Richard First Failed Marriage Life
Richard married for the first time in 1972 with a lady Kristen Tomassi. But unfortunately, his marriage did not go for long. Soon the pair decided to part away. Whatever was the reason for separation. Somewhere it was lacking love and respect for Richard. So he decided to take a divorce from his first wife Kristen in 1979. His marriage could not run even for a decade. And the couple separated after 7 years of marriage.
Also Read: What Is Love Life Without Sex
When Richard Met His True Love
During his spoiled relationship, Richard met a dreamgirl in 1976. And he fell in love with her within 30 seconds. In fact, Richard decided instantly that this girl is going to be a lifetime partner. We only know Richard as a billionaire. But we don't know that he is in true love for 40 years.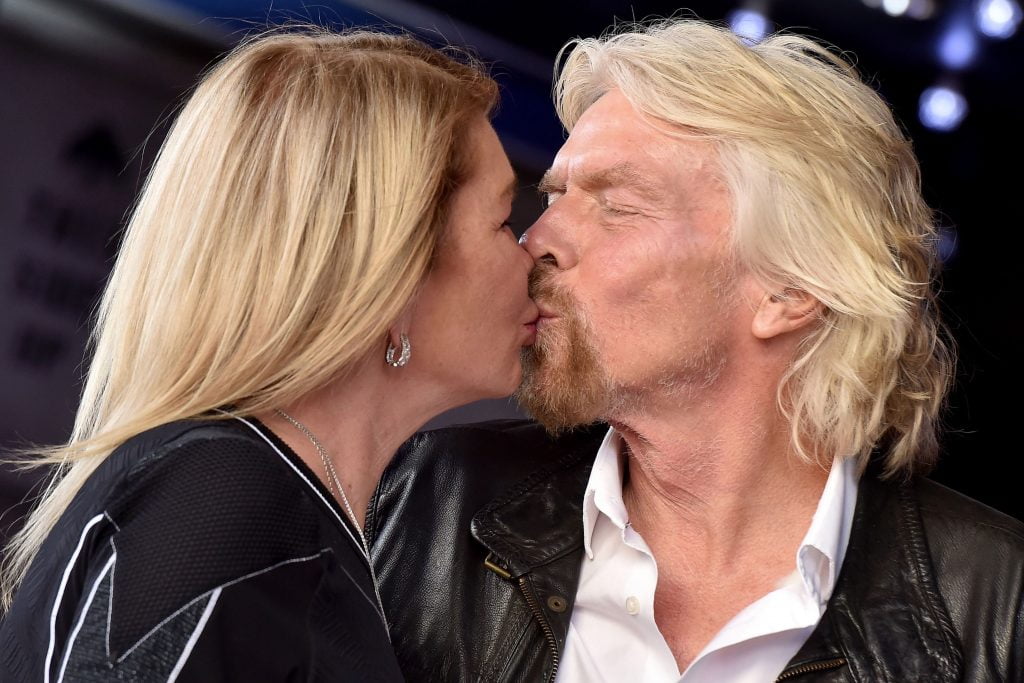 So Richard's love story began in his Virgin Record Studio in 1976. He met a Scottish beautiful girl Joan Templeman. And after looking at her for the first time. Richard decided to fall in love with her forever. For Richard She was different. She was down to earth. She was sweet and simple with an intelligent mind and beauty. Her eyes were magical. And in this way, Richard Branson heart touching love story began.
Also Read: Ways To Spice Up Your Relationship With Real Intimacy Without Having Sex
Richard-Joan Love Story
Richard found that Joan worked in a bric-a-brac shop, close to his Virgin Office. Then Richard began to hang around her shop often. Even Richard bought countless things without his need. Just to look at her lady love Joan. In fact, Richard had not a big room then to keep all those kinds of stuff.
And then Joan-Richard started meeting each other. Ever after meeting for two years Joan was not sure about Richard. In fact, their relationship was not crystal clear. And Richard was doing well to impress Joan. Meanwhile, he heard that there was an Island in the British Virgin Islands for sale.
Also Read: J.K Rowling Love Story Beyond Novel
Which Richard wished to acquire. Although Virgin Group was in initial days then. He had not enough money to buy that property. But Richard desired to buy it for Joan & himself. Then Richard & Joan made a helicopter trip to the Island. Then after a year Richard along with Joan made there home in Island. And married in that Island after 11 years.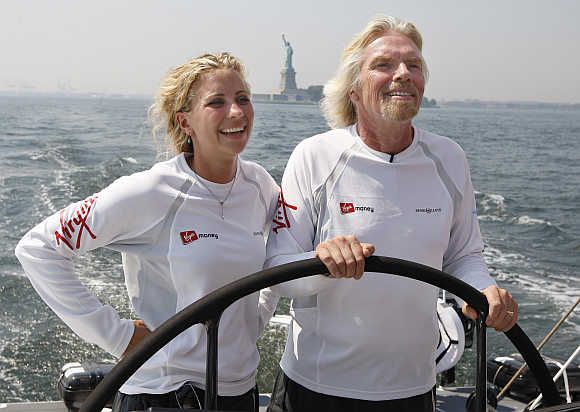 Now they have two children. A son & daughter. In fact, Richard & Joan became grandparents too. The romantic pair has spent 40 years of happy married life together. It was the Richard Branson heart touching love story.
Also Read: Walt Disney Love Story Beyond Mickey Mouse