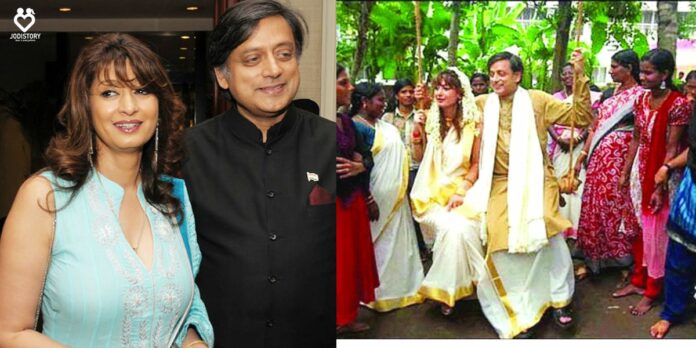 Shashi Tharoor is a well-known Indian politician, author, and former international civil servant. Shashi Tharoor's marriage & relationship status remains an important part and has been a subject of interest and fascination for many. Life always plays its game and takes its turn when unexpected. The same happened with Indian Politician and writer Shashi Tharoor. So today we are going to read Shashi Tharoor's love story.
Shashi Tharoor's love life started with an intercultural marriage. But, it didn't last for long. Both of them got separated due to some personal reasons.
Later Shashi Tharoor fell in love with other women too! But, none of the relationships worked out for him in the way that he expected.
Let us read more about Shashi Tharoor and his love life journey with different women!
MUST-READ LOVE STORIES
Who is Shashi Tharoor?
Shashi Tharoor was born on 9th March 1956 in London. He is a former Indian International civil servant, diplomat, bureaucrat, writer and politician. He was also the Member of Parliament for Thiruvananthapuram, Kerala.
Shashi Tharoor seems to be a very intelligent and wise man. He did not make his career only in one field, instead, he excelled in every profession that he chose to do.
Shashi Tharoor's intercultural marriage with Tilottama Mukherjee & Separation
Tilottama Mukherji was born a half – Kashmiri and half-Bengali and was a few years older than Tharoor. She was so beautiful that no one could take their eyes off her. The couple got married at a young age.
The two were smart and popularly associated with their field of work. After marriage, both Shashi Tharoor and Tilottama Mukherjee seemed to be a very happy and loving couple. Though their marriage lasted for a long it ended after that!
The two have twin sons named Kanishk and Ishaan. But the couple ended their long-term married life after they grew apart from each other.
Christa Giles married Shashi Tharoor, they parted ways in 2010
After the break in his first marriage, Tharoor married Christa Giles. Christa Giles was a Canadian National.
The couple tied the knot after a long affair. Reports said that Tharoor had to make a lot of sacrifices in his life at the point of joining the world of a political career.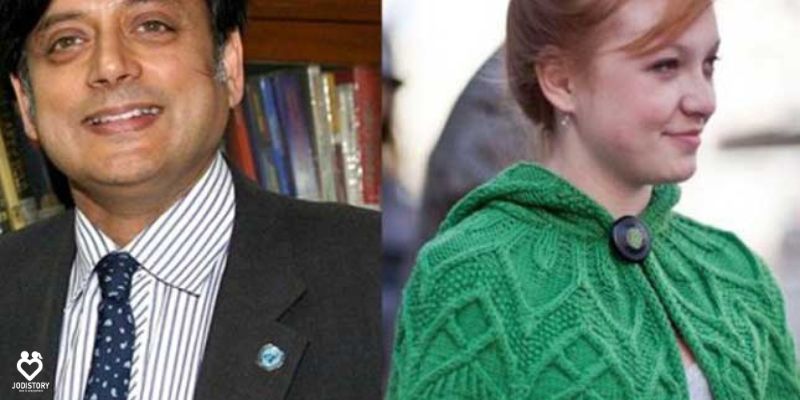 There was a lot of pain he had to go through. The two tried saving their marriage but ended up filing for divorce. And there were various other rumours aid to be the reason for their separation.
Finally, in the year 2010, Shashi Tharoor and Christa Giles got separated because of the sourness of their relationship.
MUST-READ LOVE STORIES
Shashi Tharoor met Sunanda Pushkar and married her in 2010
Sunanda Pushkar was an entrepreneur and philanthropist. Both of them met professionally. Shashi Tharoor again fell in love with Sunanda Pushkar after several meetings with her.
Various reports had even been made that Tharoor's friendship with Pushkar was the reason for his second broken marriage.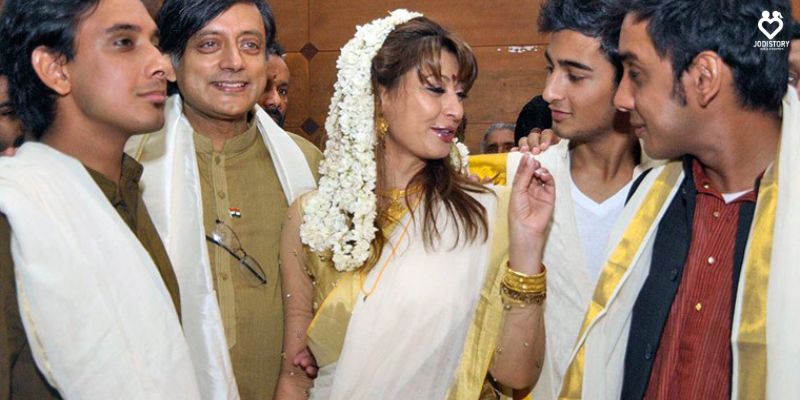 Pushkar was a Dubai-based entrepreneur. The couple tied the knot in August 2010 at a Kerala traditional wedding. It was the third marriage for both Pushkar and Tharoor.
Shashi Tharoor & Sunanda Pushkar's marriage sad ending in 2014
But the happily married couple's life did not go on so well.
There was a shatter in the relationship between the two when Pushkar made allegations about the affair going on between Tharoor and Pakistani Journalist Mehr Tarar.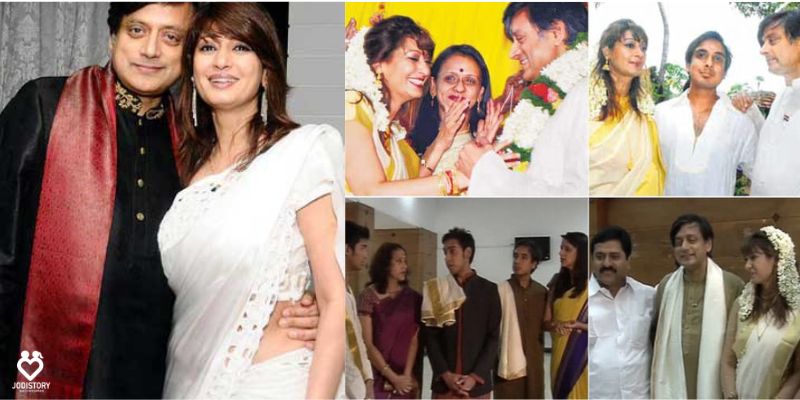 After a controversial public post, another situation arose. Pushkar was found dead in her hotel room in New Delhi. The marriage, unfortunately, ended in January 2014 after her controversial death. And in this way, Shashi Tharoor's love story is still incomplete.
FAQ
Who is Shashi Tharoor's love interest?
Shashi Tharoor fell in love with three women, Tilottama Mukherjee, Christa Giles, Sunanda Pushkar, and Mehr Tarar.
Does Shashi Tharoor have kids?
Yes. Shashi Tharoor has two kids from his first marriage with Tilottama Mukherjee. The two kids are Kanishk Tharoor and Ishaan Tharoor.
Is Shashi Tharoor married now?
No Shashi is spending life alone after the death of his last wife Sunanda Pushkar. They were married from 2010 to 2014. Sunanda died in 2014.
Conclusion of Shashi Tharoor Love Story
Shashi Tharoor though was a very knowledgeable and wise person. But, his love life was just opposite to his bright career. Shashi Tharoor's marriage was a passionate and tumultuous relationship that captured the public imagination. Their courtship and marriage were marked by intense love and devotion, as well as challenges and struggles that played out in the public eye.
He always had to face separation and heartbreak in his relationships. Still, he didn't get his true love of life. You know what, true love is never meant to be done. It is a feeling which happens suddenly with anyone!
As a writer, politician, and public figure, Tharoor continues to inspire and engage people with his insights and ideas, and his personal story.
Maybe Shashi Tharoor never experienced such a feeling. What are your views on the Shashi Tharoor's love story? Comment down in the comments section!