Priyanka Gandhi (now Vadra) is an Indian politician, daughter of Rajiv Gandhi and Sonia Gandhi. Priyanka is a very popular known figure in the political constituency. But very few of us know about her personal life. Today I am going to tell you Priyanka Gandhi Robert Vadra love story. Yes polician do have feelings & emotions. They do fall in love.
By helping her mother in managing campaigns, she focused more on the ten seats in the Amethi Rae Bareilly region.
Must-read love story
Due to her great contributions, a very popular slogan in Amethi in every election has been Amethi ka danka, bitiya Priyanka (the clarion call from Amethi is for Priyanka [to stand elections]).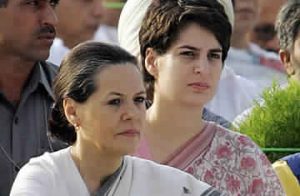 I am very clear in my mind. Politics is not a strong pull, the people are. And I can do things for them without being in politics"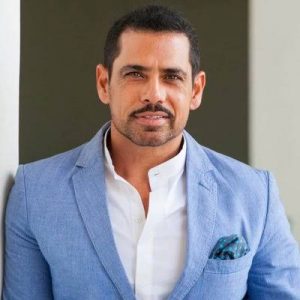 Robert Vadra, resident of Moradabad, originally from UP, studied in the same school as Priyanka.
They both came into contact through Robert's sister Michelle Vadra.
They were very close friends since then.
Robert's family was involved in brassware and artificial jewellery business.
He used to gift such gorgeous and attractive pieces of jewellery to Priyanka, that she would love each of them, everytime.
And soon Robert even became a good friend of Rahul Gandhi.
The paparazzi caught the hot news when Priyanka went to see Robert in Moradabad.
Unfortunately, Robert's sister lost her life in a road accident and his father too committed suicide.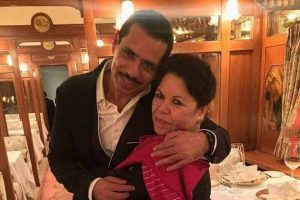 Later on, his brother Richard, also died.
He now, only has his mother by his side.
We all knows what a tight heated security Priyanka possesses.
But as lucky as Robert was by being her classmate, he met Priyanka one fine day.
And even in the tight SPG security, he decided to propose Priyanka.
This proposal was directly for marriage.
As Priyanka and her family knew him since childhood, she immediately accepted his offer.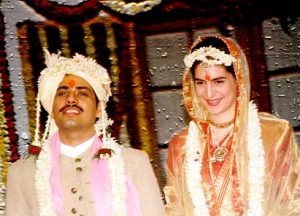 Back then, Intelligence Bureau was also asked to check the background of Robert Vadra and his family.
It had then gave green signal to the Gandhi family, in acceptance of Robert.

What attracted to Robert towards Priyanka was her Simplicity.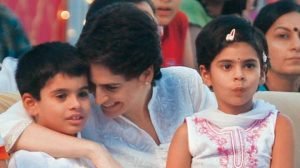 Priyanka and Robert are now parents of 2 children – Miraya Vadra and Raihan Vadra.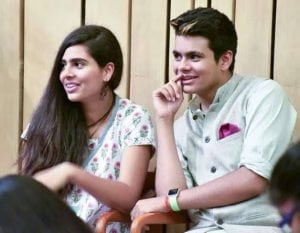 They all stay at Gurgaon.
These lovers are happily married for 17 years and are still an ever-green couple.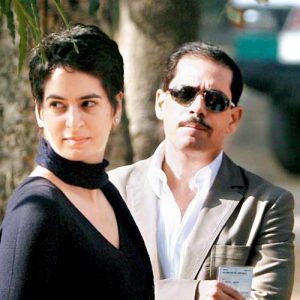 What I love about Robert is his simple and down to earth attitude.
He is one of the cleanest people I have ever met. He is someone who is completely comfortable in his own skin; I think the way he handles our life, it is absolutely amazing. It just doesn't affect who he is. And I think that's really beautiful. For a wife to say that about her husband, after so many years of married life, that's something.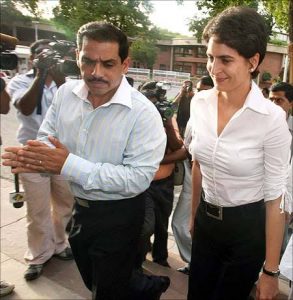 Robert didn't belong to a rich family. He never showed any exceptional qualities.
Also Read: 
He even failed in most of his exams, but still Priyanka had a soft corner for him, which just needed a push, in order to get married and spend the rest of her life with Robert.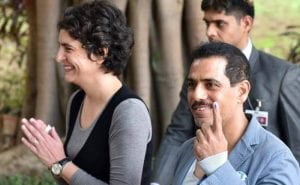 But Maybe that's what Love is.
Breaking conventions, doing what your heart says and staying happy forever! Amazing Priyanka Gandhi Robert-Vadra love story is.