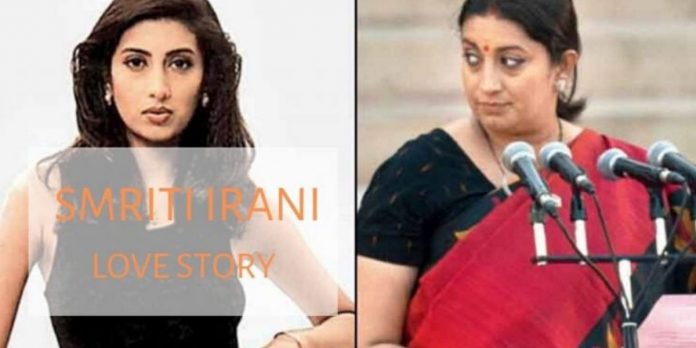 Born in a mix cultured family of Bengali-Punjabi and started a journey of SMRITI MALHOTRA to become SMRITI ZUBIN IRANI. Here is a glimpse of Smriti Irani's cheerful life from a model to Minister of Women and Child Development in the 2nd cabinet of MODI since May 2019.
Neither Smriti Irani nor her family thought of such name, fame, success, and achievement she acquired by her will and courage. Started career as a model Smriti entered in the contest of MISS INDIA in 1998 without informing her family.
It was Smriti confidence to achieve something took her ahead. None believed on Smriti in her initial days in fact not her father too. But Smriti Irani was one of a kind. Although she lost MISS INDIA CROWN but won INDIAN'S heart.
Also Read: Destiny put it all together: The love story of Divyanka Tripathi and Vivek dahiya
SMRITI IRANI AS A MODEL TO TV ACTRESS
During her early days of page 3 career, Smriti Irani started her career in modeling. During the days of struggle in Mumbai Smriti Irani came in contact with MONA IRANI and they became a friend for life. Mona helped Smriti Irani from shelter to flooding and lodging.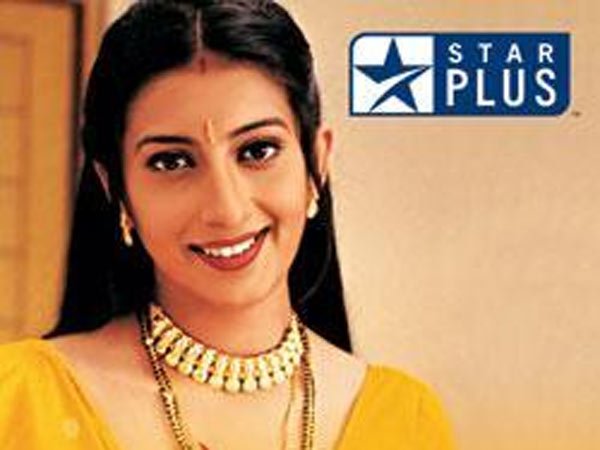 For many years Smriti Irani lived with Mona in her house. Soon many offers from the television industry showered her. Smriti Irani bagged offers and was riding on the huge success of famous TV show KYUNKI SAAS BHI KABHI BAHU THI, & RAMAYAN.
LOVE LIFE OF SMRITI IRANI
While Smriti was giving auditions to grab some roles she came in contact with a Parsi Businessman, Zubin Irani. The pair did not think in a dream to become a life partner. Zubin became a fan of Smriti Irani's Indian beauty and he divorced his 1st wife MONA IRANI for the sake of Smriti Irani.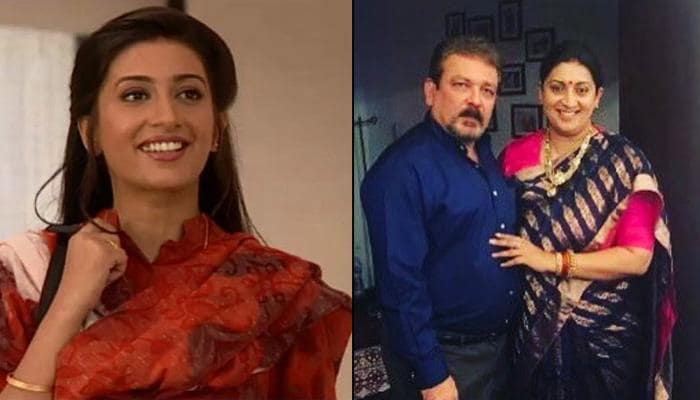 Zubin Irani sent a marriage proposal to Smriti Irani through his mother. It was like a dream come true for Smriti, she got what she had dreamt of. Under the blessings of their family, the couple tied the knot of happy married life, and then they started living together happily. The couple blessed with a son ZOHR in 2001 and a girl ZOISH in 2003.
CONTROVERSIES OF SMRITI IRANI LIFE
Controversies and Smriti Irani has a long relationship. The first controversy started in Smriti's life when she tied the knot of marriage with her friend MONA IRANI'S husband. Many media channels claimed that Zubin Irani divorced his 1st wife Mona Irani for the intense of marrying Smriti.
Also Read: Love story of Sumeet Mittal and Shashi Mittal: YEH UNN DINO KI BAAT HAI
After joining BJP Smriti Irani caught in controversy about her educational qualification. Congress claimed that Smriti Irani is misleading people of India. Sometime Smriti admits that she is a graduate and sometime she backed off her tongue and says that she enrolled for an undergraduate course in Delhi University but did not complete it due to some circumstances.