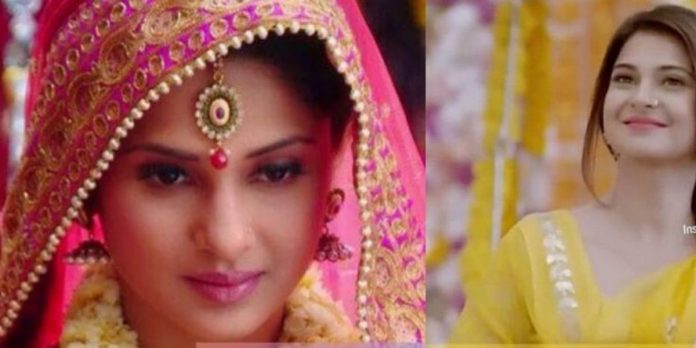 Jennifer Winget is the heart-throbbing Indian actress. She stepped in Bollywood as a child artist. Jennifer knocked the world on may 30,1985. She was born in a mixed cultured Marathi & Punjabi family. Her family and friends called her Jenny. And if we talk about her love life. It is nothing more than a betrayal from 1st boyfriend. It made Jenny harsh and rude. And Jennifer Winget love life as Beyhad2 really matches somewhere. Although Jenny did not do such harsh things with Karan Grover.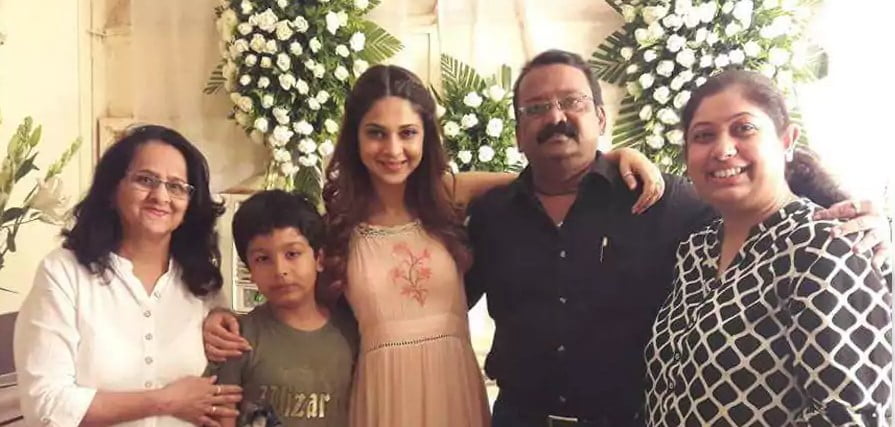 Jennifer is the daughter of a Christian father Hemant Winget & Punjabi mother Prabha Winget. She has completed her schooling from St.Xavier High School. And did her graduation in B.com from K.J. Somaiya Junior college of Science & Commerce, Mumbai.
Also Read: Destiny put it all together: The love story of Divyanka Tripathi and Vivek Daiya
Jennifer Winget career
She began her career as a child artist in the film " Raja Ko Rani Se Pyar Ho Gya". At the age of 14, she has cast in the film "Kuch Na Kaho".Later Jennifer got roles one by one. From "Shaka Laka Boom Boom" (2003) to "Bepanaah"(2018) Jennifer ruled on Indians' hearts.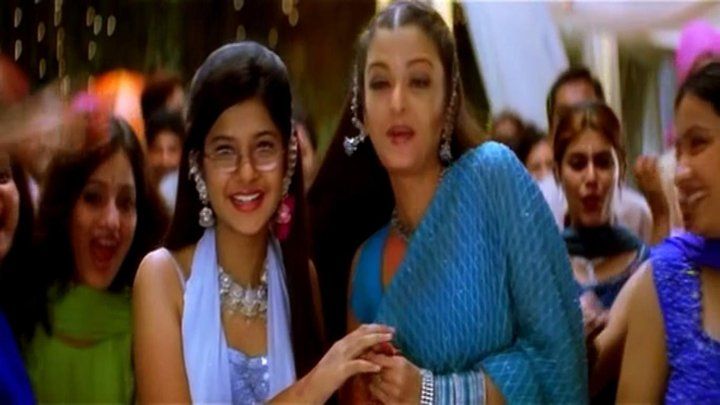 Also Read: Asha Negi Love Life: Love in a live-in relationship
Jennifer Winget 1st love life
In serial "Kasauti Zindagi Ki" Jennifer was cast opposite Karan Grover. The pair did not imagine that they will become a life partner. During acting in "Kasauti Zindagi Ki" Jennifer and Karan came closer to each other. After shooting Jennifer and Karan started spending a loving moment together.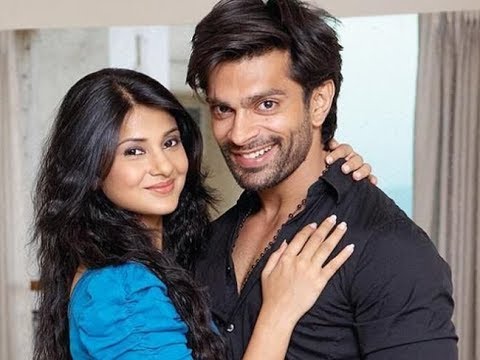 From the long drive to hugs, kisses and countless memories Jennifer found her soulmate. In 2012 Jennifer & Karan decided to tie the knot of love. The loving pair married in 2012.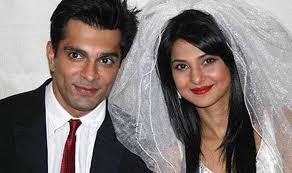 Also Read: Paridhi Sharma Real To Reel Love Story
Jennifer Winget love life as Beyhad2
Before 2014 there was love and only love in the life of Jennifer Winget. Jennifer never expected cheating from husband Karan Grover. Whom she loved beyond imagination.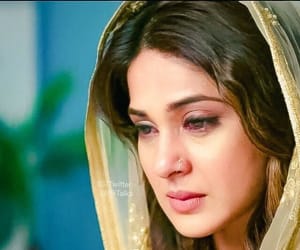 In 2014 Karan Grover was shooting a film(Alone) with Bipasa Basu. Soon Karan & Bipasa fell in love with each other. And Karan divorced Jennifer Winget for marrying Bipasa Basu.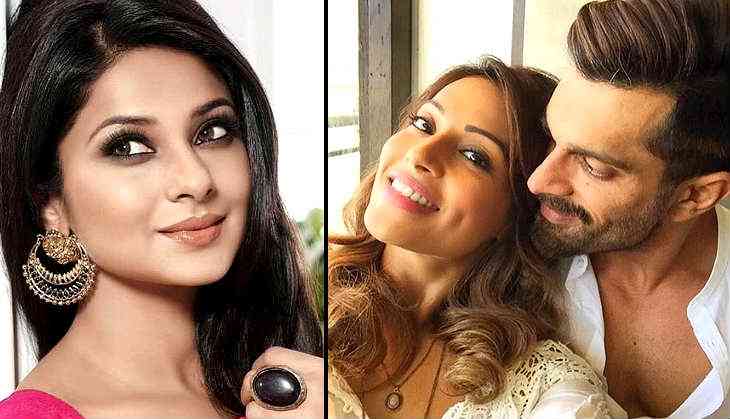 Also Read: Anita Hassanandani True Love Story
Winget new love as "Beyhad"
After divorce, Jennifer became alone in her life. As she lost her true and first love. Soon Jennifer got rid of a broken heart. JAnd returned in her single life again. Although Jenny has a son which she did not disclose publicly.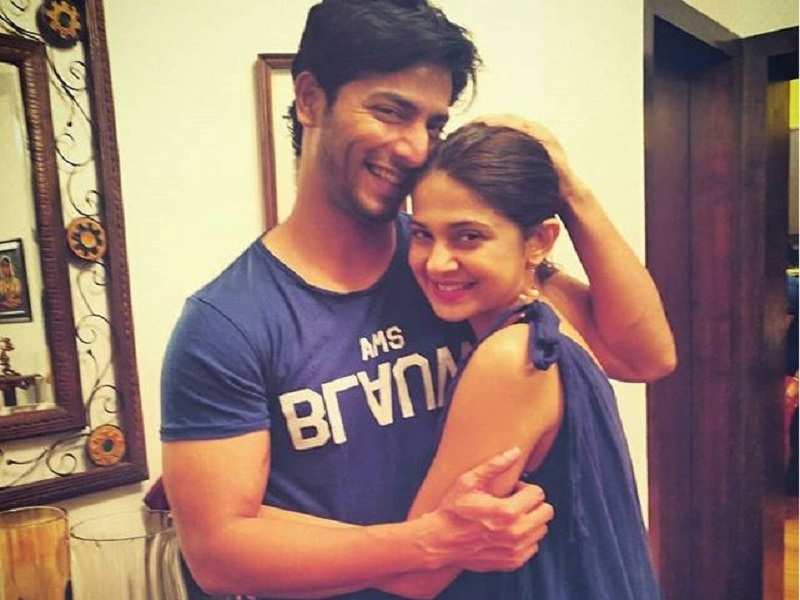 Now Jennifer Winget got her love back again in the form of Sehban Azim. Currently, Jennifer has a son, a boyfriend & her television life. Her fans are waiting to hear wedding bells again for Jennifer.
Also Read: Rubina Dilaik-Love life @ its best
Conclusion: Although pretty girl Jenny faced love, betrayal, cheating and heartbroken situation. But her love life made her stronger from within. It is like she was MAYA when fell in love with Karan Grover. But after his deceiving, Jennifer Winget love life as Beyhad2.