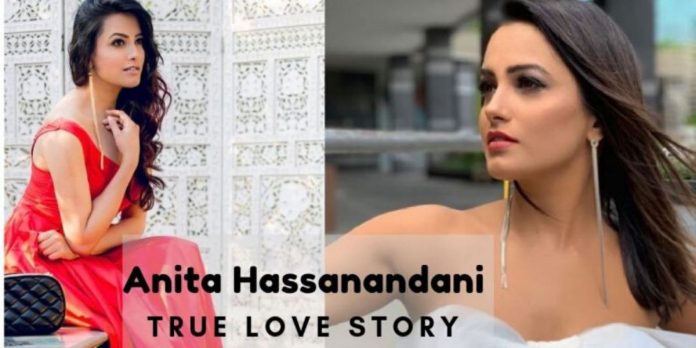 Anita Hassandani is a woman of hottest beauty. She was born in a Sindhi family in Mumbai 14 April 1981. Because Anita is an Indian actress. She has acted in multilingual films. And so many serials. She had started her career in a T.V as a beginner. "Kabhi Sautan Kabhi Saheli (2001)" was her debut serial. She played many romantic roles in serials. In fact, Anita played lead roles in many love serials. So talk less about the sexy girl professional life. She did fall in love two times. Anita Hassanandani true love story does exist. Yes of course.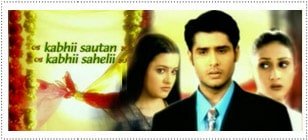 Her Bollywood debut was "Taal (1999)". Although Anita has acted in many languages. Like Tamil, Telugu, Kannada, and Hindi films. "Ye Hai Mohabbatain" & "Naagin3" were her milestone serials. These T.V serials made Anita famous.
Also Read:The love life of Jennifer Winget
Anita 1st Betrayal Love
Eijaz Khan was 1st love of Anita Hassanandani. As she met Eijaz on the set of famous T.V serial "Kkavyanjali". Because of the serial, both fell in love with each other. And Anita started dating him since 2001. But suddenly Eijaz started ignoring Anita.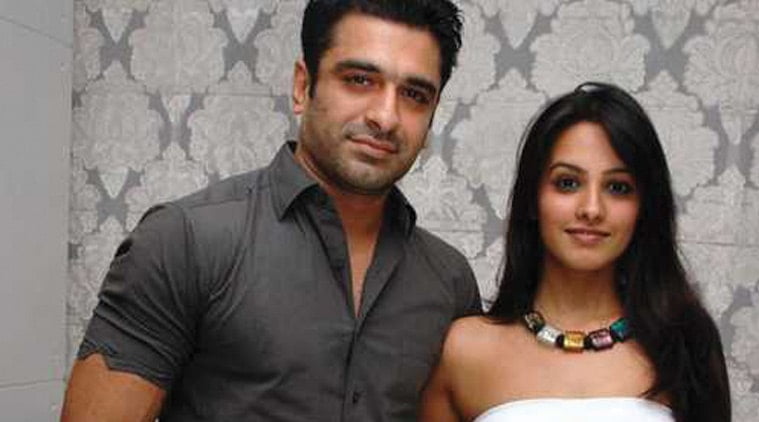 Because of ignoring Anita was upset. And then she came to know. About Eijaz's cheating with her. He was dating with two more girls. Canadian singer, Natalie & Nidhi Kashyap other than Anita. Anita lost her love, feelings & emotions.
And Anita has broken deeply. Finally, she decided to get rid of this relationship. And, the pair made their final breakup in 2010.
Also Read:Is It Love? Story of Smriti Irani
Anita Hassanandani True Love
After the breakup, Anita was looking for true love. Fortunately Rohit Reddy knocked into her life. And he met Anita in Jim. Where he used to visit regularly. It was love at first sight for Rohit. Rohit Reddy is a Goa-based businessman.
Although Anita was unaware of Rohit's feelings. She was unaware of Rohit's love for her. One evening he caught Anita outside a bar. She was waiting for her car. And Rohit did not wish to miss this opportunity. Rohit went ahead in a hero style. And Anita Hassanandani true love story began.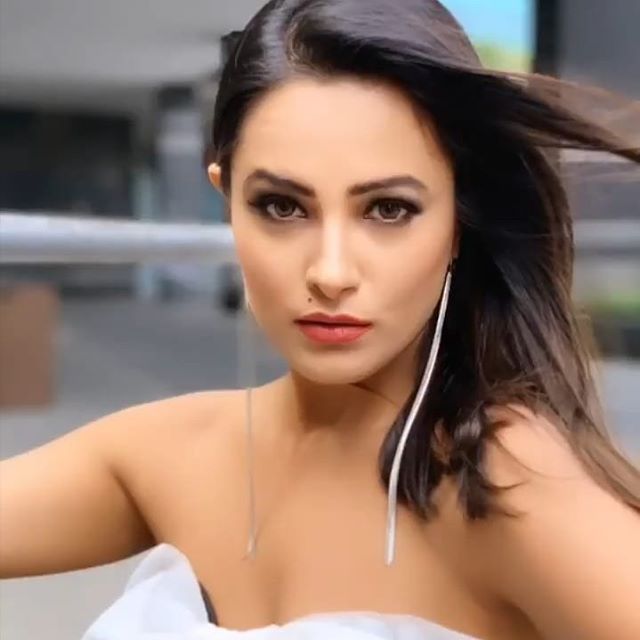 Then Rohit offered a lift to Anita. But Anita declined his proposal. Rohit got shocked. When he inquired about Anita's profession. Anita is an actress. After that, he started texting Anita through facebook. By his common friend, Rohit met her.
And started dating his dream girl Anita Hassanandani. Once she has confessed about his dimple boy Rohit. "I used to be alcoholic since my adulthood. One night I did fight with Rohit after drinking. The next morning I beg his pardon. And promised him to left this habit for you. "
Very cutely Rohit made me understand. " You don't need to left anything thing for my happiness. Be original. I love the real you. But always take care sweetheart. You are a celebrity. Do whatever you want but in control."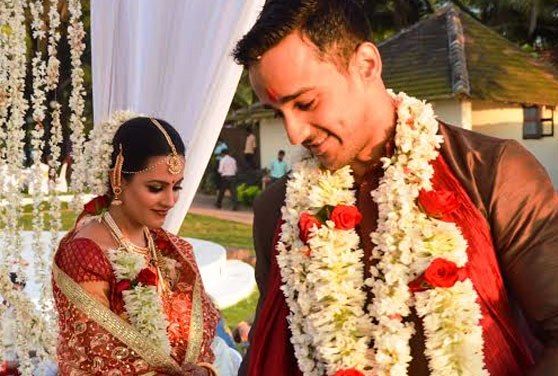 "This lovely gesture of Rohit made me fall in love with him forever."Finally, Anita got her true love as ROHIT REDDY. The love birds tied the knot of marriage on October 2013. Anita got Rohit as a best friend & husband.
Also Read:Destiny put it all together: The love story of Divyanka Tripathi and Vivek dahiya