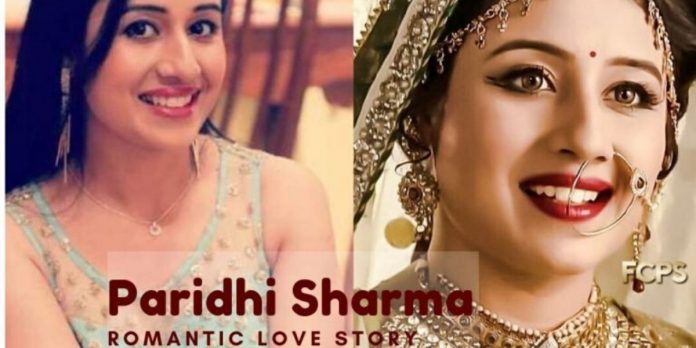 Paridhi Sharma is an Indian ethnic beauty personality. She was born on 15 March 1987 in Madhya Pradesh. After finishing her MBA she moved to Mumbai, in search of her destiny. Paridhi was fond of acting and dancing since her childhood. For fulfillment of her dream, she left her academic career. Although she has finished her education. And stepped to film the city for trying her luck. Somewhere Paridhi is a celebrity because of her true love. Paridhi Sharma real to reel love story has a long and romantic tale.
Also Read: Top Romantic Love Quotes For Him And Her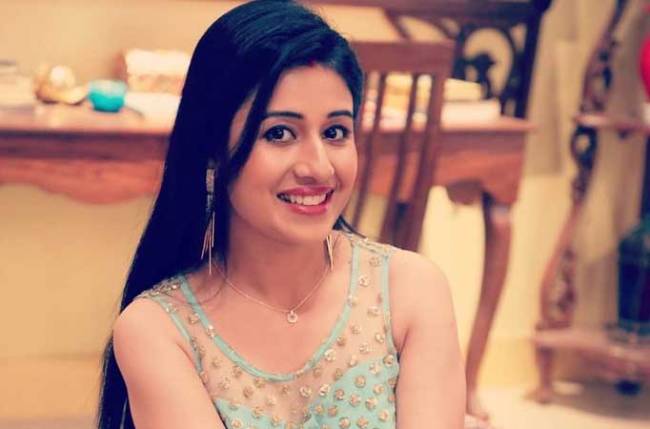 Paridhi as an actress
Then Paridhi knocked on the door of the film city. Although she had not to struggle a lot. Because of her charming beauty. In fact Paridhi embraces complete Indian beauty. Sparkling skin tone, with long hair and dusky brown eyes. In 2010 she had inaugurated her dream career in television industries.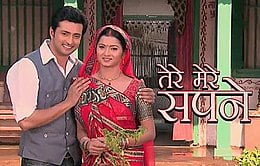 She had 1st acted in a T.V serial "Tere Mere Sapne". And the journey of Paridhi's life began in film city.
Also Read: What Is Love Life Without Sex
Paridhi Sharma childhood love
Although Paridhi has completed her academic career till MBA. But at the same time somewhere she was missing her childhood love. So what is her childhood love??
Aaammm, let me damn clear about her childhood attraction. That is none other than acting, dancing, painting, and singing.
And after a long wait, Paridhi hugged her childhood passion. She became famous because of her periodic drama "JODHA AKBAR".
Her fans started recognizing her as JODHA instead of PARIDHI SHARMA. Ekta Kapoor has finalized her among 7000 female auditioners. For the role of JODHA.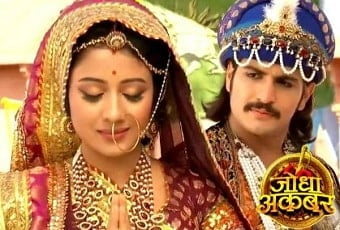 One after one Paridhi was showered of T.V serials. She has acted in serials like "Ruk Jana Nahi", "Jodha Akbar", "Ye Kaha Aa Gaye Hum". Her countless fans admire her acting.
Also Read: 8 Behaviors Men Show When They Are In True Love
Paridhi Sharma true love story
During her college days in Pune Paridhi met Tanmai Saxena. Both studies in the same class as an MBA. Also, they had common friends too.
One day in a college Tanmai dared to propose Paridhi. Being a simple girl she had accepted his love politely. And Paridhi Sharma real to reel love story began.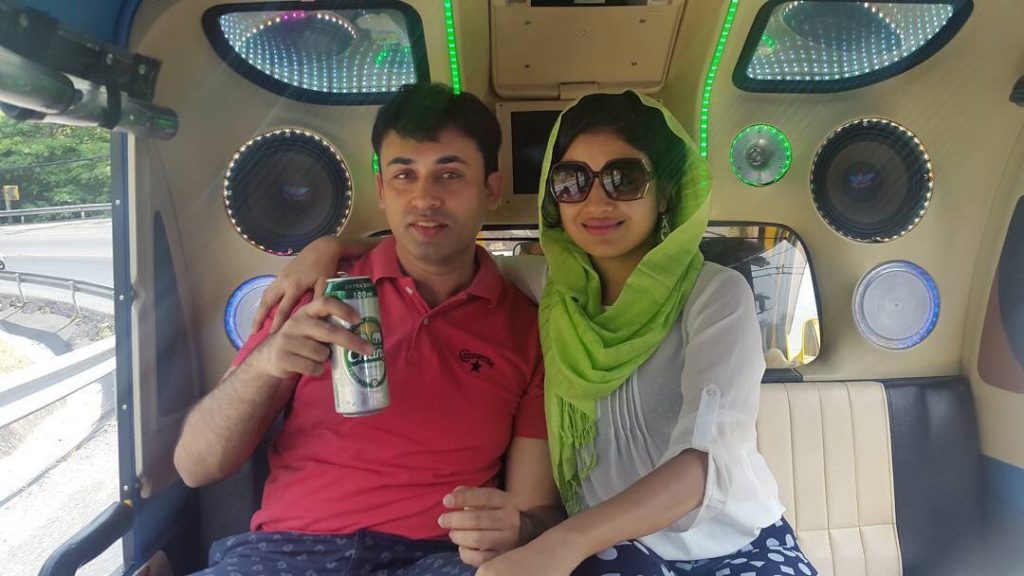 Then true love story began. But it took time for Tanmai, to take the approval of his family for Paridhi. Anyways he got approval. The happy couple tied a knot of love and emotions in 2009. After marriage Tanmai started supporting Paridhi.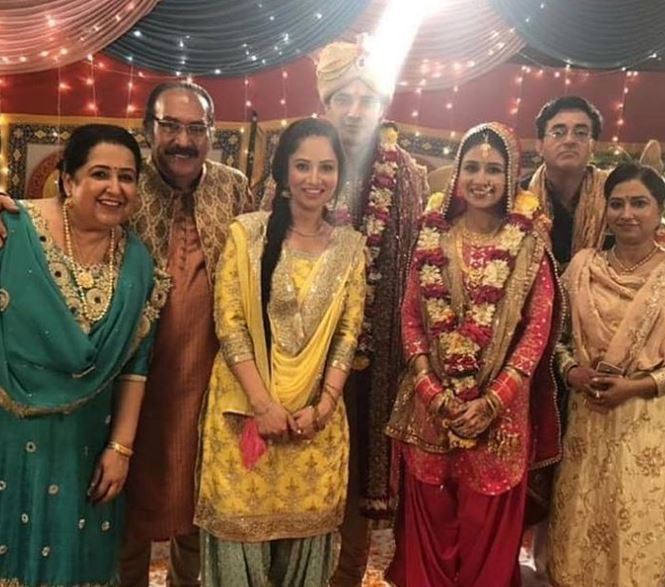 Tanmai encouraged Paridhi to pursue her dream career of acting. And today the charming Paridhi comes on T.V. She worked as an actor, dancer, wife, and responsible mother as well.
Paridhi is celebrating motherhood with a daughter.
So many awards fell on Paridhi's hand, only because of Tanmai's effort. Tanmai is a real charming prince in Paridhi's life.
In 2016 Paridhi was doing a T.V show "Ye Kaha A Gai hum". Because of her pregnancy, she left the serial. And took a break. Finally, she gave birth to a beautiful girl child. After two years of break, she decided to come on T.V again.
Paridhi Sharma new serial Patiala Babes
After getting a lot of fame and love from the audience as JODHA from JODHA AKBAR. Paridhi took a break in 2016 from T.V because of pregnancy. Even she gain weight also after becoming a mommy.
By the way, charming JODHA manages to regain her body shape again. She decided to entertain her fan again through T.V serials. Now Paridhi Sharma is playing a lead role in "Patiala Babes".