The heart-throbbing girl Rubina Dilaik was born in Shimla. Rubina is as beautiful as Shimla. The charming actress knocked the world on 26 August 1987. Because Rubina was fond of her dream. After completing her necessary education. Soon Rubina rushed to Mumbai.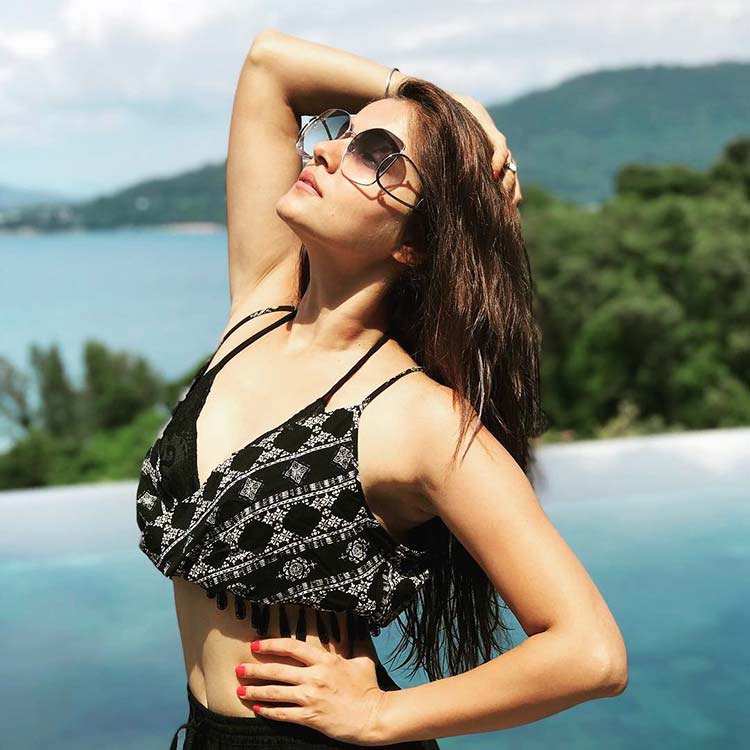 Rubina does not like to share her earlier life. So we only know about the post-life of her. After becoming a famous actress.
Share Your Love Story
Also Read: Paridhi Sharma= from real to reel love story
Life as an actress
When Rubina left Shimla for her dream career. She did not ever think of becoming a famous actress. After reaching the film city Mumbai she appeared in countless auditions. Because she is damn pretty, she had not to struggle a lot. Soon Rubina was selected for her debut T.v serial.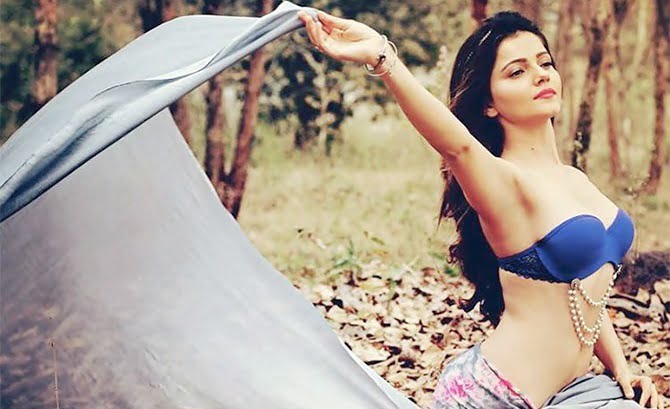 "Choti Bahu-Sindoor bin Suhagan" became iceceam of Rubina's life. She got name, fame and 1st love as well there.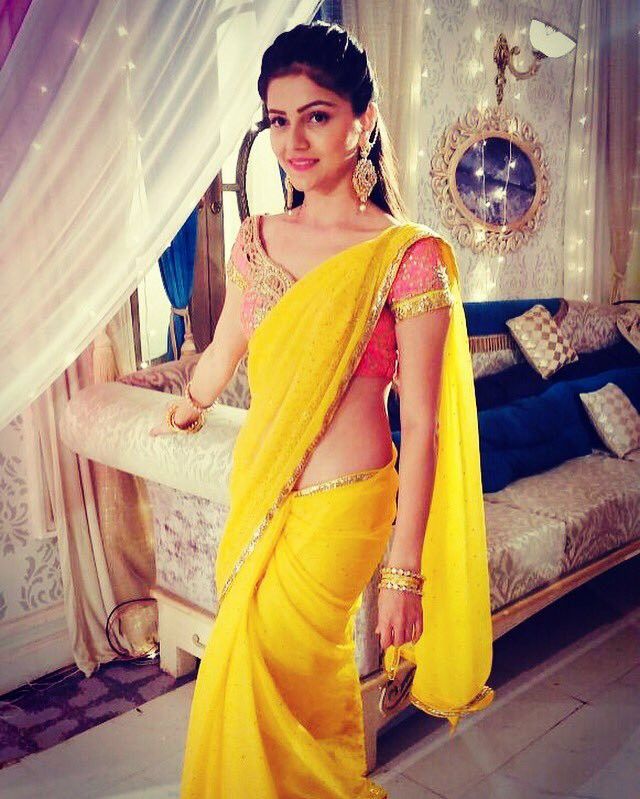 Also Read: The true love story of Anita Hassanandani
Rubina Dilaik 1st Love
Although 1st love is a memorable moment in anyone's life. But Rubina is not a lucky girl in her 1st love. By the way, she assumes her dream career as 1st love. But we know that her co-star Avinash became her chocolaty lover. The duo worked for a long time together in the serial.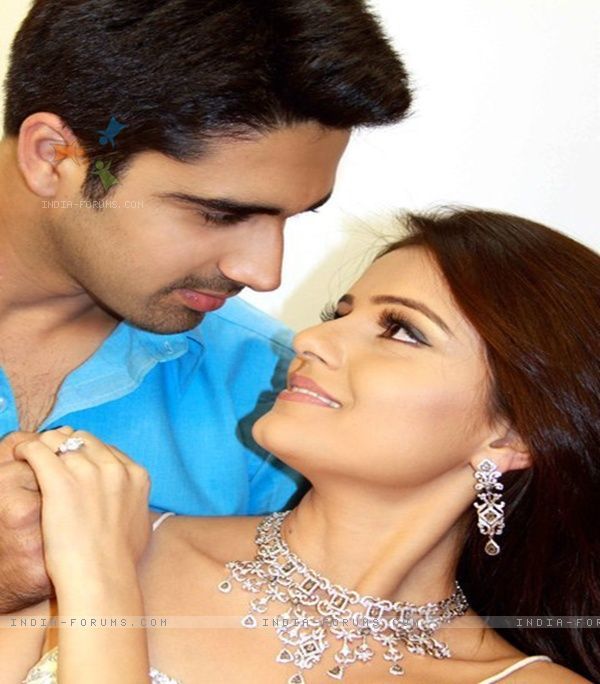 They decided to take their on-screen romance in real life. After dating for several years. Rubina & Avinash reached the final destination of their love story. Avinash contacted Rubina's grandfather and give his marriage proposal.
Also Read: The love life of Jennifer Winget
Heartbroken Rubina Dilaik.
Rubina was so happy for her forthcoming life. Everything was like a fairytail for her. The dream job, understanding lover. Soon she came to know about Avinash betrayal. He was dating another actress along with Rubina.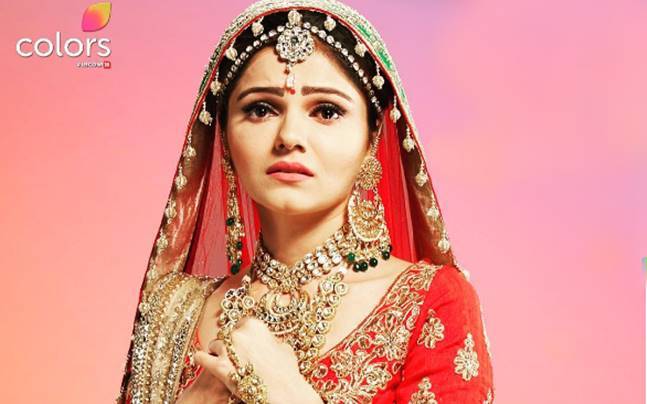 Rubina went into a mental trauma for months. Slowly but firmly she recovered from it. Her life returned on the road.
Also Read: Ways To Spice Up Your Relationship With Real Intimacy Without Having Sex
Rubina true love
Rubina and Abhinav worked together in a T.v serial "Choti Bahu". But they did not mingle too much. After deep heart broken Rubina was also looking for true heart. And Abhinav entered in her life. The lovely love pair met at friend's house during Ganpati Pooja.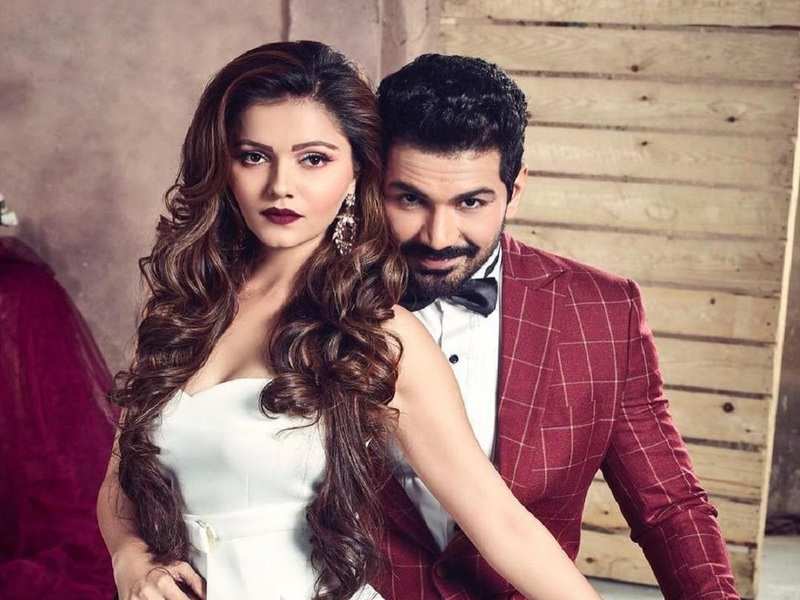 Abhinav was impressed by Rubina's hot Indian beauty. On that day she wore saree and looking fabulous. The splendid look took Abhinav's heart. Ans instantly he fell in love with her. Now Abhinav was looking for an opportunity to contact Rubina.
Fortunately, Abhinav got that fabulous chance. During a photo shoot, he commented on her. And asked her permission to let him shoot her picture. Abhinav craze for photoshoot made Rubina fall in love with him. Their shared passion for travel, adventure, the long drive made them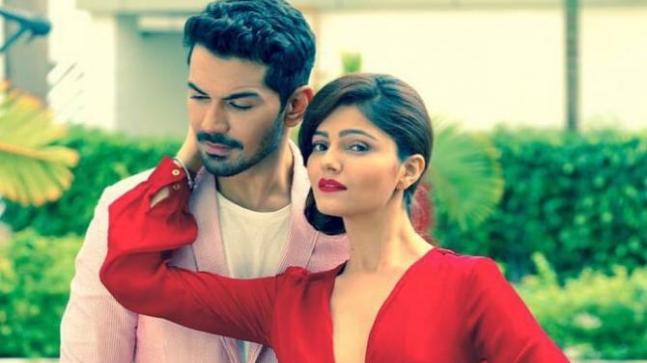 life partner forever. The couple admits that the habit of surprise keeps love bond alive. Rubina confirms that Abhinav helped her as a godfather. The romantic love and passion for Rubina led to marriage. The love birds tied the marriage knot in June 2018.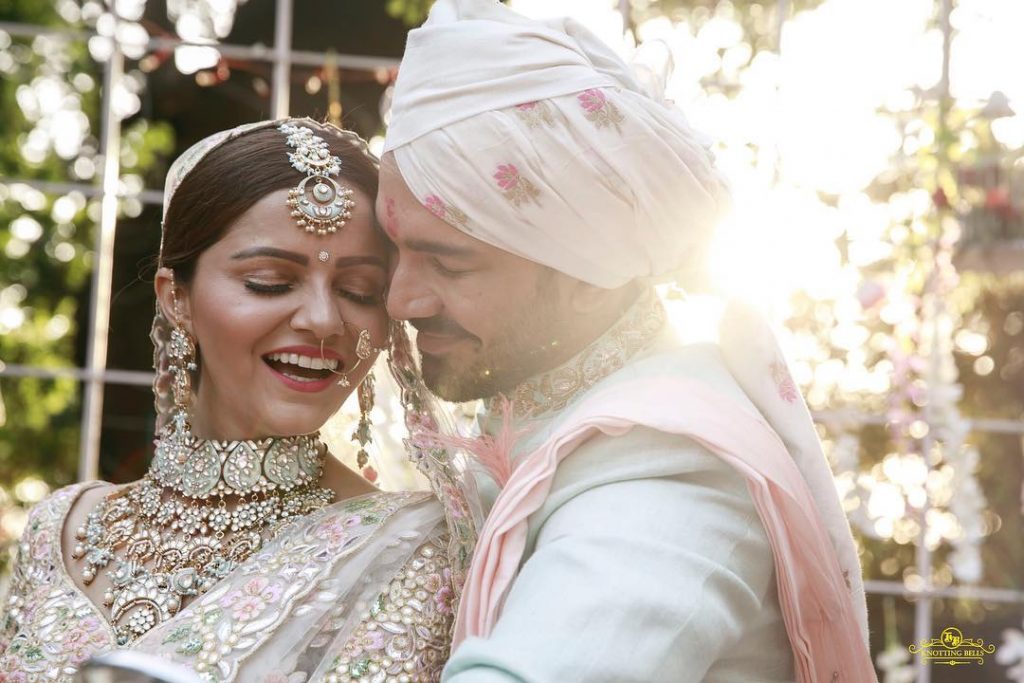 Also Read: 10 Signs That She Is Worth Marrying