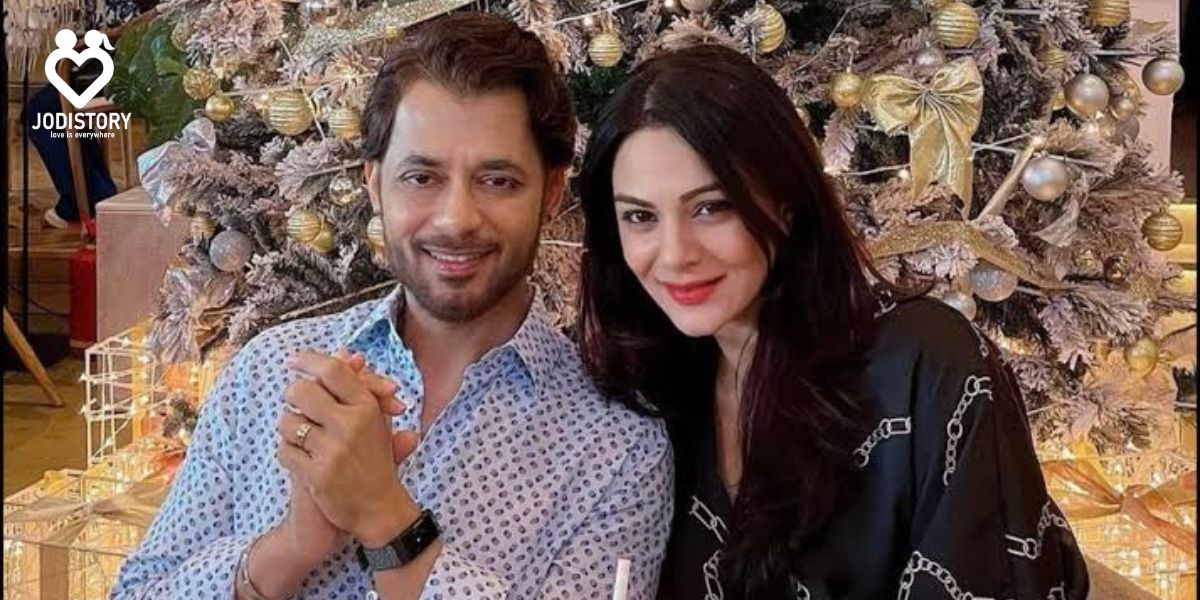 Anupam Mittal is the founder of one of the most renowned matrimonial companies in India. The Shaadi.com matrimony. Anupam has now recently been on the panel of "The Shark Tank" also. He is also the CEO of the "Peoples Group" company. Anupam Mittal founder of Shaadi.com Love story is so heart melting.
His matrimonial site led to many weddings in India. He is a great businessman making millions of turnovers from his business.
He is also an investor in many of the leading companies in India. Anupam and his wife Anchal Kumar's love story started through an event. They both looked at each other and just had a little conversation. And they fell in love with each other.
Who are Anupam Mittal and Anchal Mittal?
Anupam Mittal was born on 23rd December 1971. He is an Entrepreneur, Founder of Shaadi.com. He is an Angel investor in many startups. Because of his interest in entertainment & Bollywood industry. Anupam Mittal has done a cameo in the movies Flavors (2003) and 99 (2009). In 2022 Anupam has appeared in a short film named " Anupam Ki Shaadi" just to promote his matrimonial website Shaadi.com.
Anchal Kumar was born on 24th October 1979. She is an Indian actress and also a Model.
MUST-READ LOVE STORIES
Anupam Mittal and Anchal Kumar meet for the first time in 2007
Anupam and Anchal were attending an event. Till then, they didn't know each other at all. Anchal is an actress and model too!
She also was a participant in the "Bigg Boss Show" season 4 in 2010. Both of them met at the same event through one of their mutual friends.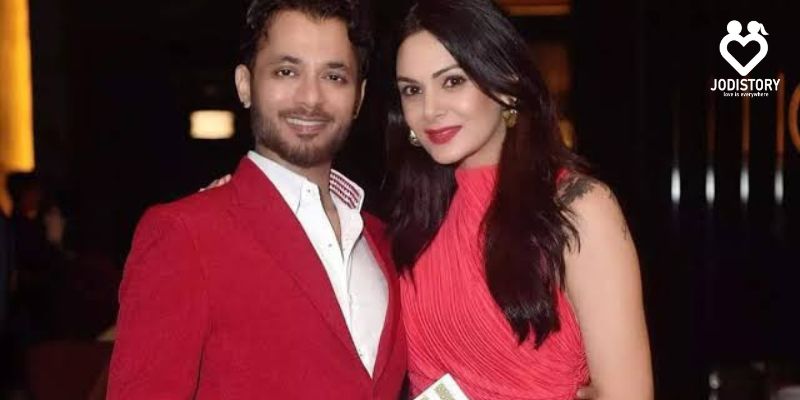 Their mutual friend introduced both to each other and that's it! The introduction became the starting point of their love story.
The couple had a long conversation at that event. After that conversation, they felt to have more meetings and more conversations like this.
So, from there they started going on coffee and dinner dates. As Anchal was an actress she was always in the eyes of The Media.
The couple was captured several times by the paparazzi. But, whenever asked they denied it.
Till then Anupam also produced two films named "Flavors" and "99". Anchal also was excelling in her career. She was a model and alongside she also worked in two films as an actress. The films were "Bluffmaster" and "Fashion".
The couple dated each other for seven long years. How strong their commitment was right?
Anupam Mittal and Anchal Kumar destination wedding in 2013
Soon, the couple decided and felt like they should get married. As they were together for seven years and this commitment made them feel like to be life partners forever.
When they met for the first time that day only they felt that maybe they are made for each other. But, they didn't rush and took time to understand. What they felt is for long or just an attraction.
And, this went on for seven years. Oh my god! isn't it a lot of time and moments for them as a boyfriend and girlfriend?
After being Boyfriend and Girlfriend for seven years the couple decided to get married in the year 2013. It was a destination wedding in Jaipur.
As the place was so close to Anchal so they mutually decided to marry there. Now, the Boyfriend and Girlfriend became Mr Anupam and Mrs Anchal Mittal.
Watch the full video of Anupam Mittal & Anchal's grand marriage ceremony
It was not only a destination wedding but also a theme wedding. The wedding theme was Victorian-themed.
It was a grand and fat Indian wedding. The wedding was also accompanied by a Pool-party, a grand engagement and Sangeet.
On the wedding night, Anupam Mittal was beautifully dressed in an Indian Sherwani and Anchal was elegantly dressed in a Lehenga.
The wedding was full of joy and royalty.
Anupam and Anchal's cute little daughter Alyssa Mittal
After some years of marriage, the couple had a sweet baby girl.
It was a special and very heart-touching moment for them to have a daughter in their life.
Anupam even calls his wife and daughter as his "Ghar ki Lakshmi". This means that his prosperity and the heights he is reaching in his career are because of these two females.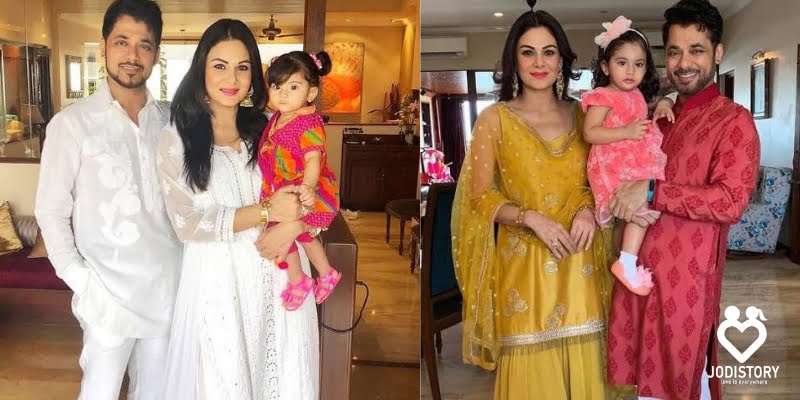 The couple kept their baby girl's name, Alyssa Mittal. Isn't it a cute new name for a baby?
The couple is having really good moments with their daughter. They together go on tours and trips.
Who is the wife of Anupam Mittal?
Anchal Kumar Mittal is the wife of Mr Anupam Mittal.
How did Anupam Mittal get married?
In 2013 Anupam Mittal married his long-term girlfriend Anchal Kumar.
Was Anupam Mittal married before?
Anupam Mittal married his long-term girlfriend Anchal Kumar only. And she is his wife till now.
We can see their photographs on their social media accounts. How cute and happy moments they have.
Final thoughts on the love story of Anupam Mittal
Anupam Mittal comes under well-known businessman in India. He started a match-making company and got his perfect match during that time.
Anupam and Anchal were from two different fields and two different backgrounds. But still, they chose each other as life partners.
MUST READ LOVE STORY
He is a very rich person but not only by money. Also, by True Love. He truly loves Anchal and also their daughter Alyssa.
Love has no boundaries! It is true. Anybody be it a businessman, actor, actress etc. can fall in love. Sometimes it's forever or sometimes it's for a short period. Anupam Mittal Founder of Shaadi.com Love story is a combo of prosperity and deep love.
Anupam Mittal Love story teaches us many things!