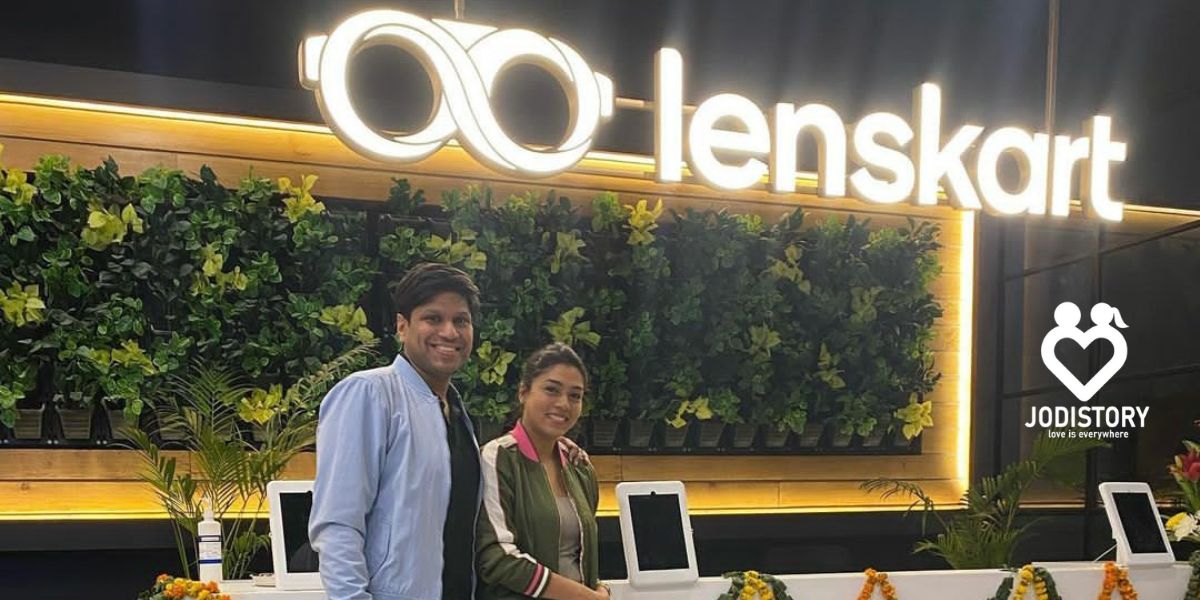 Are you a person who is fond of eyeglasses and lenses like me? If yes, you must know about Lenskart. We all know Lenskart as an eyewear company. But do you know the love story of it's CEO? Today we will talk about Peyush Bansal LensKart CEO's love story.
Who is Peyush Bansal?
We all know Peyush Bansal, a famous shark from the show "The Shark Tank India".
Peyush Bansal is the co-founder and CEO of Lenskart. LensKart is a brand of eyewear. It provides the most stylish and comfortable eyeglasses that too at a very low price.
He recently appeared in The Kapil Sharma show with other Sharks for the promotion of "Shark Tank India Season 2".
Must Read Love Story
More about Peyush Bansal
Peyush Bansal is born and brought up in New Delhi. He was born on 26 April 1985.
He is 36 years old as of the year 2022.
Bansal has completed his schooling at Don Bosco school. Then he went to McGill University and afterward to Indian Institute of Management for further studies. He obtained his post-graduation degree in entrepreneurship from IIM Bangalore.
Bansal is so famous for being the CEO and co-founder of Lenskart. We all know LensKart. Lenskart is famous all over India for its online store and has more than 49 offline stores too.
He started the company with his co-founders Amit Chaudhary & Sumeet Kapahi in Nov 2011. And it became a $1 billion brand in 2020.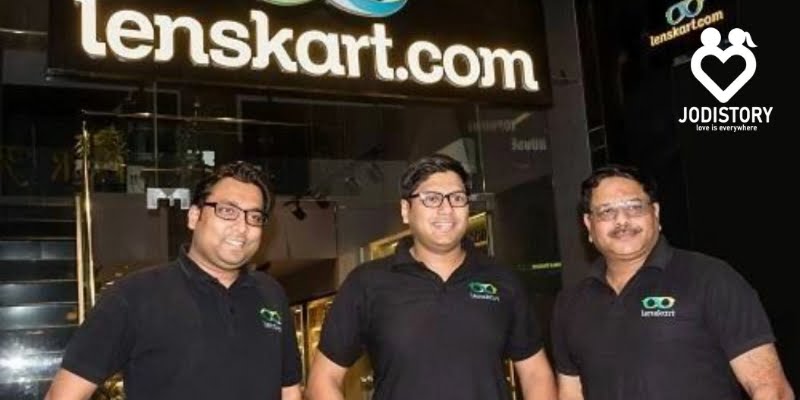 Before lenskart, Peyush was an employee at Microsoft USA. Even after earning so well he left his job in 2007 for his dream. His dream was to make an e-commerce company and be a tech giant.
Peyush Bansal Married Nidhi Mittal in 2011
No discussion of Peyush Bansal CEO of LensKart love story is required. There is no evidence of Peyush Bansal's love affairs or news about Peyush Bansal's girlfriends.
As a matter of fact, no one knows whether it was arranged or love marriage. It seems Peyush love to keep his love life secret.
All we know is, Peyush Bansal, married to beautiful Nidhi Mittal Bansal. He married her on 12 June 2011.
Peyush Bansal's wife Nidhi Mittal Bansal
Nidhi Mittal Bansal is an Indian woman famous for being the wife of Piyush Bansal, CEO, and co-founder of Lenskart. Nidhi Mittal Bansal is the chairperson at Lenskart Foundation. She was a journalist at heart before joining Lenskart as chairperson. She loves to do good for society which is why Nidhi does social work passionately.
What does Peyush Bansal wife do?
Nidhi Mittal Bansal is an Indian origin woman. Nidhi Mittal Bansal is the chairperson at Lenskart Foundation. She is a journalist at heart and a social worker by passion
Who is the owner Lenskart?
Peyush Bansal is CEO & Co-founder of LensKart.
Does Peyush Bansal have a child?
Yes, Peyush & Nidhi have a son. His name is Ivaan.
Must Read Love Story
Peyush Bansal blessed with a son in 2020
Yes, Peyush Bansal is a father of a child. Now they are a family of 3. His son's name is Ivaan Bansal.
Ivaan was born on May 2020.
In May 2022, The couple celebrated 2 years completion of their son. Peyush Bansal LensKart CEO Love Story is amazing because it it a secret successful relationship.