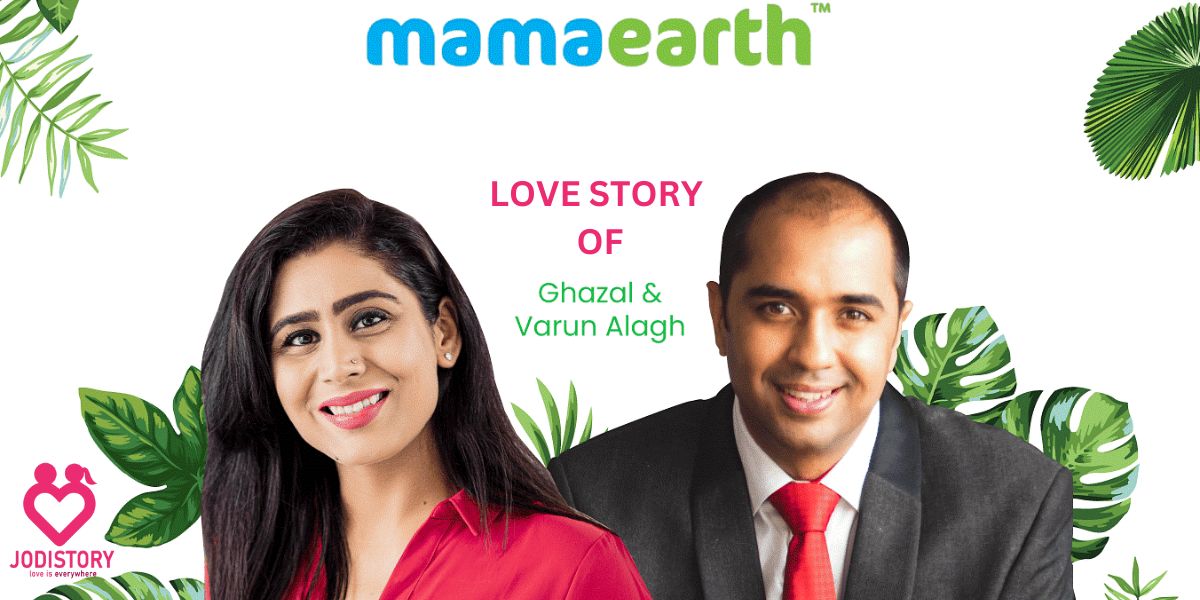 Every person has the deepest desire to love and be loved. We all have many expectations from our relationships. In general, we expect our partner to support our career and push us forward. The same happened in the relationship between Ghazal & Varun. Yeah, you heard right. The CEOs have a love life too. It is a time to read Ghazal Alagh & Varun Alagh's love story.
Ghazal Alagh is a very successful woman entrepreneur who made the beauty brand Mamaearth. Ghazal has also judged the famous show Shark Tank India. She was born in Gurgaon to a middle-class Hindu family.
She owns and handles many other businesses along with the support of her husband. Her professional and personal life sets an example for the youth.
It proves that both parts of your lives can go hand in hand. As a result of their relationship, Ghazal Alagh & Varun Alagh's Love Story made Mamaearth. So, let's take a look at it.
MUST-READ LOVE STORIES
Who are Ghazal Alagh & Varun Alagh?
The couple is famous for their brand Mamaearth. I'm sure you all must have heard about Mamaearth. In fact, the discovery of this brand made both of them one of the greatest power couples in India.
Apart from that Ghazal has been on the judging panel of Shark Tank. Ghazal and Varun's Love Story is based on growth, success, and love for their family.
Ghazal Alagh & Varun Alagh fell in love as neighbors in the 2000s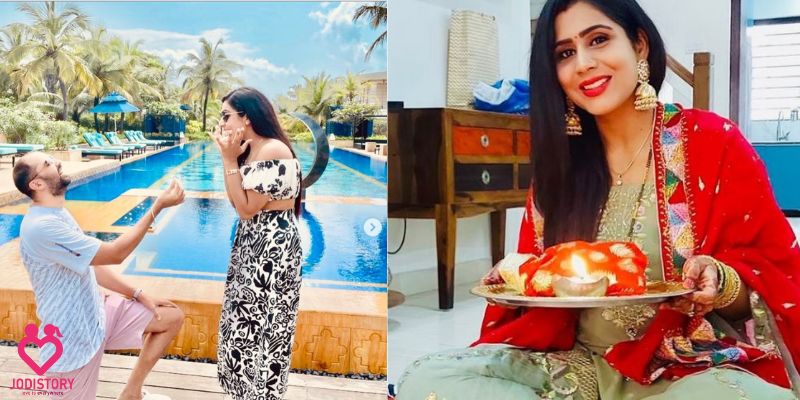 The amazing couple got married in 2011. The couple has a very romantic yet prosperous married life. You can see this on Ghazal's Instagram handle.
Varun Alagh revealed on The Kapil Sharma Show that Ghazal used to live near his house with her aunt. He used to look at her back then and eventually fell for her.
This is how their relationship started! As very close neighbors! They went on many date nights and put much-needed work into their relationship.
Two Beautiful Children Of Ghazal & Varun Alagh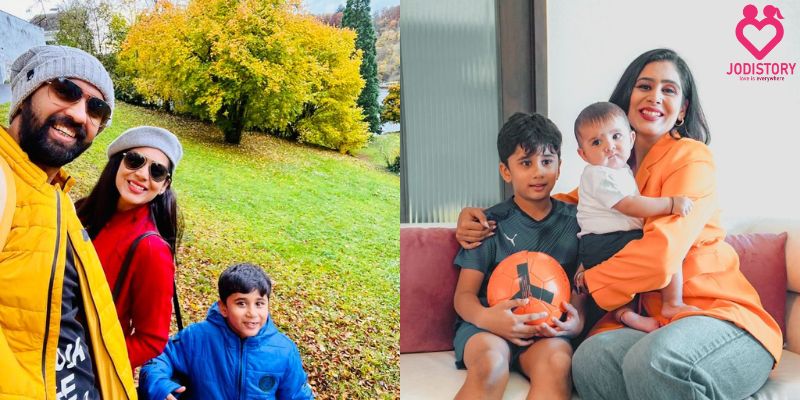 Ghazal and Varun Alagh are not just parents to their incredible company Mamaearth, but also two beautiful children.
Agastya is their firstborn who had eczema along with Ayan, their secondborn. Ghazal is very transparent about her personal life on her social media.
Mamaearth Started Because of Varun & Ghazal Alagh's Baby
Agastya was born with a skin condition, eczema. Ghazal and Varun realized that certain product chemicals were harmful to their baby.
The parents were in great distress. They were fed up with asking their relatives from abroad to bring better products.
Ghazal and Varun wanted to give their baby a safe environment. They didn't want to increase his allergies.
This led to Mamaearth. Now Mamaearth is recognized as one of the safest brands. The couple formed a toxin-free solution for other babies like Agastya.
They decided to take the matter into their own hands.
Ghazal & Varun Alagh, A Perfect Wavelength Couple
People may think the couple might not get time off for each other. However, that's not true. As a matter of fact, the couple manages to go on little date nights with each other.
Ghazal Alagh is seen sharing glimpses of their date nights on her Instagram. This shows that they make an effort of going out with each other.
Even after being such big business tycoons Ghazal and Varun manage to maintain a healthy relationship with complete support for each other's careers.
So, we must learn from their relationship and try to work on our dreams together with our partner.
MUST-READ LOVE STORIES
How many children does Ghazal Alagh have?
Ghazal Alagh has two beautiful children, Agastya and Ayaan.
Who is the husband of Ghazal Alagh?
Varun Alagh is the husband of Ghazal Alagh.
What does Varun Alagh do?
Varun Alagh is the founder of Mamaearth.
Who is the owner of Mamaearth?
Varun Alagh Is the founder of Mamaearth and Ghazal Alagh is the co-founder.
Ghazal's relationship proves that dreams can come true even after marriage
Undeniably, the Ghazal Alagh and Varun Alagh love story teaches us a big lesson that one should not give up on their dreams. Life is unpredictable and people in a marriage can achieve huge success. Great communication and understanding of each other's roles lay a huge role in the success of a marriage.
Ghazal and Varun teach us that passion can enter our life at any stage. Marriage is not always the end but a new beginning sometimes. So dream big and find a partner who can support your dreams just like Ghazal and Varun Alagh.