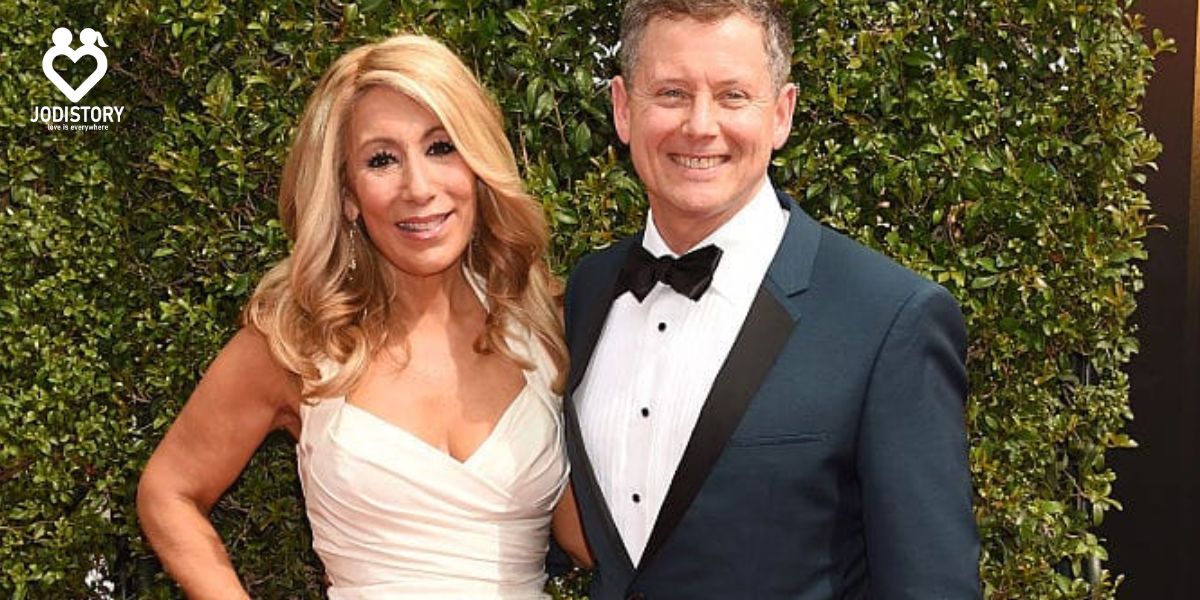 Love is a feeling that gives us wings. It makes us feel like flying all the time. Lori Greiner and Dan Greiner's love story is an example of such a feeling. Her husband, Dan Greiner left his full-time job to give her the flying wings!
Lori Greiner is an entrepreneur and an investor on the series Shark Tank of ABC. Lori is a very creative and inventive entrepreneur. She is known for her highly clever and unique creations. She was born in 1969.
Lori's love story is no less than a fairytale. Let's take a good look at Lori Greiner and Dan Greiner's love story.
MUST-READ LOVE STORIES
Dan Greiner, husband of the famous Lori Greiner
Dan Greiner's full name is Daniel Greiner. He is an American and a very successful businessman. Dan is Vice President and Chief Financial Officer of For Your Ease. His birth date is not exactly known as Dan prefers to stay out of the limelight.
But it is believed that he was born in the 1960s. He always stays by Lori's side and helps her achieve everything that she wants to.
Lori & Dan Greiner's first meeting in 1996
Dan and Lori Greiner met at a local sports bar in Chicago at Kincaid's in 1996. This bar was situated in the trendy Lincoln Park Area. Dan was a Division Controller when he first met Lori.
For them, it was love at the first sight. Both of them felt an instant connection.
Lori Greiner & Dan Greiner Marriage in 2010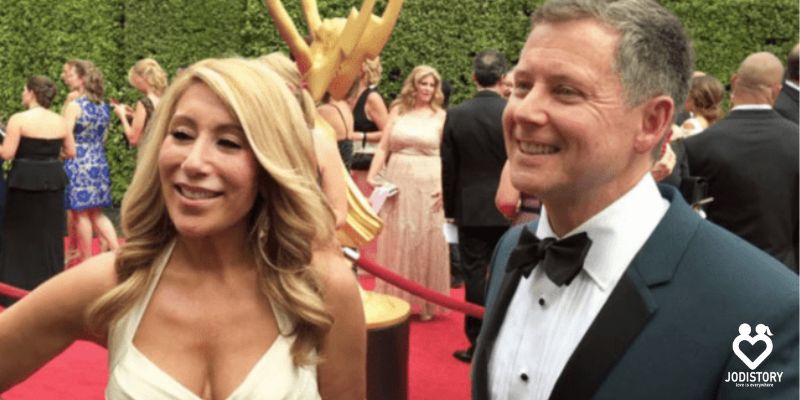 Lori & Dan Greiner are a very private couple. Before settling down with each other, they dated for six years. Soon after their graduation, the couple got married in 2010. Their love story is very old-school and romantic.
The fact that they married each other after falling in love, at first sight, seems dreamy and wonderful.
Dan Greiner supported Lori in her endeavors
When Lori came up with her incredible idea for an acrylic jewelry organizer she went to Dan. Dan never doubted Lori and told her to interpret her idea on paper. She drew him a shaky image. Even with a shaky image, Dan completely supported Lori's idea.
Dan Greiner left his job for his true love, Lori
Dan is the definition of a supportive and understanding husband. As Lori's business grew, she needed help and Dan was right there for her. He joined Lori's company as the vice president.
His love knew no boundaries. When Dan realized that his wife needed him, he left everything for her.
Lori & Dan Greiner share a desk at the office
The couple is so in sync that they even work together. Above that, they even share an office desk! They have the perfect wavelength that everyone's looking for.
Many times their colleagues have said that they can't work with their spouses when asked about Lori and Dan. This all is a huge compliment to the couple and their work ethic.
Lori & Dan Greiner have the right balance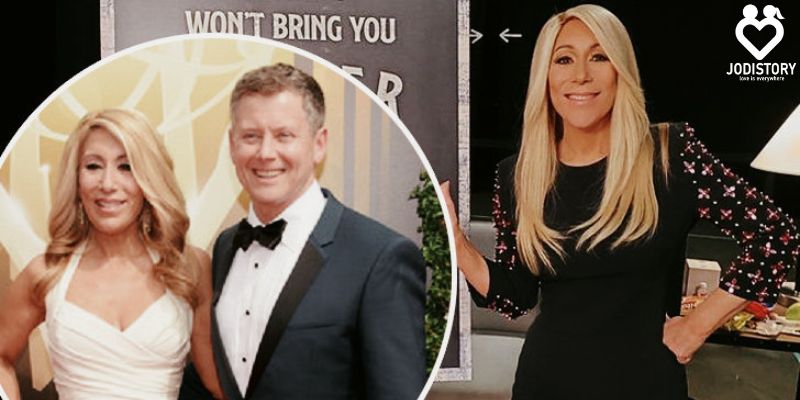 Lori often says that they have just the right amount of balance in their relationship. They work perfectly together. Lori calls Dan her number one guy and herself an inventor. According to her, this is why they work so well.
Lori & Dan Greiner children
The couple has been married for a long time but they still don't have any kids. Maybe in the future, we will hear the news of the couple being pregnant!
Who was Lori Greiner married to?
Lori Greiner is married to Dan Greiner
How many kids does Lori Greiner have?
Lori Greiner and her husband does not have any kids as of now.
MUST-READ LOVE STORIES
Thoughts on Lori & Dan Greiner's relationship
Lori Greiner's love story seems very effortless. Her love story proves that sometimes in love you need to get lucky just once! When you find the right person, everything puzzle piece just falls into the right place.
Even though the couple does not have kids right now, they break the stigma that it is important to have kids in marriage. They are both growing and evolving in each other's love. And that's how it should be.