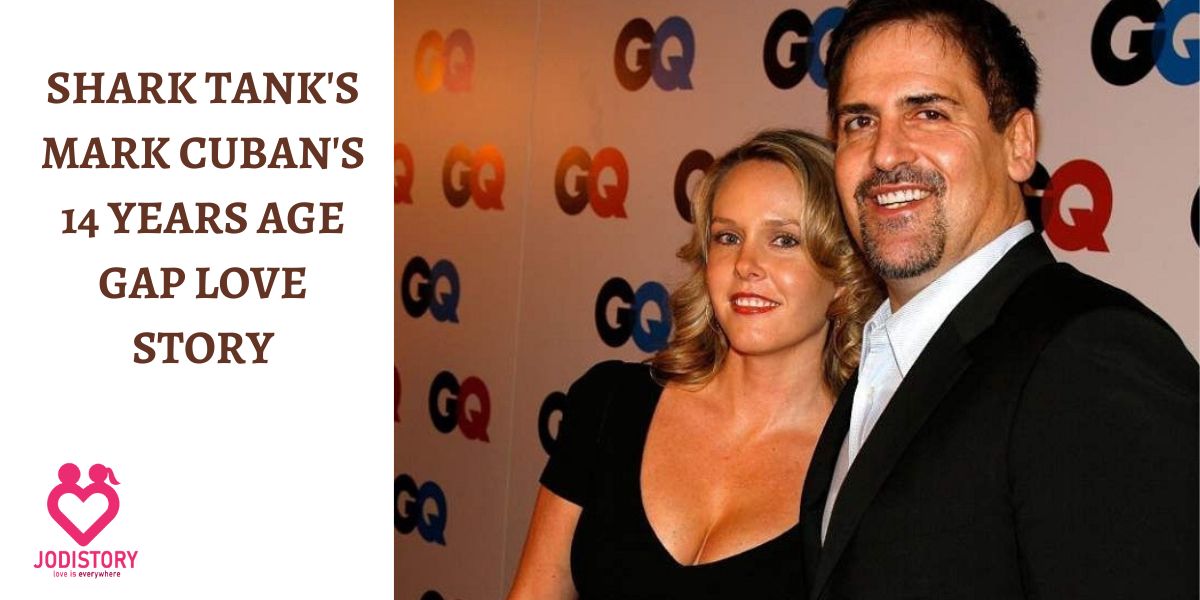 We all know that the world is already getting more accepting of any form of love. A big age gap used to be a subject of controversy. But now we need to normalize certain aspects of love that are usually frowned upon. After all, love is love as in Mark Cuban and Tiffany Stewart's love story.
No one cannot decide who they fall in love with and when. Love has no limitations. It is very typical in our society when a man in a relationship is older than a woman. But the question is how old is too old? Unfortunately, the answer to this question is still unknown. But we have a love story that might help you understand such relationships.
Did you know that Mark Cuban's love story has an age gap of fourteen years? Mark's personal life is also as successful as his professional life. Let's take a good look at Mark Cuban and Tiffany Stewart's love story today!
Who is Mark Cuban?
Mark Cuban is an American billionaire and entrepreneur. He is the owner of the Dallas Mavericks professional basketball team and the co-owner of 2929 Entertainment. I bet you must have seen him as a shark on ABC's Shark Tank. He was born in 1958.
Mark's first company was MicroSolutions which he sold to another company. He has invested in a cryptocurrency known as Dogecoin. Mark is highly invested in politics as well as sports. He is married to Tiffany Stewart.
MUST-READ LOVE STORIES
Mark Cuban & Tiffany Stewart's first meeting in 1997
Mark first met Tiffany at a gym in 1957. When they first met each other, Mark was thirty-nine years old. Tiffany was twenty-five years old.
They had an age gap of more than a decade between them. Tiffany was then working as a saleswoman for an advertising company. Tiffany was born in 1970.
Tiffany Stewart & Mark Cuban has a live-in-relationship romance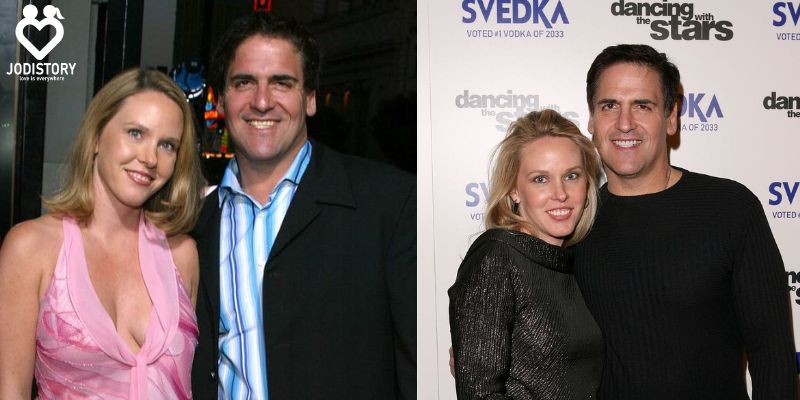 Tiffany and Mark started their live-in relationship in his 24,000 square feet Dallas chateau. Since they had moved in together everyone suspected that things are going smoothly.
However, Tiffany revealed that she needed to have great patience to live with Mark. Undoubtedly the house was too big for two people to live in. So Tiffany never saw it as their own home but as a grand estate which was too impractical.
In addition to that, Mark used to oppose the furniture that Tiffany would select for the house.
Mark Cuban's busy life affected his relationship with Tiffany Stewart
Since Mark's a billionaire, it is obvious that he won't have any time left for his personal life. This is what exactly happened. He used to divide his time in terms of seconds.
Mark was unable to give Tiffany any time. Of course, Tiffany was frustrated and upset. They used to be on two different sleeping schedules. Moreover, Tiffany used to complain often that Mark just would never get off his computer.
Mark Cuban & Tiffany Stewart's wedding in 2002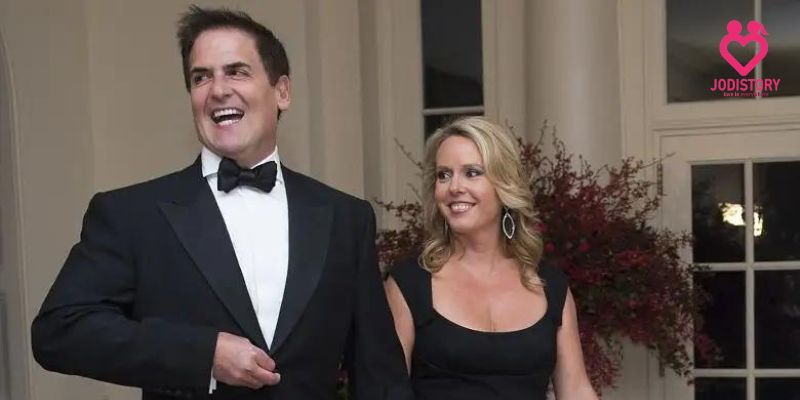 Mark married Tiffany at the Royal Pavilion Resort in Barbados on September 25, 2002. It was a very intimate event. They had only invited twenty people from close family and friends as guests.
No one knows when Mark decided to get married to Tiffany. There are no revelations about a proposal too.
Three children of Mark Cuban & Tiffany Stewart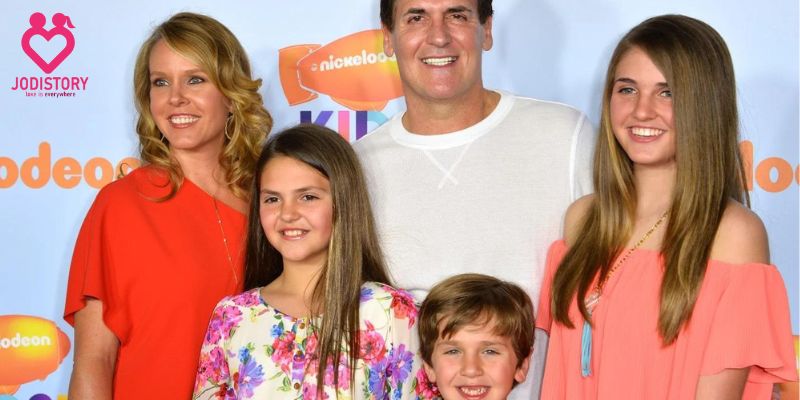 The couple has two girls and one boy. Their eldest daughter is Alexis who is eighteen, and Alyssa is fourteen. Their son Jake is seven years old. He tries to keep his kids humbled.
Mark also teaches them the value of money. Undoubtedly Tiffany can hire nannies to look after her kids but she prefers to do it herself.
Who is Mark Cuban's wife?
Tiffany Stewart is Mark Cuban's wife.
How did Mark Cuban meet Tiffany?
Mark met Tiffany at a gym in Dallas in 1997
Did Mark Cuban get married?
Yes, Mark Cuban married his long-term girlfriend in a private ceremony.
MUST-READ LOVE STORIES
Thoughts on Mark Cuban & Tiffany Stewart's relationship
Mark Cuban's love story with Tiffany Stewart is quite unexpected and adorable. People might think that Tiffany is a gold digger. They probably think that she only married Mark for his money but that's not true.
She truly loves Mark. Even after their relationship started, Tiffany kept on working as a saleswoman. This shows that she was always the right woman for Mark. She wasn't after his money. There's no infidelity in their relationship and they are still going strong.