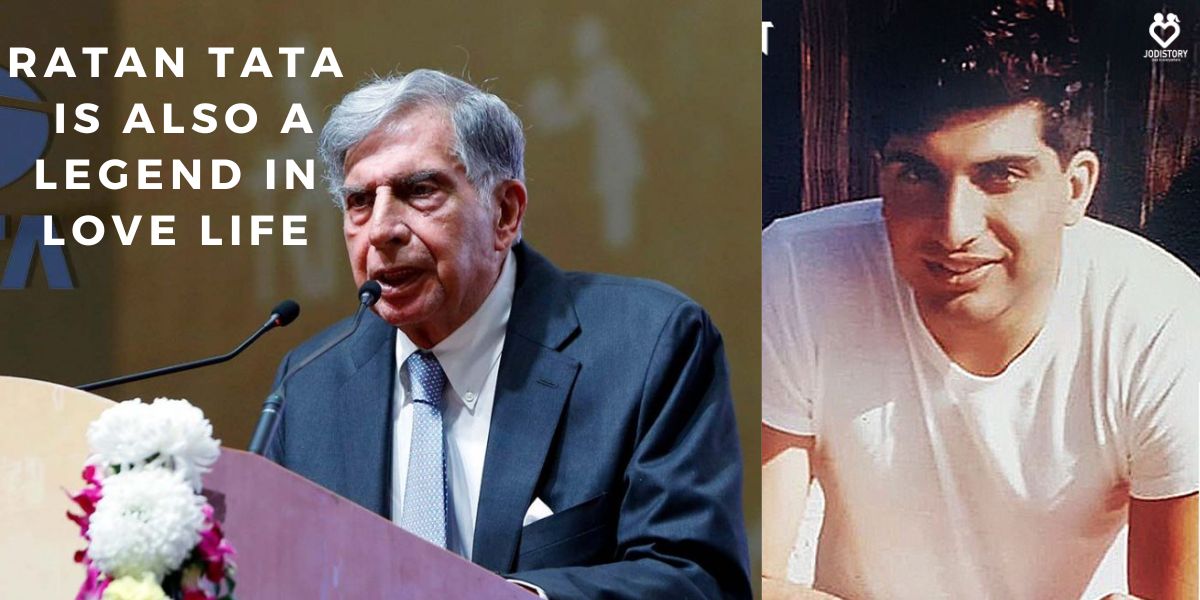 Ratan Tata, The former Chairman of the industrial group 'TATA'. He is a very down-to-earth, humble, and calm person. Always stood for India during times of need. People look up to him as an inspiration. Everybody knows him for his successful journey as an industrialist. No one knows about Ratan Tata's true love story.
On 28th December 2022, Ratan Tata turned 85 years old. Once Ratan Tata fell in love with a lady. His love for the gild is so deep. After getting separated from her. Till today he didn't marry another girl. He also runs many charities and helps NGOs too. It is time to read the love story of our Legend Ratan Tata.
Who is Ratan Tata?
Ratan Tata was born on 28th December 1937. He was the Chairman of The TATA groups. Ratan Tata is a well representative of India. He was born in Bombay and his father's name is Naval Tata.
Ratan Tata is a great supporter of young generation entrepreneurs. He supports education and Rural Development. Ratan Tata also bought the Indian Airlines "Air India" recently. He is the true epitome of a Nation lover.
MUST-READ LOVE STORIES
What about Ratan Tata's love life?
Everybody has a certain phase in their lives where they try to dive into the ocean of love.
Ratan Tata is unmarried till date. But, he once loved someone wholeheartedly but could not marry her. And this may be the reason that he is unmarried throughout his life.
His love for his woman symbolizes a true and soulful relationship with her. Though they got separated still she is there with Ratan Tata forever.
How Ratan Tata met his girlfriend?
It was his youth time when he was in Los Angeles working in an architectural firm. There he met a woman and he fell in love with her.
He was in a comfortable lifestyle and he was so sure about her that he decided to marry her.
He was so sure about her that he started imagining his life with her.
Ratan Tata returned to India with a promise to his girlfriend but…
Suddenly he got the news that his grandmother is very sick.
Though he wanted to stay there in LA he has to return to India due to this reason.
As his grandmother was suffering from a health issue for 7 years and she was so close to Ratan Tata. During his childhood, his parents got divorced and it was his grandmother brought up him and his brother in every way.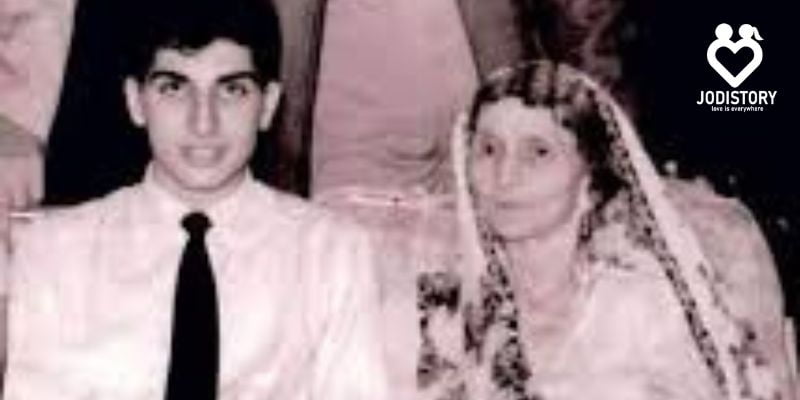 So, he came back to India temporarily, thinking that one day he will bring his love of life to India and marry her.
Ratan Tata proposed to his girlfriend for marriage
He was in touch with his love during that phase when he was in India. Then he planned everything to go to LA And get her to India.
He went there, he confessed his proposal to her. It was a wonderful day he and his love were together in soothing weather. He expresses his love and affection for her. Making plans regarding their marriage.
MUST-READ LOVE STORIES
They were almost ready to come back to India and start their married life.
It was a very happy moment for both Ratan Tata and his girlfriend.
War is the reason Ratan Tata & his girlfriend did not marry
Suddenly a war started which was the Indo-China war of 1962,
This war not only led to fires and killings but also separated two souls and their love between them forever.
Ratan Tata was completely ready to take her to India. Because of the war, the woman's family refused the marriage proposal with Ratan Tata. His girlfriend married another guy.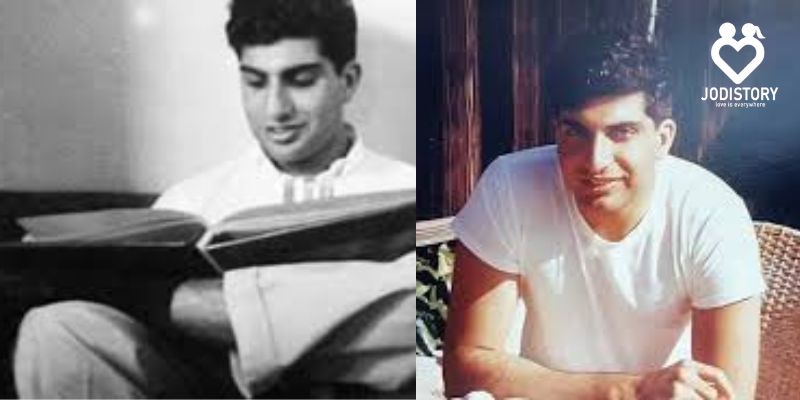 Ratan Tata incomplete true love story tells us many things about Ratan Tata. He is a man of his word. He told his girlfriend to marry her but couldn't. This is the reason he is still single.
Though his girlfriend didn't stick to her words and promises made by her. But, Ratan Tata being still till today shows us his loyalty towards her.
When we think about war it is generally symbolized as fires, fightings, kills, and whatnot. But, who had ever thought that a war can be harsh on two souls' hearts? And will make them apart for their complete lifetime.
They both imagined their life together ahead. But, it wasn't in their destination or luck!
Who is Ratan Tata wife?
Ratan is unmarried till date. He doesn't have a wife.
Ratan Tata son?
Ratan has no son. As he is single till today.
Conclusion of Ratan Tata's true love story
Ratan Tata went to LA again just to get his love and live his life with her, share every bit of moment with her but couldn't. He didn't make himself feel like a loser.
It's his love that made him grow as the world's best industrialist. He came back to India, leaving his love just physically not soulfully. She was inside his soul throughout his life.
He dedicated himself, devoted himself to her, and never had any relationship with any other woman after her.
After coming back from there, he started his company 'TATA' and touched the heights in this field. Even after being the top most he never looked after any other woman.
Always kept his love inside his heart and soul. And not only love her, but he also respects his love so much that he never lets anybody know her name.
It's just him, his love, his woman, and both of their souls!! Truly, he is the best symbol of true love and affection. He proved that love is not only being together physically.
Even if two persons in love are apart but the love never gets separated. It's a feeling of heart and soul that lives till we die! I hope Ratan Tata love Story inspired you a lot.