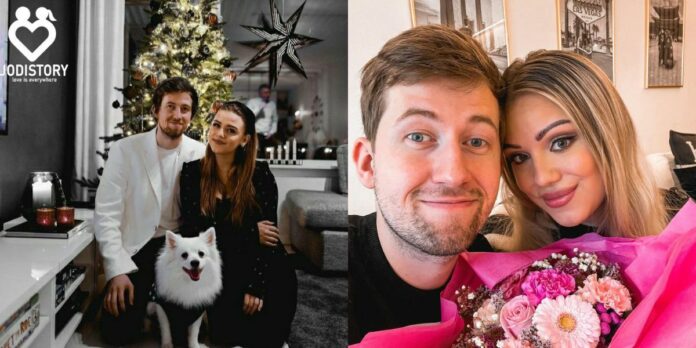 Sometimes our relationships are so perfect and sweet that we do not want to share their details with the rest of the world. Even though celebrities do not have a secret life some still try and manage to remain secretive. Alan Walker and Viivi Niemi's love story is also unrevealed and secretive.
I think every girl's teenage dream is to fall in love with a musician! A cute boy who sings songs just for you and you know him in a way that nobody else does. Celebrities often seek privacy but rarely get any. Alan Walker is a musician who hid his face from the world for quite some time. After revealing his face he kept his relationship a secret.
Even though he does not reveal much about his real life we still managed to do some digging. But don't worry, we have covered as many details as we could regarding Alan Walker and Viivi Niemi's love story. Check it out below!
Who is Alan Walker?
Alan's full name is Alan Olav Walker. He was born in 1997 and is a British-born Norwegian DJ as well as a music producer. He went popular among the masses through his song Faded in 2015.
He creates trap, electro-house, electropop, etc. music genres. He has dual citizenship in both the United Kingdom and Norway. His older sister Camilla was born in England and his younger brother Andreas in Norway.
Alan's other famous songs include Alone, On My Way, Sing Me To Sleep, and Darkside. He was born in Northampton, England. He has no musical family background and taught himself music through youtube tutorials.
MUST READ LOVE STORY
Who is Viivi Niemi?
Viivi is a well-known model and social media personality. Viivi was born in 1997. Her birth place is Helsinki in Finland. Her Instagram career began in 2014.
Her charisma and glorious personality are what make her attractive to the public. Maybe this is one of the reasons why Alan felt attracted to her too. Viivi has a cat named Amadeus.
She was subjected to the limelight when she started dating Alan walker, the famous DJ. They make a really cute couple and Viivi always gives him company during big social events.
Alan Walker's mysterious & unknown relationship history
Whenever you'll search the internet to know more about Alan's love life there are chances that you won't come across anything. This is because Alan is highly secretive and private about his personal life and especially about the women he dates.
There's not much known about his dating history either. He respects his private life too much to lay it out in the public's eye. This is why a lot is not available regarding his relationships.
However, his silent demeanor is also what attracts a lot of young ladies to him as it tends to give off an attractive and secretive vibe.
Alan Walker & Viivi Niemi's tight-lipped love details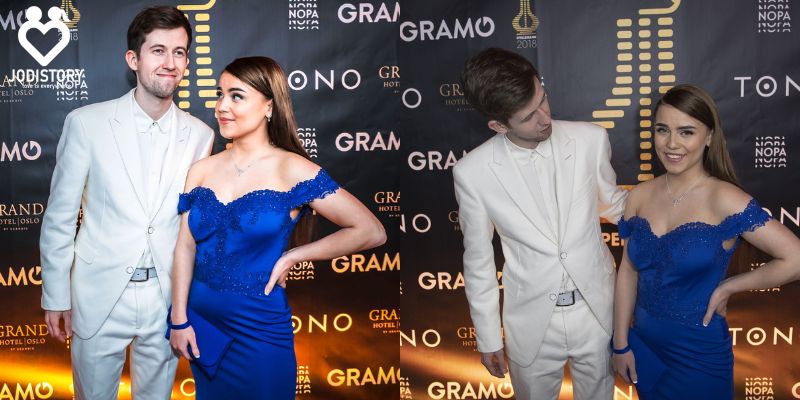 Alan and Viivi are undoubtedly social media's cutest couple. They complement each other and look just perfect. However, the couple doesn't let any details about their love spill out and remain really tight-lipped.
One of the best things about the couple is that they take out time for each other. It shows how much they love and enjoy being with each other. They often go on vacations and hang out with each other.
Alan Walker & Viivi Niemi's love life is unaffected by the fame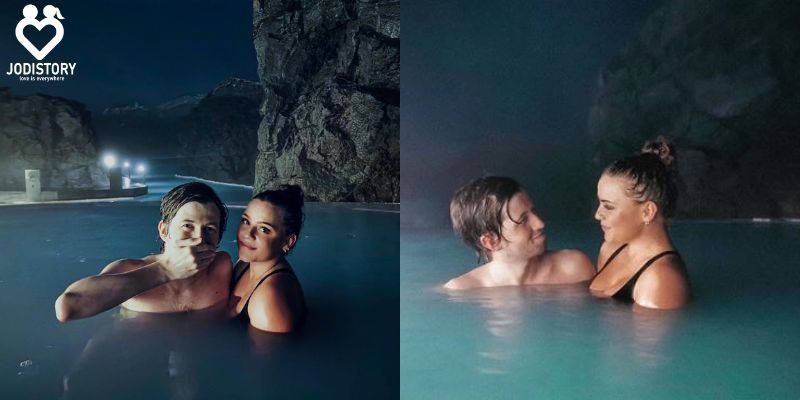 Being out of the limelight and not giving fame any upper hand possibly helps the couple to grow in their relationship naturally without the influence of any external factors.
They never provided any details regarding how they met or who initiated the idea of a relationship. But they often post a lot of pictures of each other on social media.
So they don't keep their fans and audience completely out of the loop in regards to their love life and often post something romantic to keep their fans hooked and leave them wanting more.
MUST READ LOVE STORY
Who is Viivi Niemi?
Viivi Niemi is a social media personality, model, and Alan Walker's girlfriend.
Is Alan Walker still married?
No Alan Walker is not married but he is in a relationship with Viivi Niemi.
Is Alan Walker an Indian?
No. Alan Walker is a British-born Norwegian DJ.
Thoughts on Alan Walker & Viivi Niemi's love story
Undeniably Alan Walker and Viivi Niemi's love story is proof of the fact that true love lasts irrespective of everything else. Even after achieving the highest peaks of fame and success Alan remains grounded and likes to keep his personal life separate from his private life.
Viivi is herself a social media figure but never really goes out of her way to use for boyfriend's popularity to her advantage. Their love truly shows us that even in a world of fakeness and drama true love still preserves.