Trisha Krishnan is a 39-year-old Indian actress. She has featured in successful Tamil, Telugu Malayalam, and Hindi films. Trisha has the title of Queen Of South India for her prominent roles in the South Indian film industries. Trisha has featured in a diverse range of films; from Masala films to critically acclaimed ones. And her dating history is just as diverse, from business tycoons to South Indian superstars. Trisha had a broken engagement with Varun Manian. She had affair with the married star Thalapathy Vijay, and the Baahubali-star Rana Daggubati. Time to read about Trisha Krishnan's relationship & broken engagement with Varun Manian.
Trisha Krishnan's first affair with married superstar Thalapathy Vijay in 2005
In 2005 south Indian tabloids reported about nothing but Trisha Krishnan and Thalapathy Vijay's alleged affair. The two had met on the sets of their film, Ghili in 2004. The rumors started when Trisha was seen hugging Vijay before the crew had arrived at the film sets.
His wife Sangeeta Sornalingam was not happy when she found out, to say the least. There were reports of his wife spying on them the during shoot. She also forbid Vijay from working with her and he did not work then for a decade with Trisha.
When the rumors had finally gone out of hand Trisha had gone out and addressed it. She denied having a romantic relationship with Vijay and called him a good "friend".
MUST- READ LOVE STORIES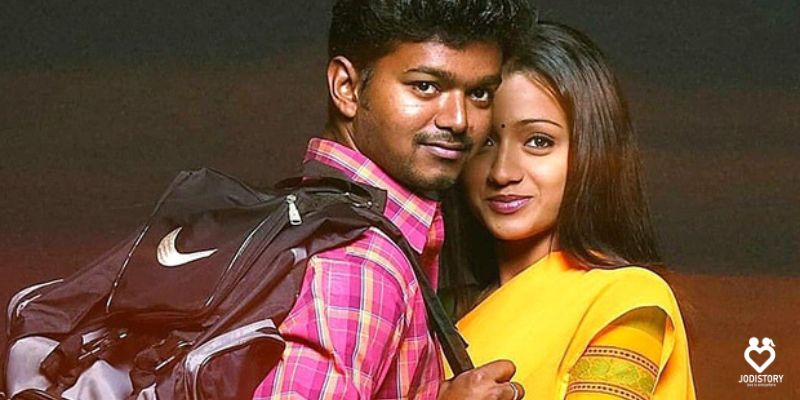 Trisha Krishnan's next relationship with Baahubali star Rana Daggubati
The exact date of Trisha's relationship with Rana Daggubati is not known, since they have been friends for over a decade. Fans of South Indian films, eagerly waited for them to get married. But to everyone's disappointment, they parted ways.
The charming Baahubali star and the Queen of South India were shipped by many, but relationships are an unpredictable bet. Although they both strongly denied their dating rumors when they were dating. But Daggubati later confirmed the relationship with Trisha on Koffee With Karan.
On the talk-show, Koffee With Karan he was asked about his relationship with Trisha and he said: "She (Trisha Krishnan) has been my friend for a decade. We have been friends for a long time and even dated. But, I guess, things didn't work out."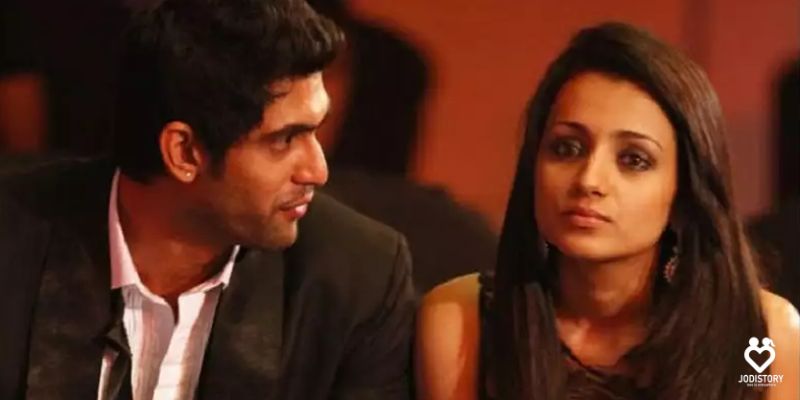 Trisha Krishnan's broken engagement with Varun Manian
The actress started going out with Varun Manian who is a business tycoon from Chennai. His father is one of the most influential entrepreneurs in the country. All was going well leading up to their engagement and they kept their relationship very private.
Varun's father was not very enthused about his son's choice of wife as he didn't approve of her occupation as an actress. Varun also tried to convince Trisha to quit acting. Varun additionally created problems for Trisha when she threw a birthday party in Bangkok.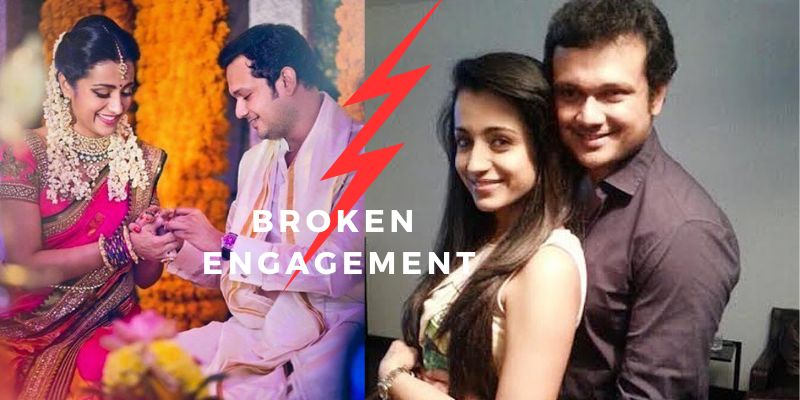 On 23 January 2015, Trisha & Varun exchanged an engagement ring. But the happy engagement, turned into the worst celebration ever when Dhanush attended the party. Dhanush and Trisha are very good friends and have worked together on many occasions. Dhanush and Varun reportedly were not on very good terms and he started to act out when he saw Varun at the party.
Varun started an argument and Trisha had to intervene because she had invited Dhanush. Varun's father also got involved in the argument and Trisha reminded him that it was not his business. After three months in May 2015, Trisha announced her engagement a quit. She finished all love & relationship with Varun.
FAQ
Who has Trisha Krishnan dated?
Trisha has dated Rana Daggubati and Varun Manian
Why was Trisha's engagement called off?
Dhanush was present at her engagement and her fiance did not like that. He also wanted her to quit acting after marriage and become a housewife.
Why is Trisha still single?
Trisha is cagey when it comes to questions about her marital life. She doesn't plan to cave under societal pressure to get married to the wrong person.
MUST-READ LOVE STORY:
Conclusion on Trisha Krishnan's zig-zag relationship
There were insubstantial rumors about Trisha and Simbu, but Simbu's parents announced that it was a baseless rumor. Ever since then, Trisha has been a part of a few scandals where her private pictures along with Dhanush and Rana Daggubati got leaked.
She has kept her life pretty private since and her career is going as well as ever. Had her relationship with Varun worked out, the film industry would have lost one of its gems. She reportedly now lives with her mother and we wish her all the prosperity and happiness in the world. Trisha's love life does not have a conventional fairy tale ending, yet. Trisha Krishnan's relationship & broken engagement with Varun Manian has left her alone in her personal life.