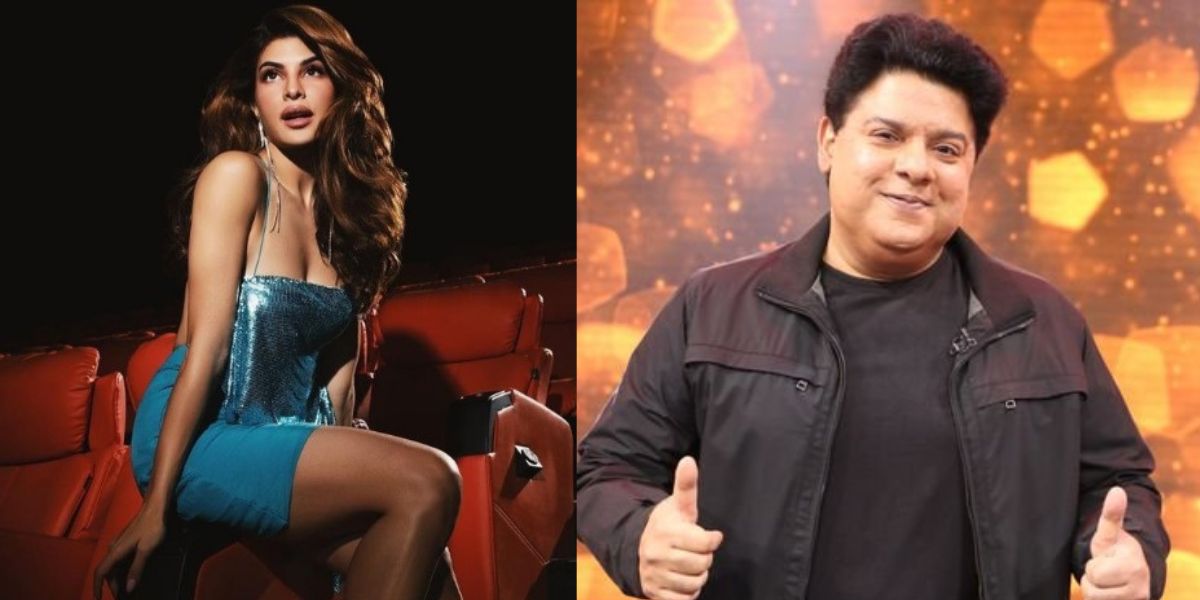 Everyone falls in love in their lifetime, but only a few get to fulfill it. Sajid Khan and Jacqueline Fernandez's love story is quite similar to it. Sajid Khan and Jacqueline Fernandez started dating each other in 2011. They began a love connection when filming Housefull 2. Unfortunately, the duo did not have a happy ending. Let us know what happened to their relationship.
Jacquline Fernandez is a Sri Lankan actress and model. In 2009, Jacqueline, while on a modeling job in India, auditioned for Sujoy Ghosh's fantasy drama Aladin, which marked her acting debut. Her first commercial triumph came with her breakout appearance in the psychological thriller Murder 2 (2011).
Sajid Khan is an Indian director, comedian, and actor in the Bollywood industry. Sajid Khan began his career in 1995 as the host of the TV show Main Bhi Detective. In 1996, he presented the music countdown show Ikke Pe Ikka. The show made it to the Limca Book of Records as the longest-running countdown show on Indian television with the same host.
Must-read love stories
How did Sajid Khan and Jacqueline Fernandez's love story begin?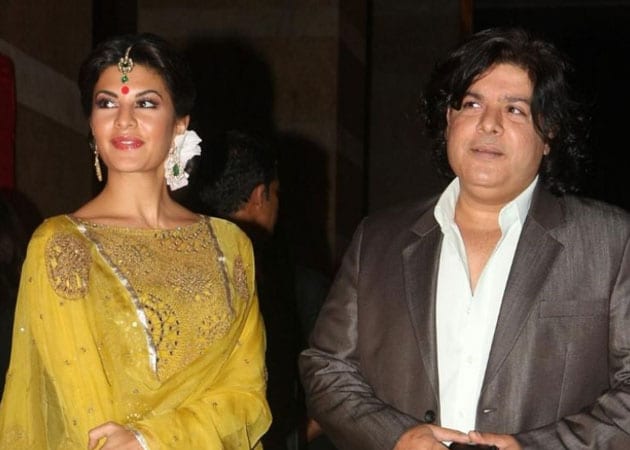 In 2011, when Sajid Khan and Jacqueline Fernandez were shooting for Housefull 2, they seemed to have some chemistry. Sajid Khan was the director of the movie, whereas Jacqueline portrayed the role of Bobby.
Seeing each other regularly on set and working together resulted in a good bond between them. Soon after shooting, they started spending time together.
These meetings and working together later turned out into the chemistry they shared. In this way, Sajid Khan and Jacqueline Fernandez's love story began.
Sajid Khan and Jacqueline Fernandez's relationship getting toxic since 2012
The couple never officially declared that they were dating. However, they were spotted together in public many times. It also sparked a rumor about them being a thing. Nevertheless, that romance did not endure long.
Sajid Khan disclosed to the TOI how nagging Jacquline was. He also stated that his work life has significantly improved after they split up.
"While we broke up in May 2013, in reality right from December 2012, it started becoming sour. So you are already preparing your mind in those five months.
Also, when you don't have a woman in your life, you don't have someone constantly nagging you, so you end up working better and are more focused. I went on holiday with her for five days in the middle of making Himmatwala and felt so bad when the film didn't do well. For Humshakals, I have not taken a single holiday."
The on-screen romance was the major reason for Sajid Khan & Jacqueline Fernandez's breakup
There have been many other rumors regarding the end of Sajid Khan and Jacquline Fernandez's love story. Reports suggest that Jacqueline is also in love with a Sri Lankan entrepreneur. Things also seem to be serious between them. It made Sajid uncomfortable for a long-lasting relationship with Jacquline.
The desire of Sajid as a lover may have doomed the budding affair. According to a source close to the couple, 'He was always protective, but at times too possessive of his girlfriend,'. To this, it added, 'Jackie brought out his prudish side… he had issues with the way she dressed, her roles… everything'.
It was also stated that Sajid barred Jacquline from kissing Hrithik Roshan on-screen or recording intimate sequences with Randeep Hooda and Arunoday Singh. Because of the possessive behavior of her boyfriend, Jacquline had to lose films like Krrish 3 and Jism 2. It was the major reason for the breakup between the duo.
Must-read love stories
Conclusion on the love life of a Bollywood couple
It was very clear from the story there was no friendship or understanding between Jacqueline and Sajid. As soon as the reasons for their breakup started getting revealed a blame game started too. Over-possessive behavior killed the happy romantic love story of Sajid & Jacqueline.
Also somewhere Sajid was not sure about his long-lasting relationship with her. Her romance with the Srilankan entrepreneur made Sajid uncomfortable. It was a venomous end to Sajid Khan and Jacqueline Fernandez's love story.