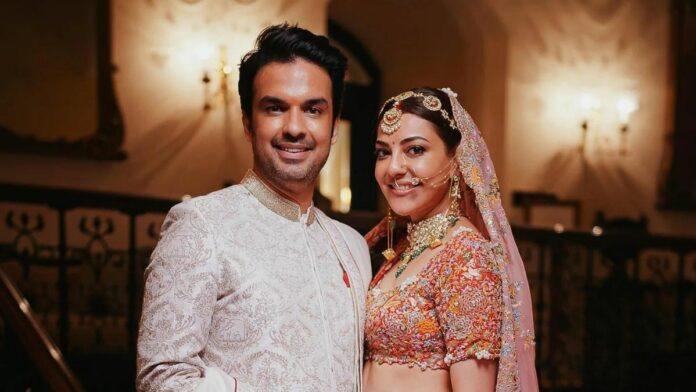 Kajal Aggarwal and Gautam Kitchlu Love Story is a magical one! It is a journey from friendship to love! It makes us believe that love can be found anywhere! Let us read Kajal Aggarwal and Gautam Kitchlu love story to know this beautiful story filled with years of togetherness and friendship.
Kajal Aggarwal is an Indian actress and a model who appeared in many Telugu, Tamil, and Hindi films. She is was born on 19th June 1985. She made her debut in cinema in 2004 with a Hindi movie named "Kyun! Ho Gaya Na". Later she appeared and left a remarkable impression in movies like, "Singham", "Magadheera" and many more.
On the other side, Gautam Kitchlu is an Indian businessman, entrepreneur, and tech professional. He was born on 16th August 1982 in Mumbai, Maharashtra. He is an interior designer by profession and owns an interior decoration company by the name "Discern Living". They have furnished houses and bungalows of many renowned celebrities.
MUST READ LOVE STORIES
How did Kajal Aggarwal and Gautam Kitchlu first meet?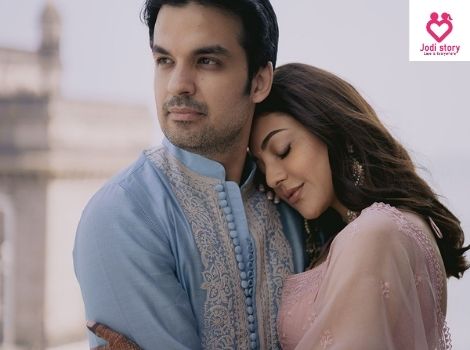 The love birds Kajal and Gautam met at a common friend's place long back. And that was the beginning of a decade's love. This common friend marked the union of our celebrity couple.
When Kajal and Gautam start dating?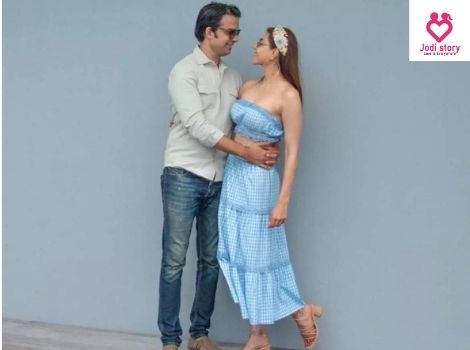 After meeting via their common friend, Kajal Aggarwal and Gautam Kitchlu started seeing each other. They started liking each other and dated for three continuous years.
They dated, loved, cared for, and shared for 3 years together. And 7 years as a friend.
How did Kajal Aggarwal and Gautam Kitchlu become each other's best friends?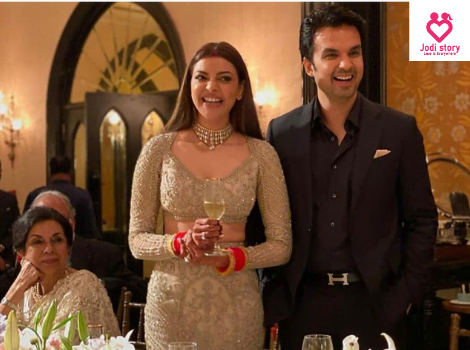 After dating for 3 years, Kajal and Gautam found their better halves in each other. And yes! Our love birds became best friends for life. They kept meeting each other. Wherever they used to go, the other one would definitely show up!
This, they thought was just friendship. But realized they both had a feeling for each other when they were away from each other. They kept thinking about each other. Multiple text messages, audio, and video calls. All these things were indicating that they are made for each other.
Their best friends supported them. They believed in their relationship and wanted to see them together.
Kajal Aggarwal and Gautam Kitchlu Marriage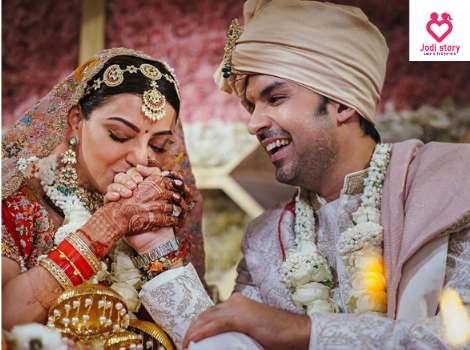 Kajal and Gautam were together for 10 years. But they did tell their parents about their relationship. Finally, they let their parents know. Two families met in April 2020 and they were so happy to know each other. That they fixed their wedding date that same day.
The couple ties their knot on 30 October 2020 at the Taj Mahal Palace Hotel in Mumbai. The couple decided to marry in Punjabi and Kashmiri style! Kajal's 10-year-old best friend turned into the perfect groom for her.
Every couple wanted their wedding to be grand. The day should be one of the best memorable days of their life. So was Kajal and Gautam's dream. They wanted a destination wedding with a crowded dance floor. But the pandemic ruined their plans.
But nonetheless, they made the best despite lockdown. Relatives joined their wedding virtually, with few members were present physically.
MUST READ LOVE STORY
Conclusion
The beauty of Kajal Aggarwal and Gautam Kitchlu's marriage lies in its eternal and longtime love which lasted in the foreverness of time. The most beautiful love story is a milestone for all the fans!
Kajal and Gautam realized that they were made for each other and could not live without each other. Though there was COVID 19 pandemic, the country was facing a complete lockdown. The couple realized their love!
Let us know in the comment, how do you feel reading their story.