Who doesn't know Madonna? Madonna Louise Ciccone is an American singer, actress, and songwriter. Madonna is a "Queen of Pop". She is famous for pushing and making boundaries of songwriting in popular music. Madonna has frequently regenerated her image and music while remaining fully in charge of every version of her career. But are you aware of a Madonna Love story? If not, then we are here to discuss madonna's dating history. Madonna has a colorful taste in men. She had been in a relationship from models to artists and from personal film directors to trainers.
So, are you eager to know about all the Boyfriends of madonna? How did they meet? then don't go anywhere we are here to make your time memorable.
Madonna First rumored fling -Prince (1980s)
According to Taraborrelli's biography of Madonna, He says that the pair met at one of Prince's concerts.
Taraborrelli also adds that it was the pop star Madonna who called time on the fling. When madonna refused to commit after Prince asked her to make their relationship official.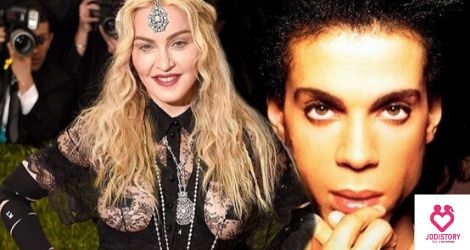 Though according to Prince's camp claims that Madonna the singer itself annoyed for weeks. Then after he stopped showing interest in her.
The couple later together on madonna Like A Prayer album in 1989.
Madonna First Husband SEAN PENN (1985 – 1989)
In 1984, Madonna the pop queen met first actor and very first husband Sean Penn. They met in the studio, shooting for the Like A Virgin music.
Then they both decided to tie a knot only after six months they met. They both were in great love with each other.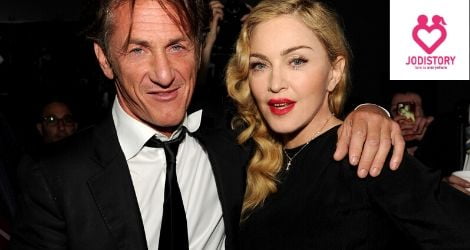 They were flirty in public. In 1986, Madonna also made True Blue album dedicated to Sean, writing: "This is dedicated to my husband, the coolest guy in the universe."
must read Lovestory of-
But there was trouble in relation to Sean. His Madge's film Shanghai was flopping at the Box Office. Sean Penn was jealous of Madonna's male friends.
In the year 1989, they divorced. But Sean and Madonna continued to support each other in their careers.
In the year 1991, Madonna released the documentary In Bed With Madonna. She names the love of her life in one single word: "Sean."
Madonna rumored fiance CARLOS LEON (1994 – 1997)
Madonna the singer was in love with personal trainer Carlos Leon. In 1994, when they met in New York City.
Their relationship lasts for about three years, the couple were rumored to be engaged.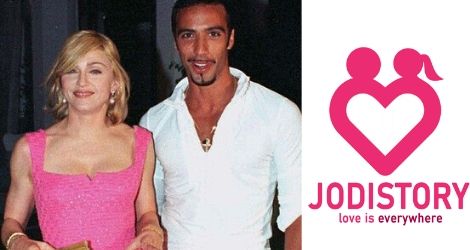 Both called off their bond just after the birth of their daughter Lourdes at the end of the year 1996.
Leon and Madonna continue to co-parent Lourdes, but the Queen of Pop Madonna was not present in his wedding to designer Betina Holte.
Madonna second husband Guy Ritchie (2000 – 2008)
In 1999, She then met film director Guy Ritchie after being met by musician Sting.
After falling in love both married on 22 December 2000 location was Skibo Castle in Scotland.
According to J Taraborrelli's biography, their relationship was "one scene of emasculation after another."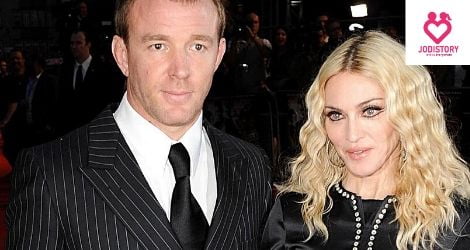 The mystery pal went on to claim that being seen as "Mr Madonna" greatly upset the movie director.
In the year 2003, her ninth album American Life was released. In 2008, rumors that the pop singer was in love with married baseball player Alex Rodriguez. Guy Ritchie and Madonna then decided to separate.
Madona current rumored boyfriend Kevin Sampaio (2017 – present)
Madonna is currently dating her new boyfriend Kevin. He is approximately a decade younger than her. They both spotted in many places.
Sources say that Soumahoro or Sampaio, an Ivory Coast model is in a relationship with Madonna.
must read Lovestory of-
After Madonna the singer booted Sampaio, it took her a while to seriously accept Sampaio.According to Radar Online report-
"Madonna did not want to go public with Sampaio until now because she was trying to get to know him". "And she wanted to make sure that she could trust and love him,"
Conclusion
Every love story is new and different. Madonna's love story is fascinating and joyful. Hope you all enjoyed the Madonna Love story Queen of Pop dating history.
.