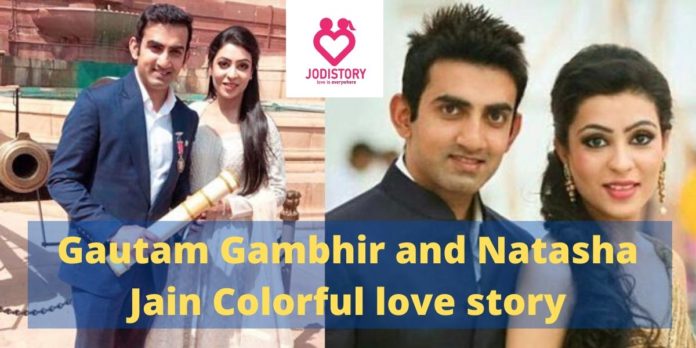 Most maybe knowing Gautam Gambhir on the field. He is Aggressive and bold cricketer of all time. Gautam was the hero of 2011 world cup. But are you aware of Gautam Gambhir and Natasha Jain Colorful love story? Yes, it's unbelievable that shy Gambhir also had Lovestory. The ex-team India opener Gautam Gambhir has made his name since his debut in 2003. He announced his retirement in 2018.
Though Gautam and Natasha had an arranged marriage. But they fell in love after meetings. Want to know more about their cute and simple love story? Then scroll down!
Well, girls fell over Gambhir's cuteness but he fell for Natasha. He tied the knot with his childhood love Natasha Jain in 2011.
How Gambhir met Natasha?
Gambhir was one of the best cricketers in Team India. Further, he was also eligible bachelors who waiting to get married.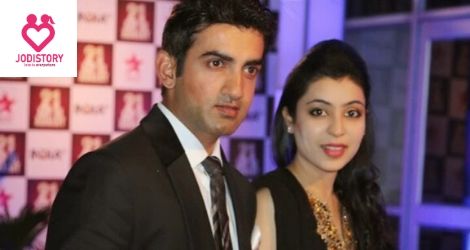 And that suddenly took place. Gambhir and Natasha businessmen's fathers were good friends. When Gautam met his father's friend's daughter Natasha.
Must-Read Love Tips
Natasha's father was a Gurgaon-based businessman named Ravindra Jain.Gambir's father and Ravindra Jain and their families were close to each other.
After some meetings, they both fell for each other. Then decided to their father's friendship into a relationship.
Gautam and Natasha Hidden Affair
As per the source, Natasha and Gautam started dating in 2007 but kept it hidden.
In 2010, the two shared the news of getting married to their parents who happily agreed. And then two got engaged.
After this media came to know Gambhir's three-year-long relationship.
Marriage Condition of Gambhir
Then the pair decided to tie the knot, but Gautam kept a condition.
And a condition was that they will marry only after the 2011 World Cup. Gautam was having his first World Cup and he played well against Sri Lanka, in the final at Wankhede.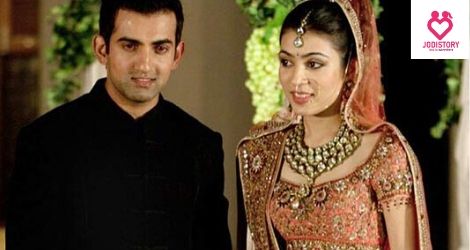 Later Gambhir on Natasha said –
"The best part about her is that she doesn't discuss cricket with me. I play too much cricket, so I don't want to come back to the room and again discuss cricket."
Gautam and Natasha Grand Marriage
After the 2011 World Cup. They tied the knot on October 29, 2011.
The pair had a traditional Punjabi wedding. They had Mehendi and sangeet ceremonies. Natasha looked stunning in red lehenga by Tarun Tahiliani.While Gautam was looking dashing in black bandhgala.
Their wedding took place at the Gurgaon farmhouse. Both invited only 100 guests as they want it to private. They were close friends and family members of Gambhir and Natasha. The guest were minimal on request of the Gambhir as he wanted the marriage to be a small safe and private affair.
Happily married Life of Gambhir and Natasha
Gautam and Natasha both are parents to two lovely and cute daughters. They both are fond of sharing their pics on Instagram.
Must Read the following stories: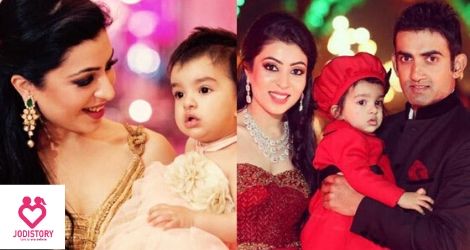 Aazeen was born in May 2014 and is the elder one. The younger one Anaiza, born in June 2017.
Conclusion
After retirement, Gautam will be expecting to have a more good time with his family. His love story is a pure sign of true love. We wish them all the luck and happiness. Let us know about how you feel about Gautam Gambhir and Natasha Jain Colorful love story. Comment down your views.