Power attracts many people even the Bollywood celebrities. It is said that everyone loves power and who else can possess great powers that the underworld dons. There are many actresses who have been the Love interests of India's underworld terrors.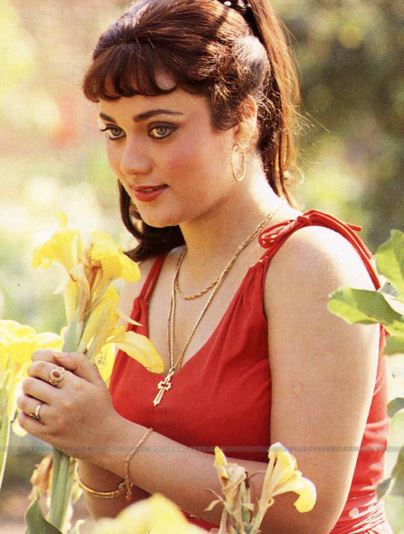 Some such love stories are well known while some are still under the carpet.
Must Read Articles
Mandakini And Dawood
Dawood Ibrahim is accused of heading a vast illegal empire in India. He is the of the notorious crime syndicate D-Company in Mumbai.
Mandakini spelled her magic on screen. She tasted instant superstardom with Raj Kapoor's film 'Ram Teri Ganga Maili" (1984). She became Bollywood's biggest & most successful heroine in no time.
Mandakini Dawood Love ventured into the Underworld
Famous for her sensuality in Bollywood. Mandakini's bold image had crossed the border. It couldn't be hidden from underworld don Dawood Ibrahim.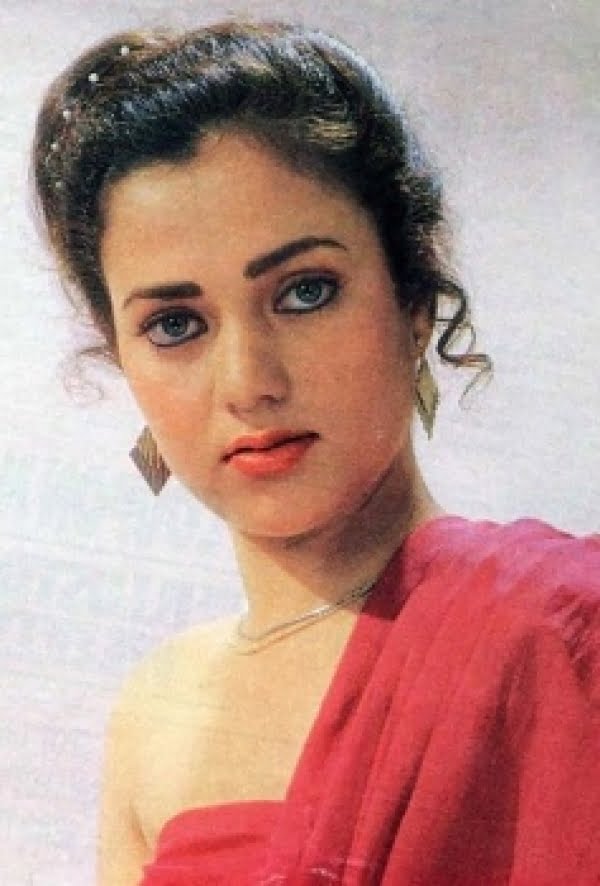 Dawood Ibrahim's catch the notice of this blue-eyed beauty. For the first time when he saw her debut movie Raj Kapoor's superhit 'Ram Teri Ganga Maili'.
Mandakini Dawood Glimpse of Love Interest
Dawood used to organize lavish parties. Entire Bollywood bracket used to be invited. Don used to not leave any stone unturned for their hospitality.Also, he used to take care of guests.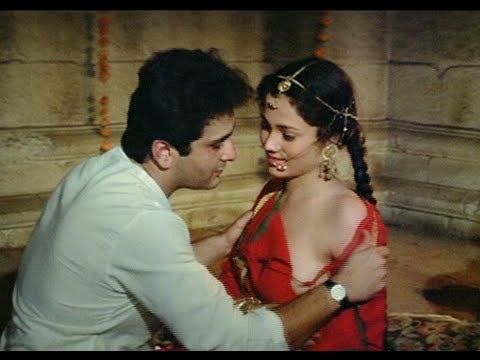 In one of such parties, Dawood feels weak on his knees for Mandakini's beauty.There this lover boy saw his dreamy girl for the first time face-to-face. So, apart from 55mm screen, T.V., magazines, newspaper and his dreams!
First Love conversation
In that party, Dawood sang praises for Mandakini. He gave accolades to her performance in Ram Teri Ganga Maili'. Impressed by Dawood's complement Mandakini too started to indulge in the conversation. About the storyline of this film.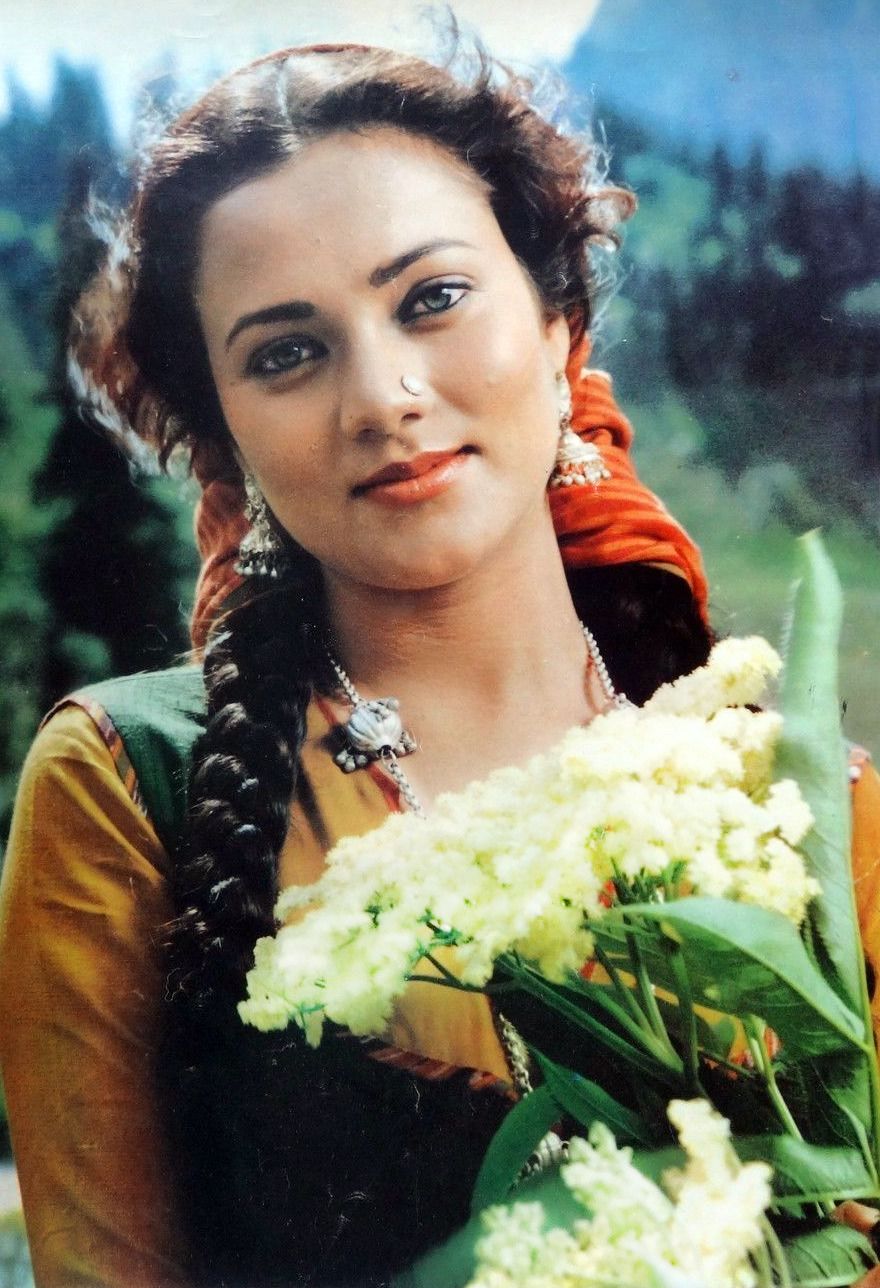 To her surprise, Dawood could reply only in 'Ha','Huh','Yes','Oh'. Finally, she realized, this guy saw the whole movie, gazing Mandakini. He had no idea what the film is all about!
More invitations came Mandakini's way
After this, as Mandakini shot to fame with many films offers used to come. Often went to different events and functions to meet several film producers. There this, Romeo use to follow her and pretend like it was by chance.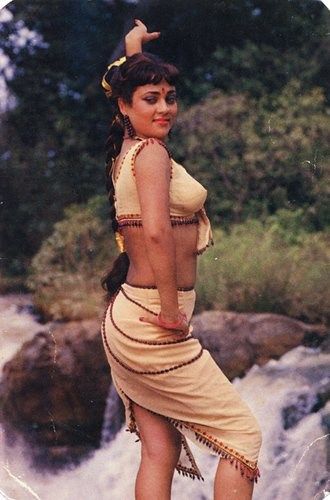 Mandakini doubted and asked him whether he was following her? To which Dawood that just 8-9 times by chance! They met.
Initial irritation, Gradual attraction
Smitten by this beautiful actress. Dawood has financed a lot of her Bollywood movies. It is said that he coerced directors to cast Mandakini in movies.
Mandakini being a self-determined girl, so want to make it big in the film industry. Furthermore, on her own struggle and hard work. Not by favors offered by this 'Don'. As she uses to know him then by this name.
Once known about this, Mandakini immediately expressed her desire to Dawood. To stop being favorable towards her unnecessarily.
Also Read: Love Story Of Sandeep Maheshwari
Dawood explained was to help your loved ones to excel is an 'unnecessary favor'? Finally, she realized Dawood did this for her better life and future.
From strangers to mere acquaintances to Lovers
During their visits to the Gulf countries for her commitments to modeling assignments. The only known person 'Dawood Ibrahim'. Those days Mandakini used to live in Dawood's villa. It is often said that Dawood's influence got her in.
In Dubai, lovebirds use to shop, roam and enjoy their life to fullest.
Love turned to obsessiveness
Dawood's heart was only on Bollywood's glamorous actress, Mandakini. A film producer Javed Siddhique was brutally murdered. The reason behind this murder was that it was told Javed had refused to sign Mandakini in his film.
Relationship official!
Cricket broadcast in India increased the glamour of Dawood's television in India. But Dawood himself had a great deal of glamour. The stars going to Dubai to watch the match from Mumbai were his special guests.
There was also a picture which was not taken by the wishes of Dawood. But when it came to the fore, the Tehelka went out. Yes, with the one-time famous actress Mandakini, the picture of Dawood was drawn only during a match of Sharjah.
The picture of Mandakini is enough to make his closest statement to Dawood.
And then…..As said 'They didn't live happily ever after'
After the 12th March 1993 Bombay bombings, which Ibrahim allegedly organized and financed. He became India's most wanted man. Dawood Ibrahim in the 90s had become a dreaded and hated name.
So, Daud left the country and Mandakini went underground in a farmhouse in Bangalore. Surprisingly, Mandakini got a clean chit in the police investigation.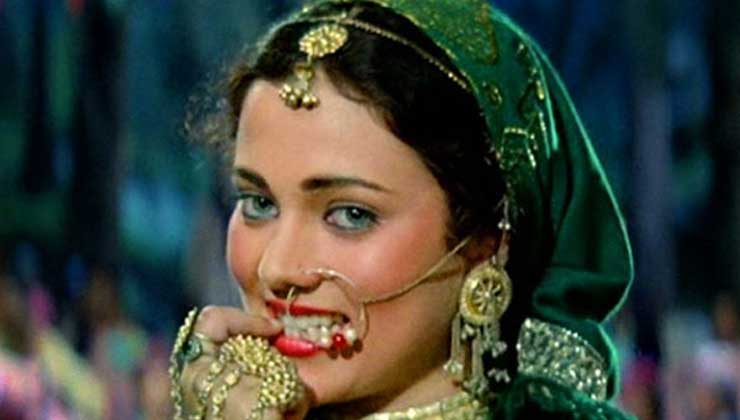 Last heart-to-heart conversation
It has been claimed that during their last telephonic conversation, Dawood, who was one of the main accused in the 1993 blasts case, claimed his innocence to Mandakini.
Must Read Articles
Time to move on
Mandakini acted in a few more films, but never managed to recreate the success of her first movie.
Therefore, Mandakini opted to lead "a normal life". She married Kagyur Thakur. Together they run the Tibetan Herbal Centre.
So, that ends-well-wrap, it would seem. One instance when Bollywood and the underworld crossed paths.