Well the news maniac will surely recognise this gorgeous public figure, reporting news to the public.Anjana Om Kashyap is and Indian journalist and a Hindi news presenter, anchoring Aaj Tak News Channel. Halla Bol, Raj Tilak and Dilli ke Dil Mei Kya Hai, are some of the daily debate shows, hosted by this eloquent beauty. But today you are going to read Anjana Om Kashyap love story.
Must Read Articles
This renowned lady has been gaining worldwide attention from all the citizens of the country.
Many were even curious if this stunner is single or married!
Well guys, bad luck though!
She's already married and carries two beautiful children- a boy and a girl.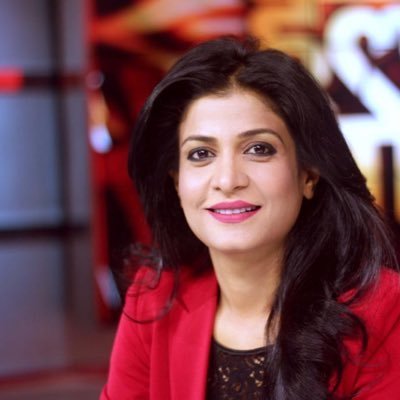 She is happily married to a senior IAS officer – Mahesh Kashyap.
She married him at the age of 23.
Anjana and Mahesh, came in contact while preparing for Civil Stories.
They were studying at Daulat Ram College back then.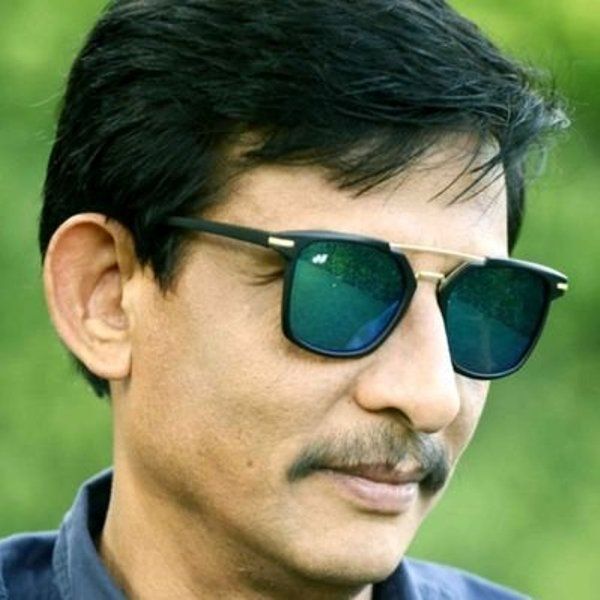 They were classmates at that time, and soon fell in love.
That dated for quite a long time.
Later then Mahesh cleared his UPSC exam and started working as a senior officer in Delhi.
Theirs was a love marriage which was arranged by their parents.
After her marriage, Anjana then opted for journalism and completed her diploma.
She then started with a desk job which boosted her career in Journalism.
And thus we got a bold and eloquent journalist for India.
Mahesh always kept supporting her towards her career and that's how Anjana became so confident about facing the public.
Anjana is pretty secretive about her relationship with Mahesh.
Therefore much personal information is not known about this pretty successful woman.
After achieving lots of experience, she joined Aaj Tak in 2012 as Deputy Editor. Currently, she is working as Aaj Tak's top TV anchor.
Also Read: Dawood Ibrahim's Love Story
Anjana works 18 hours a day!
And we dread to work even for 8 hours!
Mahesh and Anjana have an understanding, which all the couples should possess.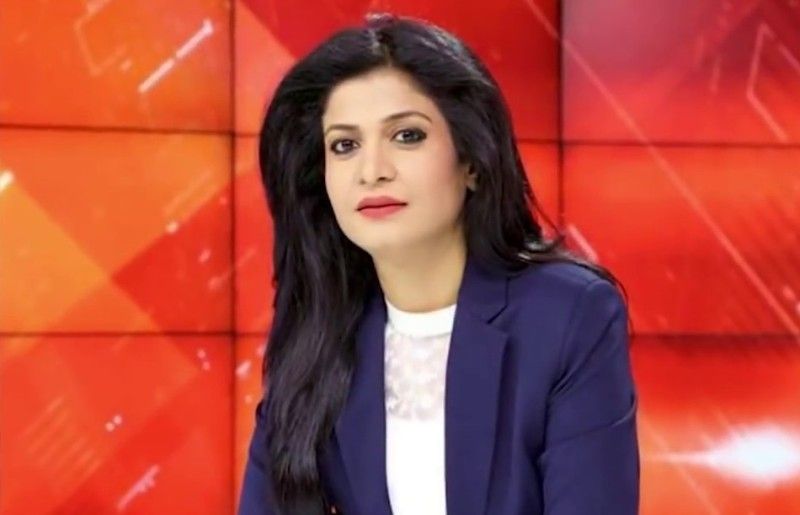 Yes, both are more than busy in their current life but they have their special time for their love and their children!
And that's what Love is!
Working hard towards your career, loving a person, settling with him, staying positive towards life, supporting each other always, and LOVING each other till Infinity.