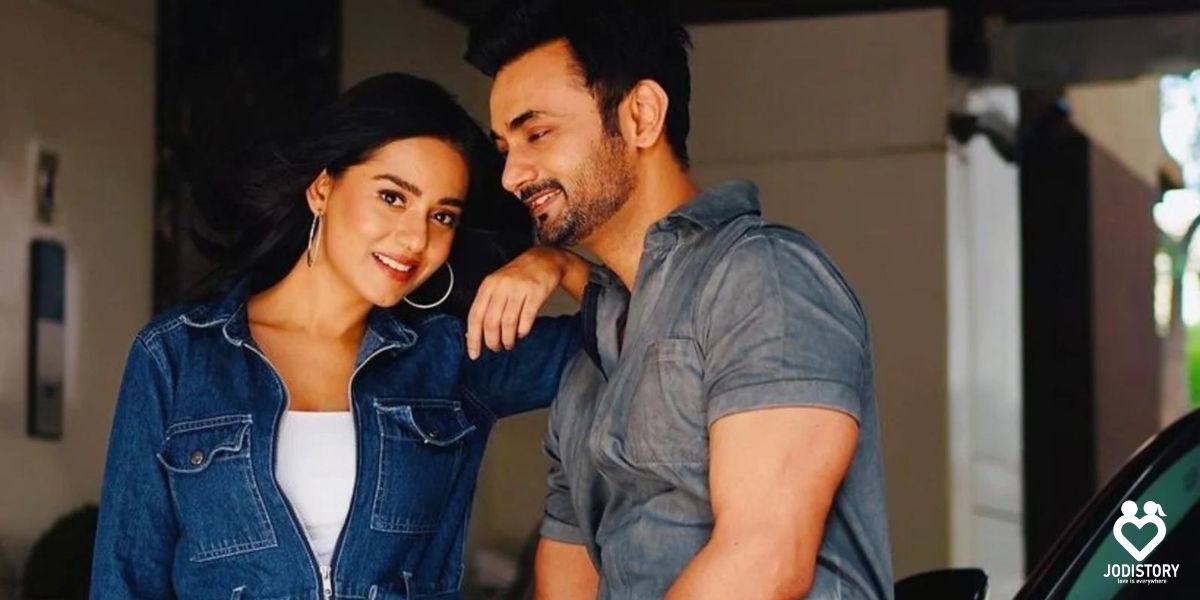 RJ Anmol is a Radio jockey on some of the Radio channels and his show is "Ek Main Aur Ek Tu". He is a very famous RJ personality in India. His profession led him to meet his love of life. Amrita Rao and RJ Anmol's Love Story begins with an Interview.
Amrita Rao is a well-known, beautiful, and talented actress in Indian Cinema. She appeared in many films of Bollywood. Her acting skills tell us how committed she is to her work. Not only in acting but in real life also she is a person of commitment.
RJ Anmol, whose real name is Anmol Sood, and Amrita Rao's Love Story, started with an interview and continued till marriage. I know you must be curious to know their romantic story!
Who are Amrita Rao and RJ Anmol Sood?
Amrita Rao was born on 7th June 1981. She is a very talented Hindi film actress. Amrita Rao made her first debut in the film " Ab Ke Baras". Amrita Rao also worked in Telugu films. She is a very versatile actress.
RJ Anmol Sood was born on 27th January 1981. He is a very famous Indian Radio Jockey personality. He is a most loved Radio Jockey. RJ Anmol Sood also has a Youtube channel. The couple together makes content on their Youtube Channel.
MUST-READ LOVE STORIES
RJ Anmol and Amrita Rao met at a Radio Show Interview
As the heading says, RJ Anmol works as a Radio Jockey at Radio Nasha, 107.2 FM. So, he interviews some celebrities in India. Similarly, he planned an Interview with Amrita Rao for his show. She also agreed to this.
He had his interview session with Amrita but that never ended! After the session, both of them were still in contact with each other. Amrita Rao also mentioned somewhere that when she met Anmol Sood for the first time she was impressed.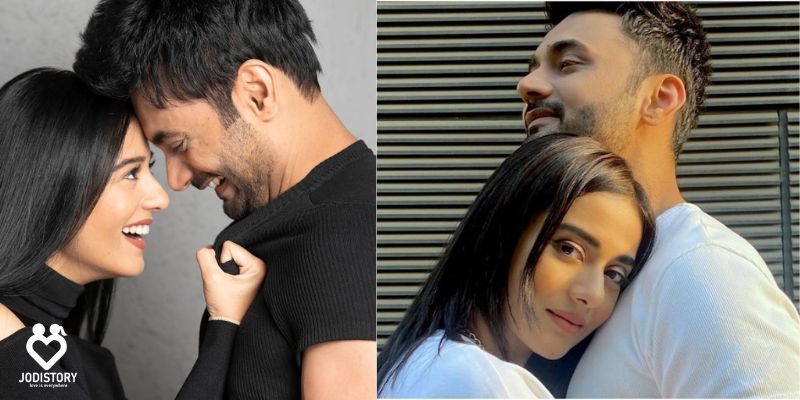 She liked his true self. He didn't have any pretense. He as a guy not pretended in front of Amrita to be cool or something. He was real and this was impressive for Amrita Rao.
RJ Anmol Sood proposed Amrita Rao
After that interview with Amrita Rao. Anmol was in regular contact with her. They used to talk and try to know each other through their conversations.
Then Anmol Sood decided to propose Amrita Rao. As he felt a kind of feeling for her which wasn't temporary or just for a while.
He finally proposed to her. But, Amrita Rao before accepting his proposal made clear one thing. It was that she told him that if their relationship starts then it has to be permanent.
Amrita Rao also had the same feelings towards him but she didn't only want to have a relationship like a boyfriend and a girlfriend with him. She wanted to take this bond till marriage. She never dated someone in her college and school life.
As she always waited for that one person and was clear that if she meets him then she will marry him. So, Amrita Rao shared this feeling with Anmol Sood. Guess what happened next? Even Anmol Sood also had this same feeling for her.
He also told Amrita Rao that he looks at her as his wife and his life partner. He also wants to have a home and a family with her. He loves her.
Amrita Rao & RJ Anmol married in 2016
After dating for 7 years from interview till 2016. The couple decided to marry on May 15th.
Amrita Rao and RJ Anmol didn't tell anybody about their relationship or plans for marriage. As they believed that Love and Marriage are something very personal for a couple. So, they kept it private.
On 15th May 2016, RJ Anmol and Amrita Rao married. They posted their picture of the wedding. The whole nation was shocked looking at the post.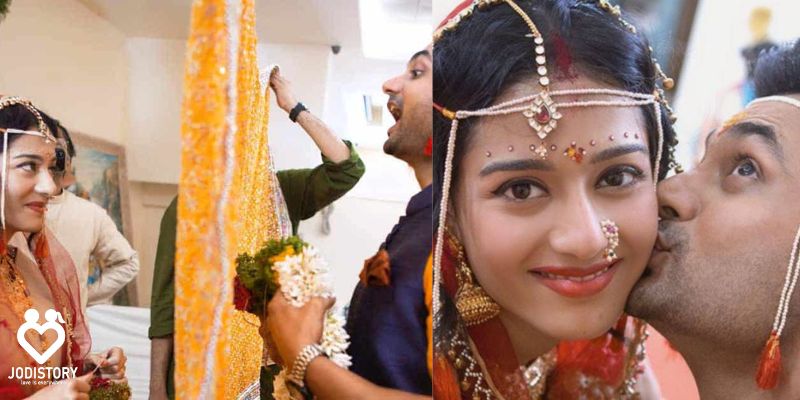 Because it was a sudden announcement of them as a married couple. RJ Anmol captioned the pots saying that. " It all started from an Interview 7 years back and will continue forever".
Isn't it something very special kind of Love Story?
Amrita Rao and RJ Anmol son "Veer" born in 2020
After 4 years of their marriage, the couple got blessed with a baby boy. Even this was surprising for people as they kept it private.
Amrita Rao and RJ Anmol Sood directly announced the birth of their child on 1st November 2020. They decided the baby boy's name was Veer.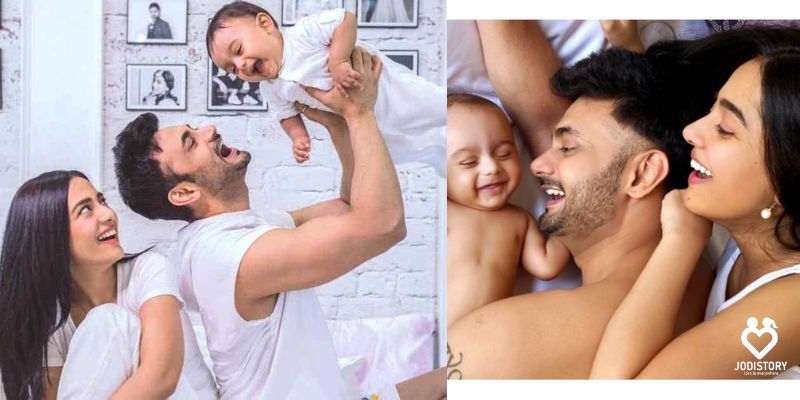 MUST READ LOVE STORY
They tried to keep everything private. It is good for a healthy relationship to keep things private!
The baby boy resembles both of the parents and is very cute.
How did Amrita meet RJ Anmol?
Amrita met RJ Anmol Sood in an Interview with him.
Who is Amrita Rao's Husband?
RJ Anmol Sood also known as RJ Anmol is Amrita Rao's Husband.
Does Amrita Rao Have a Child?
Yes. Amrita Rao and RJ Anmol have a baby boy named "Veer".
What we learn from Amrita Rao and RJ Anmol's Love Story
It's not always necessary to have many relationships to find the one. A person can wait for their soulmate.
Because Love and soul connection happens on their own. Amrita Rao and RJ Anmol's Love Story begins with an Interview. From the interview to marriage, it required a strong commitment and loyalty. They are loyal not only to each other but also to keep their relationship healthy.
Amrita Rao and RJ Anmol's Love Story is the epitome of Be patient for Love.