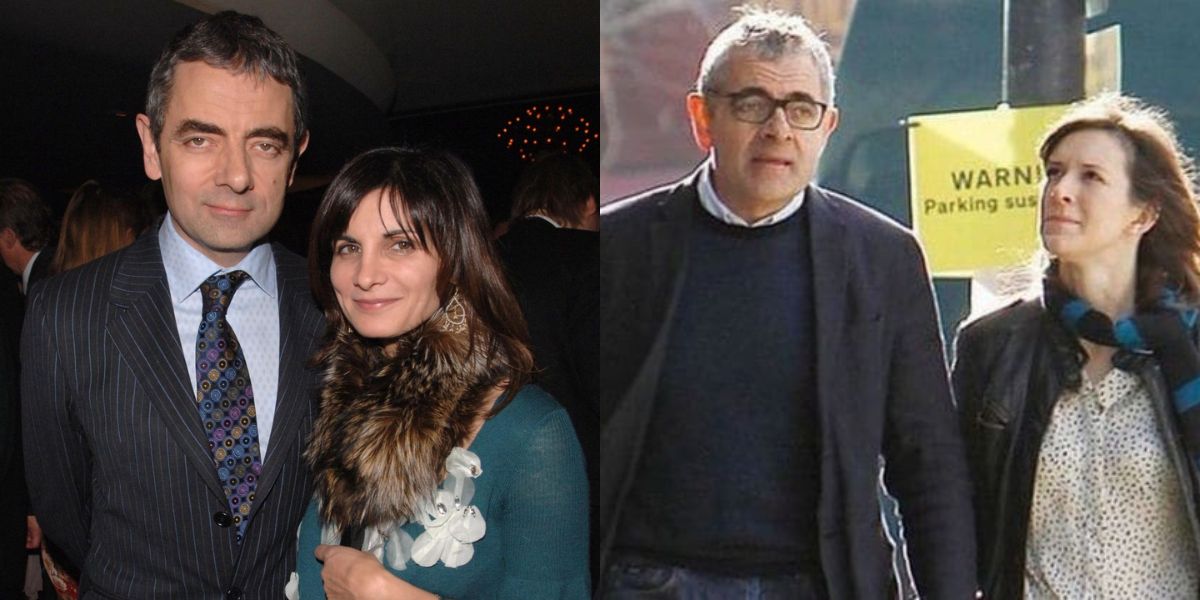 It is hard to know when one will fall in love and with whom. Sometimes people fall in love with just one single person for the rest of their life but sometimes they fall in love with many people. This happened in Rowan Atkinson's (Mr. Bean) love story.
Rowan Atkinson falls in the latter category. He had his fair share of relationships. He married his first love Sunetra but cheated on her with a much younger actress, Louise Ford.
Here is an in-depth look at Rowan Atkinson's (Mr. Bean) Love Story.
MUST READ LOVE STORY
Who is Rowan Atkinson?
Rowan Atkinson is an English actor, comedian, and writer. Rowan was born in 1955. He is popularly known as Mr. Bean. Rowan created as well as playing this memorable character from 1990-1995.
Apart from Mr. Bean, he acted in the Johnny English film series from 2003 to 2018. Johnny English is a spy comedy film series and parody of James Bond movies.
He has gained a dedicated fan base over the years and great success in the film industry. He recently starred in a Netflix miniseries, Man vs Bee in 2022.
Rowan Atkinson Falls For His First Love, Sunetra Sastry in 1980
For those who don't know, Sunetra Sastry is a successful make-up artist. Sunetra was born to an Indian father and a British mother.
In the 1980s BBC hired Sunetra to handle the make-up on sets of Black Adder. This is where Rowan laid eyes on her for the very first time and fell in love instantly.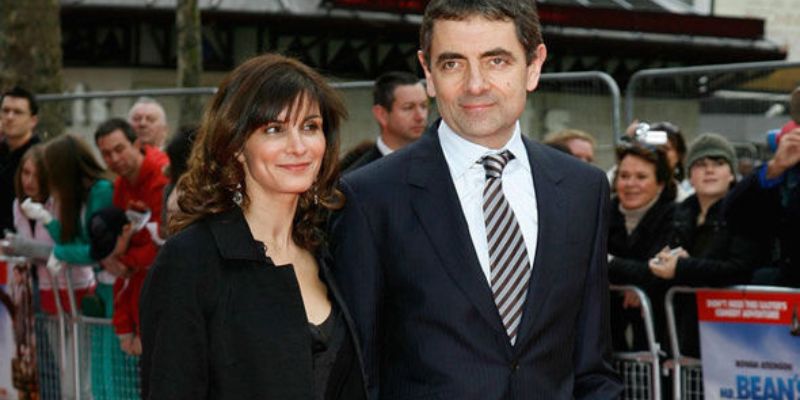 He saw her working on his co-star Stephen Fry, and requested him to switch their make-up artists! Fry thought that Atkinson didn't like his make-up artist and that's why wanted Sunetra.
He later found out that Atkinson wanted to go on a date with her. Atkinson has mentioned that he found Sunetra to be brilliant, funny, and captivating.
Rowan Atkinson's & Sunetra's Marriage in 1990
The couple officially got married at the Russian Tea Room in New York City, in 1990. Stephen Fry was the best man at the wedding. He mentioned how Sunetra was among the few women that caught Rowan's attention.
Rowan and Sunetra's Children
Sunetra gave birth to her first child, Benjamin Alexander in 1993. In 1995, they welcomed their baby girl, Lily Sastry.
Benjamin joined the British Armed Forces and attended the Royal Military College in Sandhurst.
Lily is a singer and a Burlesque dancer, who often gets small credited roles in her father's projects.
Rowan Atkinson Cheats on Sunetra after Twenty-Four Years of Marriage
The couple split in 2015 and was granted a divorce on the grounds of unreasonable behavior. Rowan was supposedly cheating on his wife of twenty-four years for the last eighteen months with Louise Ford.
It was a big shock to almost everybody, including Rowan's fans.
Rowan Atkinson's Low-Key Relationship with Second Girlfriend, Louise Ford
Louise Ford is a British comedian and actress. She performed a leading role in Crashing, 2016. She was in a relationship with James Acaster before getting involved with Rowan.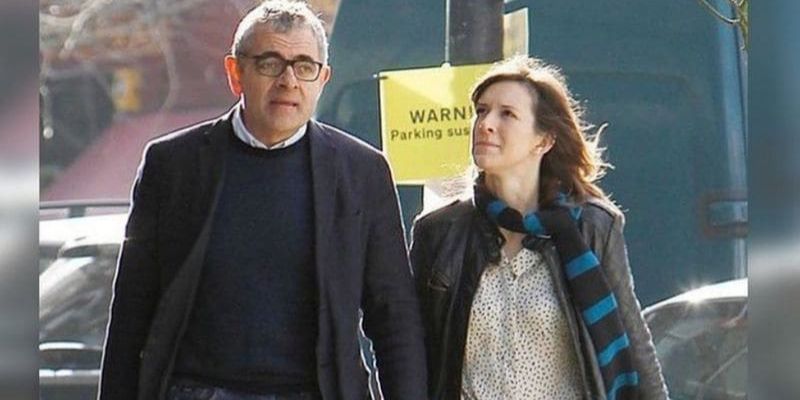 The couple does not like to be public and mostly prefers staying away from the media's eyes. They like to keep their relationship very discreet.
Louise Cheated on her Ex-boyfriend James with Rowan
Louise allegedly left James for Rowan. James Acaster, Louise Ford's ex, said that he was a goddamn saint to keep this secret for so long. He sadly found out about this betrayal a year later after Louise left him through a newspaper.
James mentioned how he became the first man a woman has ever left for Mr. Bean. It is hard to tell if James was insulting himself or Rowan Atkinson but I think we all know who he was trying to aim this comment at.
Rowan and Louise Ford's Scandalous Relationship
Rowan and Louise don't only have an age gap of twenty-four years, but both also cheated on their previous partners. Infidelity and extramarital affairs are always frowned upon in any respectful society.
Louise and Rowan went public with their romance in 2016 after his twenty-four years-long marriage came to an end.
They had met for the first time when they started together in a West End play Quartermaine's Terms in 2012 and were probably into each other since then.
Atkinson & Ford are in a Live-in Relationship & Have a Baby Together
Atkinson asked Ford to move in with him in his 4.65 million dollars cottage in North London. In 2017, Ford gave birth to their daughter, Isla. Rowan's fans were really excited about his new daughter.
MUST READ LOVE STORY
Take on Rowan Atkinsons's (Mr. Bean) Love Story and Infidelity
Love works in mysterious ways and life holds many surprises. No one expects to be cheated on by their partner, especially after a twenty-four-year-long marriage.
Even after being married for so long, Rowan fell in love with a much younger actress and left his wife. One must not cheat on their partner but should also not stay in an unhappy marriage.
Some might find what he did questionably but it's their life and hopefully, they're all in a happier place now. Rowan Atkinson love story is no less tha love-betrayal drama.