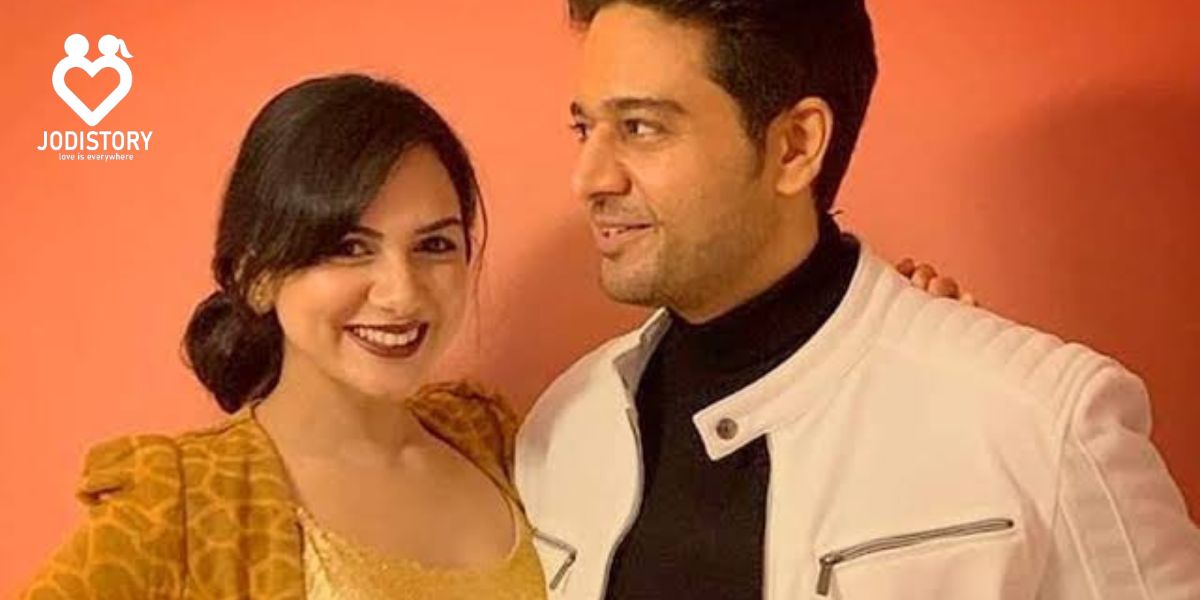 Gaurav Khanna is a famous face of an Indian TV serial. He got more famous from the most popular Indian serial "Anupama". He is a smart and handsome TV actor. Everybody is curious about his love life too! Gaurav Khanna and Akanksha Chamola Love Story are quite funny.
Gaurav Khanna has recently married his girlfriend Akanksha Chamola. Both of them are from the same field. Akanksha Chamola is also an actress.
You will find really cute and loving pictures of them on their social media handles.
Who are Gaurav Khanna and Akanksha Chamola?
Gaurav Khanna was born on 11th December 1981. He is an Indian television actor and a model. Gaurav started his career in an IT firm. Soon, he appeared in many dance competitions. He was also in the famous Indian Tv show called CID. Gaurav Khanna was enacting as an Inspector in CID.
Akanksha Chamola was born on 2nd July 1983. She is an Indian actress. Akanksha was born in Mumbai. Akanksha got popular from the serial "Swarigini".
MUST-READ LOVE STORIES
Gaurav Khanna as AK Kapadia in the serial
Gaurav Khanna is loved by many for his character in the serial Anupama. He is a businessman and also a lover in the serial.
He loved Anupama since his college days and finally after so many dramas, he marries her in the serial.
The way he portrays the character is just splendid! His dress, personality and acting are praised a lot by the viewers.
Gaurav and Akansha had a funny meeting
Gaurav and Akanksha are not only lovebirds but also look good together. Their first meeting was at an Audition for a TV show.
There they both were for auditions as an actor. Akanksha was a newcomer in the industry at that time.
But, Gaurav had already worked as a lead actor in many of the TV serials and shows. Akansha thought Gaurav was also a newcomer like her.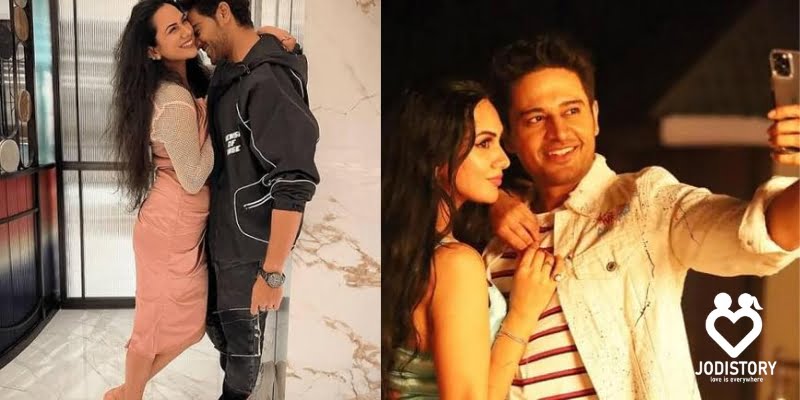 So, she started advising him regarding acting and how the TV industry works. Gaurav was listening to everything silently and was just smiling.
Till then he didn't reveal his identity in front of her. Finally, after she completed her words. He told her about him.
Akanksha got embarrassed and that was the point at which they became good friends.
Gaurav's proposal to Akanksha Chamola
Gaurav and Akanksha's friendship turned into love within a year. They both were now boyfriend and girlfriend. Gaurav decided to propose to her as soon as possible for marriage.
Till then both of them did some small shows together so that not only in personal life. But, also they could know each other better in a professional aspect.
Finally, Gaurav proposed Akanksha and said," Will you travel with me on the journey of life?" She replied, "Yes".
After the proposal, they decided to get married after a year.
Gaurav and Akanksha's marriage in Kanpur in 2016
On 24th November 2016, the couple married each other in Kanpur. The marriage ceremony had other Indian rituals too!
They had "Haldi", "Sangeet" and also "Maata ki chowki" after their marriage.
The couple enjoyed their marriage ceremony. They had fun and tears of happiness too!
The whole family loved the couple as they both were true lovebirds. And also a mixture of a beautiful bride and a Handsome groom.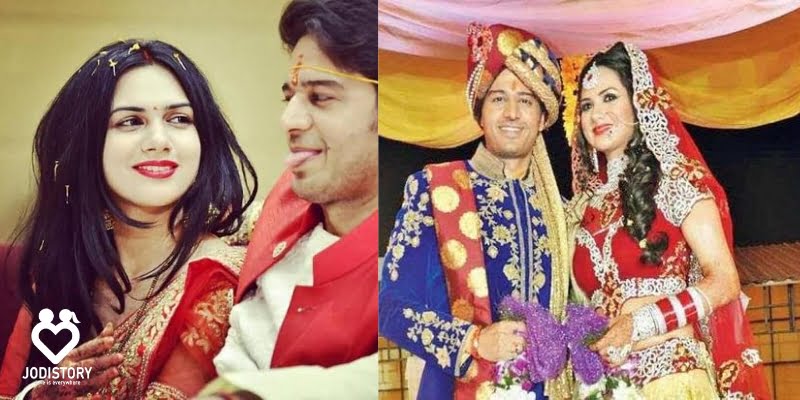 Gaurav even said somewhere that it was a very nice moment for them. Both of them chose their wedding dresses together.
They went wedding shopping together. Akanksha and Gaurav are very similar in their choices, emotions and sensibleness.
The couple even designed a beautiful wedding invitation card. In which Gaurav's proposal lines were written.
MUST READ LOVE STORY
The card design was decided by both of them. It was designed as a grand film is going to release.
After marriage couple's goals
After getting married the couple again set back to work. Both Gaurav and Akanksha got many offers in TV serials and shows.
So, they decided to only work and spend some quality time with each other. They didn't go somewhere for their Honeymoon.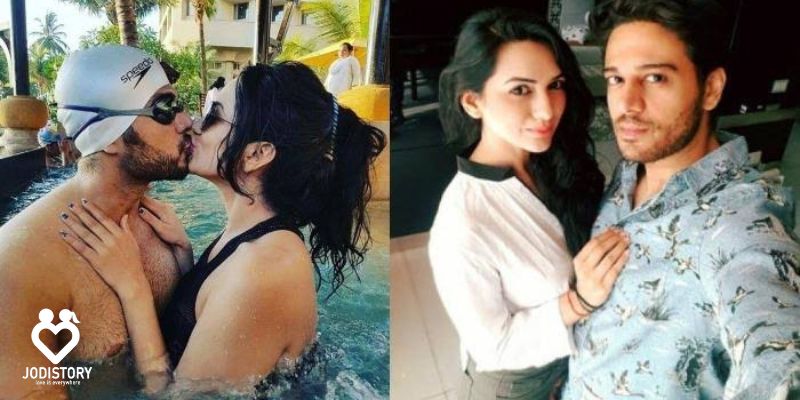 It's now been 5-6 years of their marriage. They also didn't have any kids till now.
It's good to spend some years completely with each other. They are having really good love moments as a married couple.
The couple is an epitome of a healthy married life.
How did Gaurav and Akanksha meet?
Gaurav and Akanksha meet through an Audition for an Indian TV Show.
Does Gaurav Khanna have a child?
No. Till now the couple did not have any babies.
Who is Gaurav Khanna married to?
Gaurav Khanna is married to Akanksha Chamola.
The message from Gaurav Khanna's(Anupama serial actor) Love Story
Gaurav Khanna and Akanksha's love story is very cute. The couple's meeting itself started with fun and smiles.
Now, also the couple is very happy together. Both of them are very particular about their married life and how to maintain it with full love and happiness.
I know most of you by now want to have such a cute and sweet love story. Gaurav Khanna and Akanksha Chamola Love Story is amazing!
Gaurav Khanna's Love Story is a love life journey that everybody desires to have.