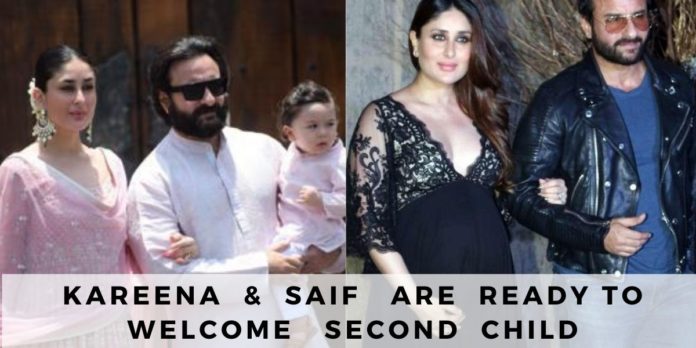 OMG! Kareena Kapoor is pregnant and soon Taimur is going to be an elder brother. Kareena Kapoor confirmed the news of pregnancy on Wednesday 12 August. Kareena Kapoor said "We are very pleased to announce that we are expecting an addition to our family. Thank you to all our well-wishers for all their love and support,"
Must-read news
Kareena Kapoor married to Saif Ali Khan in 2012. The couple welcomed first child Taimur in 2016. After the happy welcome news of forth coming child. The couple started receiving greeting from fans and media.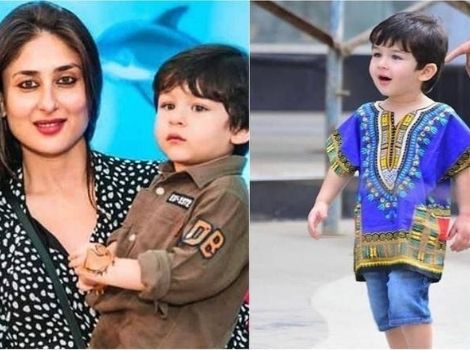 Kareena Kapoor is a second wife of Saif Ali khan. Saif married to Amrita Singh. After 13 years of married life he divorced Amrita. Saif & Kareena Kapoor came closer during the shooting of movie Tashan.
Must-read news
And in 2012 the couple tied a knot. Now the happy couple is expecting 2 children in the family.
Source- NDTV news