It is true that "Love is Blind". An Indian couple proved true love does exist. Award-winning photographer Niraj Gera accidentally met the superb couple. Who inspires us to fall in love with inner beauty. If your love is true "Disability does not matter". Below is the complete story of a blind couple.
In his recent photo series "Sacred Love" Niraj is showing the true love of blind couple through 13 photographs.
Gera met the couple on Connaught Place during shopping. The couple was extremely in love with each other. They were Walking, holding each other hand, smiling and talking also. Iw was Gera first time experience seeing a blind couple drenched in love.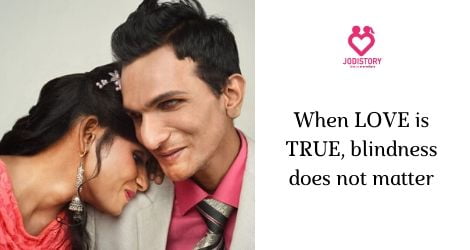 Gera tried to talk with the couple. And the couple agreed to share there love life with the photographer. The happy couple was Arti and Deepak 21 years old. They met on Facebook.
Further, Deepak said the "accessibility app" brought him close to Arti. It has the facility to navigate device for the blind. June 2018 became romantic for the couple. In Deepak's mobile Arti name pop up as a suggested friend.
He sent a friend request to Arti. After 2 weeks Arti accepted his request. Soon they started exchanging stories, likes dislike, about family, etc. After that Deepak & Arti exchanged phone numbers. And then love story began
The very first time on July 31 Arti-Deepak talk over 90 minutes on a call. Friendship and love happened instantly between them. One day Arti asked him if he had a girlfriend. Deepak said no. Without wasting time Arti proposed him on 10 August saying I LOVE YOU DEEPAK.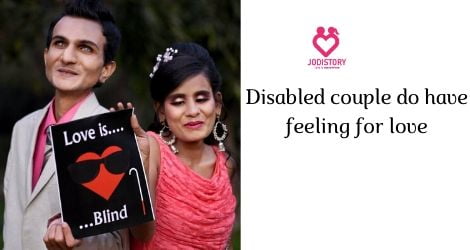 Deepak went silent for the moment. After hearing the love line from Arti. Then he also confessed the feeling for her.
But Deepak still kept his relationship secret from the family. because his family is a little bit "conservative type". His father wanted him to make a career first then think about love. Although Arti's family is aware of her relationship with Deepak.
When Gere asked him what would happen if their parents come to know about love affairs through BBC news. Deepak said, "We are hoping they would,". Whereas Arti said, "their parents would also take the relationship in a positive way".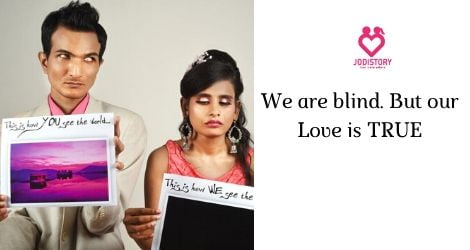 By the way, the couple is looking for a job. So that they can confess love in front of family. And they can live a happy life together as mentioned on BBC.