Whenever you hear the name Ola Cabs, the first and foremost word that crosses your mind is smooth, safe and a comfortable ride. But, when you get an insight into the love story of Bhavish Aggarwal and Rajlakashmi Aggarwal, you'll know that their story can be anything but smooth and comfortable. Let witness the Bhavish Aggarwal love story, wife, family in detail.

Share Your Love Story

Bhavish Aggarwal – The punjabi munda
He was born in Ludhiana, Punjab on August 28, 1985, and proved to be a prodigal son to Naresh Kumar Aggarwal and Usha Aggarwal.
After completing his graduation from IIT, Bombay, he then moved to the U.S. There he worked with Microsoft for about 2 years.
Next, he co-founded Ola cabs in 2011, along with his friend Ankit Bhati,
Interestingly, his father thought that his son was opening a travel agency. But when the money came up, everybody started believing in him.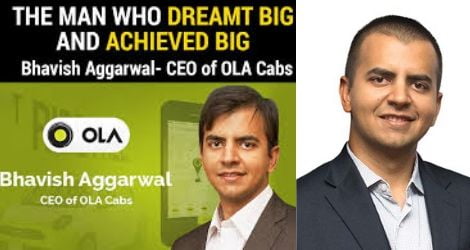 Rajalakshmi Aggarwal – The jubilant kudi
Rajalakshmi Aggarwal has worked as an Analyst at Ernst and Young and as Marketing Manager.
She's a Music lover, Foodie, Nature enthusiast and a wandering gypsy at heart!!
Nevertheless, the most jubilant and vibrant personality of hers was the force that captured the heart of Bhavish.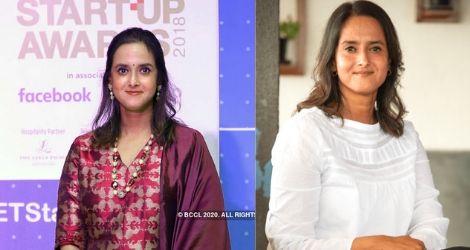 The dating life of Bhavish Aggarwal and Rajalakshmi Aggarwal
The couple started dating in the year 2007 and had been together ever since.
In his early days, he was broke and unable to pay for his bills. Surprisingly, it was Mrs Aggarwal who took the rein in her hands and paid the bills. This would make things easy for both of them.

"I'm a Baniya so I was okay with her paying for our coffee. It was an investment." – said Bhavish in an interview for Blueberg TV.

Marriage of Bhavish Aggarwal, the love story began
When Ola was at the nurturing stage, he borrowed his girlfriend's car to fulfil the requests of the customers.
However, Mrs Aggarwal stated that it was her husband's perseverance, passion and undying excitement that stole her heart.

After six years of dating, the couple finally tied the sacred knot in early 2014. This period also marked the success story of Ola cabs, when Mr Aggarwal became the youngest self-made billionaires with ₹2,385 crores net worth.
How Bhavish and Rajalakshmi manage their Married Life
"Planning is an important skill for a good relationship." To keep the relationship afloat, the wife of the young entrepreneur personally lays down the schedule to ensure some quality time with her husband.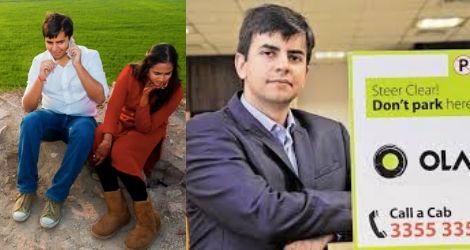 Being a fitness freak, the star entrepreneur plays squash and cycles twice a week. Simultaneously he opts for a non-sugar diet.

They also follow a Sunday ritual. They go for a walk in the park, along with their pets. The day ends with breakfast at a pet-friendly place.
The gorgeous couple understands the importance of combating stress together
Must read the following:
Despite her husband being busy, Mrs.Aggarwal never complained of her husband's physical or mental absence from the relationship.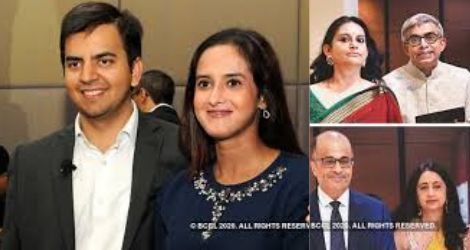 She has lent her unconditional support and had guided their way through the various ups and downs.
I hope you all enjoyed reading Bhavish Aggarwal love, story, wife, family.