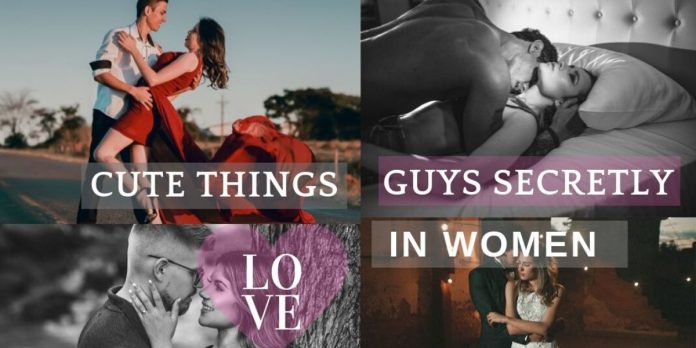 Man is a complete secret box. Because guys generally do not express his desire and emotion. So how do girls know what guys love?? In my last blog, I have written about secret things men want to hear from woman. But when a man truly falls in love with a woman he secretly expects so many things. Not to worry girls. FIRDAUSH is here to solve your confusion about man's desire. Here I am listing 20 things guys secretly love.
Mostly man loves to make you smile, love a physical touch with you, expect to cuddle, spent time with you. Man likes when you text first or say I lOVE YOU, I MISS YOU.
Must-Read Articles
Things guys secretly love from girl
1. He loves to bring a smile on your face
Making his lovely girl smile most of the time is the wish of maximum guys on earth. A man feels relaxed to see his women smiling. And a guy even loves to be the source of that smile and happiness.
Have you ever noticed your man's effort? How much he tries hard to make you feel comfortable. Many a time your man does not in a happy mood. But he tries hard to make you smile.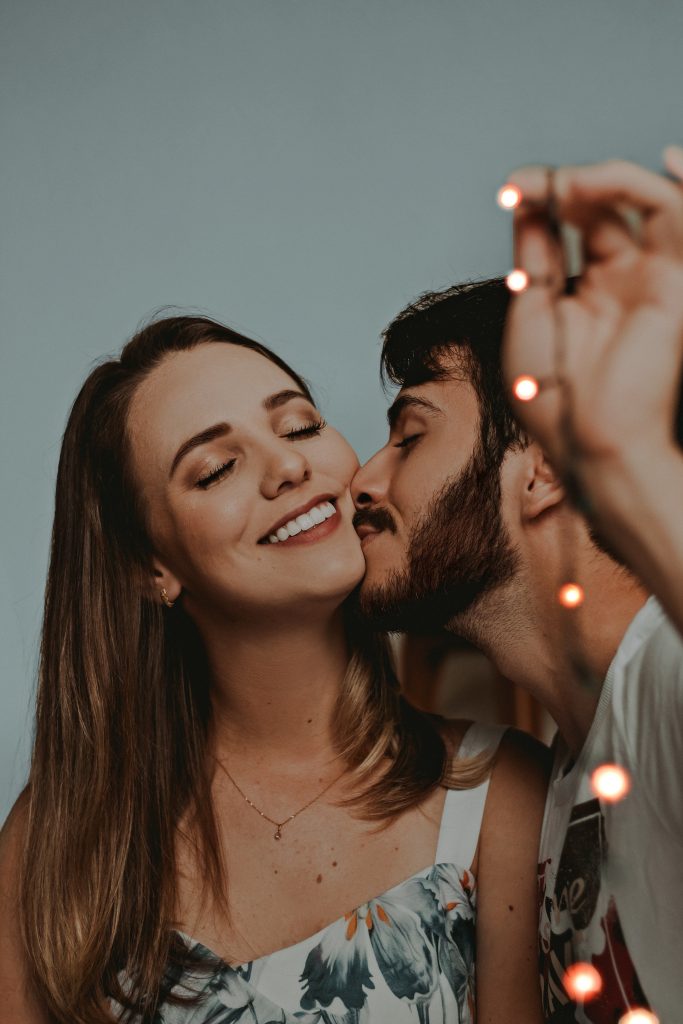 Your man does not wish to lighten your happiness. No matter how much he is in pain. Although he does not express his desire openly. Like he feels satisfied to make you happy.
But it is your responsibility to understand his inner feelings. His TRUE LOVE means he cares about your emotions.
2. Your man loves physical touch and closeness
All the man loves to be close to the woman he loves the most. Your sweet touch, hugs, cuddle, and kisses excite him most than alcohol. Your warm touch and romantic closeness make him feel secure and emotionally strong.
Same as a woman, man wishes someone in his life who loves him solely. The moment he started feeling secure in the relationship. And the secured feeling in a relationship matters more to a man.
He wants your approval for him in your life. He will feel secure when you love him for being a true man. Not for his money, designation or status.
And your man love to fall in love with you again and again. When you show touch him in a non-sexual way when you are with him. When you grab him in your arm from behind, touch his hair and neck in an intimate way. Then he will completly be lost in you.
So this what I told you about physical love. Physical touch, closeness works as a fuel of love for man. And when a man feels secure and trusted in love life. He will be ready to accept commitment in the relationship.
3. Guys secretly love his smile when he remembers you
It is always a pleasant moment for the man to blush when he remembers his girl. No matter if he is busy, stressed or surfing the internet. He feels relaxed when he has someone whom he can miss, kiss and remember.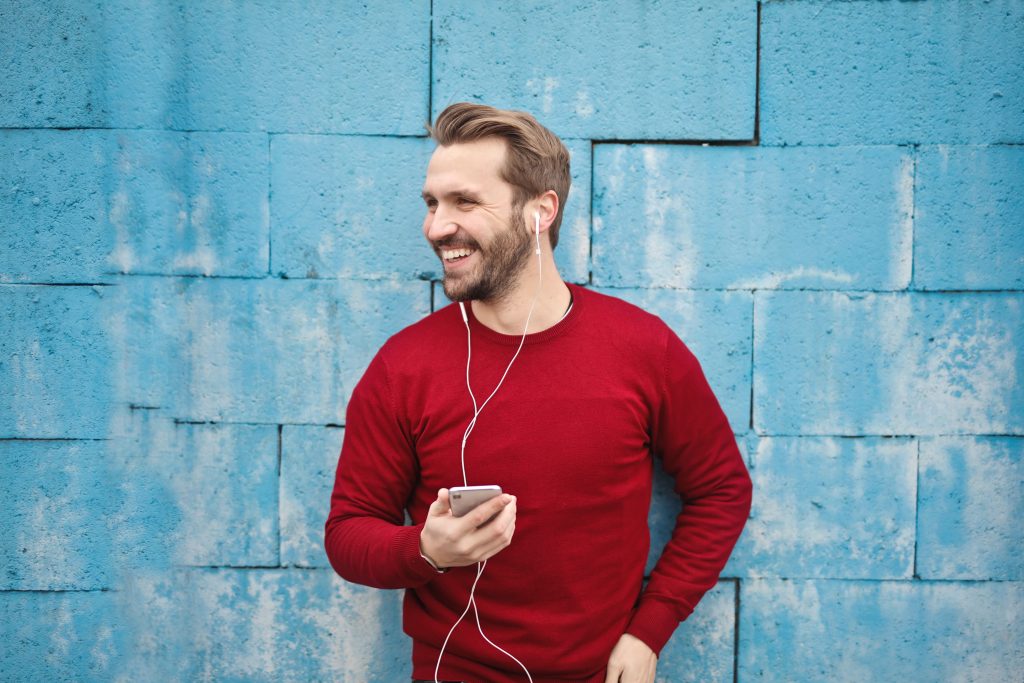 And if there is a woman whose memory can make him smile. Then a man is lucky enough to have such a sweetheart in his life. So girls always try to be that smiling girl of your man's life.
4. Guys secretly like when you play with his hair
Man generally likes to play with his girl's silky smooth hair. In the same way, he also expects you to play with his hair. Mostly when he is driving.
Imagine you and your boyfriend are going for a long drive. The cool weather, green valleys, pleasant wind, and you are playing with his hair. Is not it sound super romantic??
Yes playing with his hair will bring you close to his heart. So what are you waiting for?? Go and be childish…..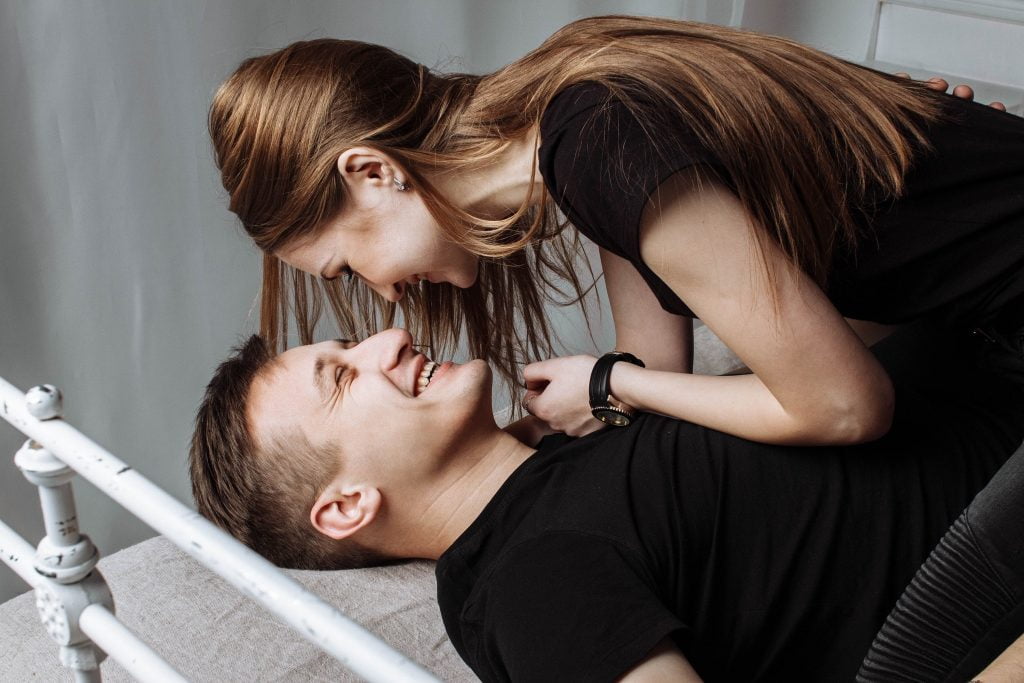 No matter how simple or small the desire of our boyfriend is. If we do not know what they want, it creates lots of unanswered questions. So not to worry pretty girl. I am explaining to you 20 things guys secretly love. Here we go for more ideas about the man.
Sometimes it became so difficult for we girls to figure out what our man wishes or desire in a relationship. And in most of the case, man is so introvert in hiding his feelings, emotions, desires, and expectation. Man generally do not OPEN UP very easily.
5. Things guys secretly love when a girl text him first
Why should a man propose first? Likewise, why should man-call first? Text first? Obviously the man has the desire also, that his girl text him first.
Already man has countless pressure to initiate conversation. And sometimes he might have no idea about texting his girl too much or not.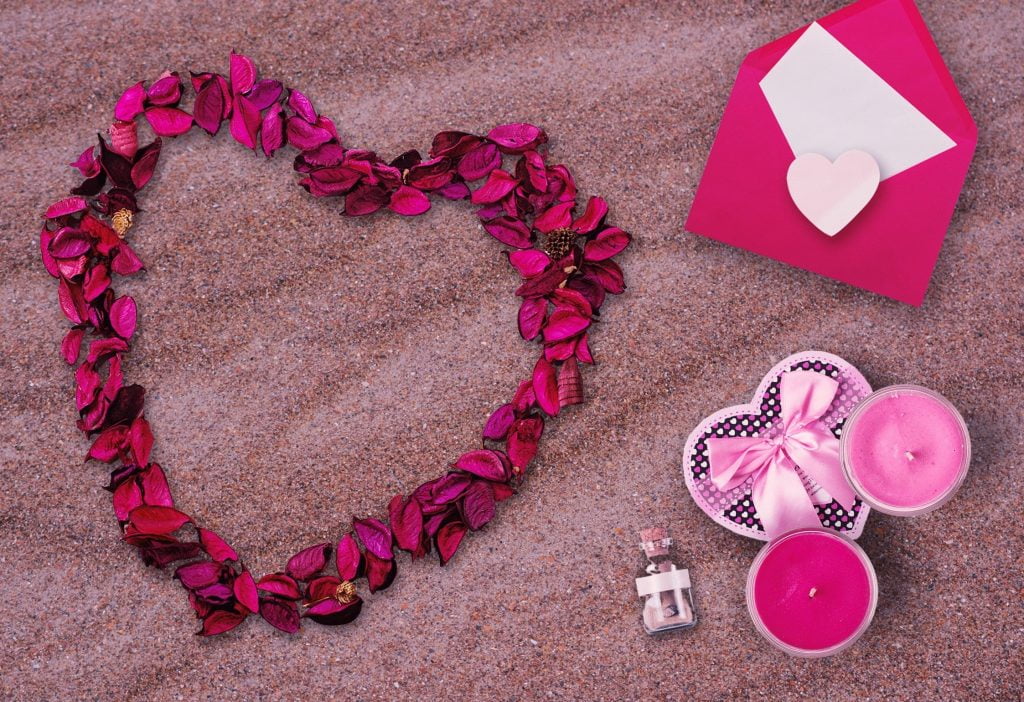 Guys too have feelings of gaining attention sometimes!!! That is why texting him first will make him feel loved. Your one text will fill his mood with a romantic fragrance.
So never hesitate to text him first.
Secret things guys like most but Do Not Confess
6. Lying Your Head On His Chest
It pleased a man when the girl feels his heartbeat. In fact, the man enjoys feeling secure and protective of a loved one. By lying your head on his chest give him feel like a protective relationship. So never shy to listen and feel his heartbeat.
7. Text him when you are with friends
Man is already a mature creature on earth. But when it comes to his sweetheart girl. He sometimes keeps his maturity aside. This means your man may be jealous or feel insecure. When you are out with your male friends' gang.
That is why keep texting him when you are out with your friends. This will show affection. That you remember him when he is not around you. It will make him smile.
8. Guys love most when you get close to him
Showing affection and closeness makes a man crazy for you. The more you will show closeness the more he will be craving for you. This means you may hold his hand while walking or going shopping.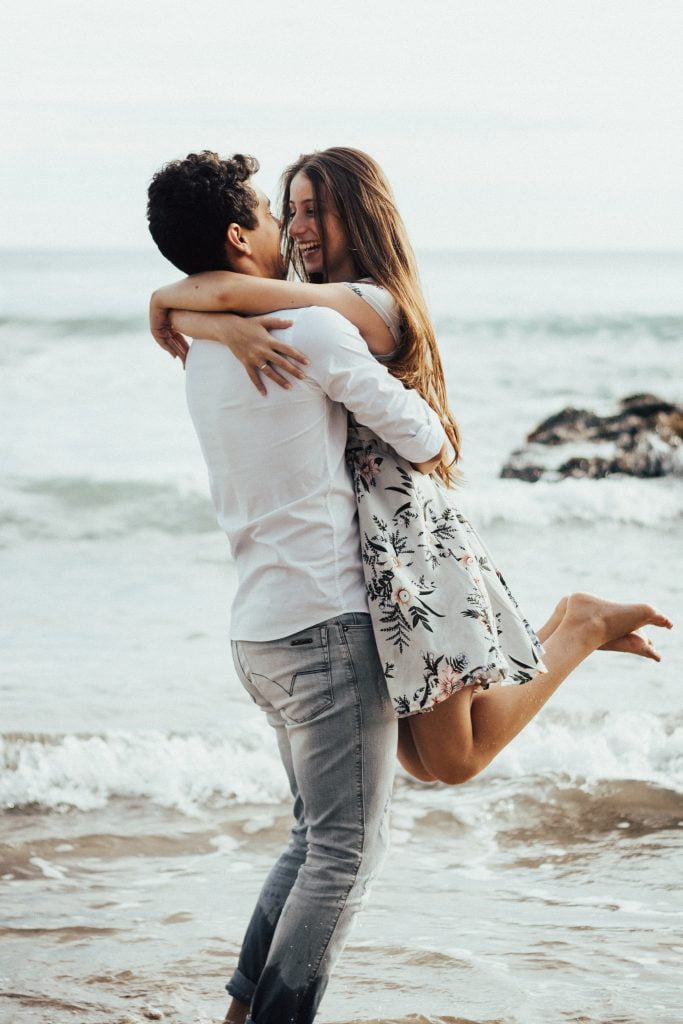 You can hug him when you two are waiting in a line. You may peck him on the cheek while waiting for movies to start. This closeness may appear so little. But its effect is so much in a relationship.
This small attention shows how deeply you love him, value him.
9. Man loves your smile after his kisses
Kiss is a feeling of satisfaction. It satisfied a man most when his girl smiles and blushes after his romantic kiss. Sometimes your smile is a reaction that a man expects. But do not confess.
From next kisses just blush. It will feel him satisfied and happy. And he may desire to kiss you again and again.
10. It stoles his heart when he catches you looking at him
Men also have the craving, desire, and expectation of being wanted. Man has the right also to winked by his girl!!! Guy sometimes feels like he is trying to prove himself in order to gain attention.
And if a man is with the woman who really loves to be with him. Who gives him the intention and affection he expects, really please man deeply. If a woman looks at a man affectionately, or in praise manner. This praising gesture took man's heart.
Must-Read Articles
These Are The Secret things men love the most
Every man is different and unique in his own way. Man is very secretive of his desire. And his secret behavior is a confusion element for a woman. And a man falls instantly in love with the woman who understands him easily.
So girls must need to understand what men want in a relationship. I hope my tips on 20 things guys secretly love will guide you somewhere. It will surely help you to peep into a man's mind. What he expects or desires secretly.