Last Updated on October 6th, 2020
Sandeep Maheshwari, a motivational speaker has given lots and lots of performances on stage to motivate people. But who is the motivation behind his success? The lady behind Sandeep Maheshwari's success is his teenage love Neha Maheshwari. Scroll down and read more about Sandeep Maheshwari's love story.
The First Meet of Neha and Sandeep Maheshwari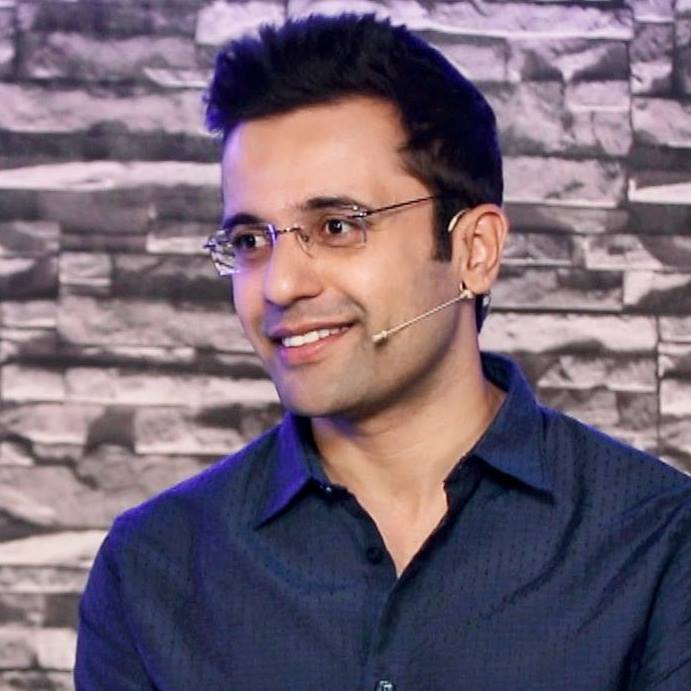 It was in Class 11 when Sandeep felt the need to change his school for a better environment and studies. It was at that time when he entered the school and was fixing work at the school counter. That was when Neha saw him and got attracted to him at first sight. On the first day of school, when Sandeep saw Neha he too got attracted to her and their love story started.
The first meeting blossomed the attraction in their hearts.
Must-Read Articles
How Sandeep Maheshwari falls in love with Neha Maheswari?
Every love story starts with a beautiful seed of friendship and the same happened in Sandeep's case.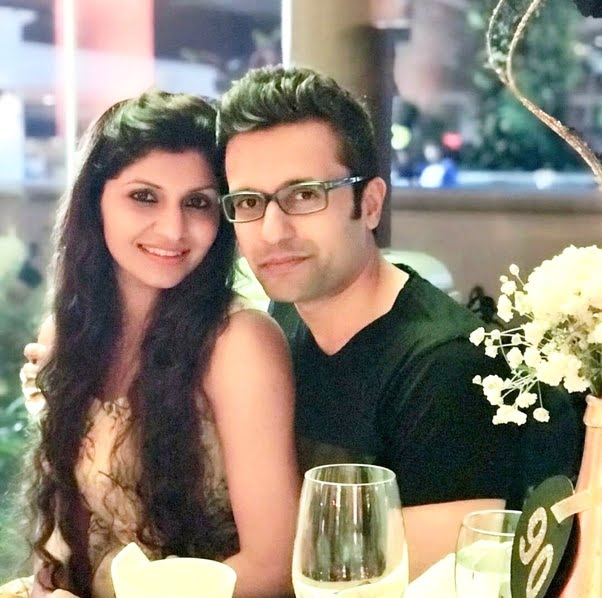 It was on one day when Sandeep asked Neha to bunk school and the next day Neha bunked the school but Sandeep came and attended his classes.
It was then when he realized his friendship could turn into a cute love affair and soon the attraction from both sides turned into love and they started dating.
Their love affair was a popular one and known to everyone in the school.
The Marriage of Neha and Sandeep Maheshwari
Sandeep faced a lot of failures in his life. He wanted to stabilize himself in a career first. He struggled a lot and his struggle saw success. When he was economically stabilized he married Neha. They have two kids-son(horsey) and a daughter.
Conclusion
Love can happen anytime any moment and at any place. There is no age barrier to love. Sandeep and Neha proved that their love was no teenage love that flew away with some fights. Sandeep Maheshwari's love story is amazing. Is not it?
Tell about your teenage love, is it still your always?